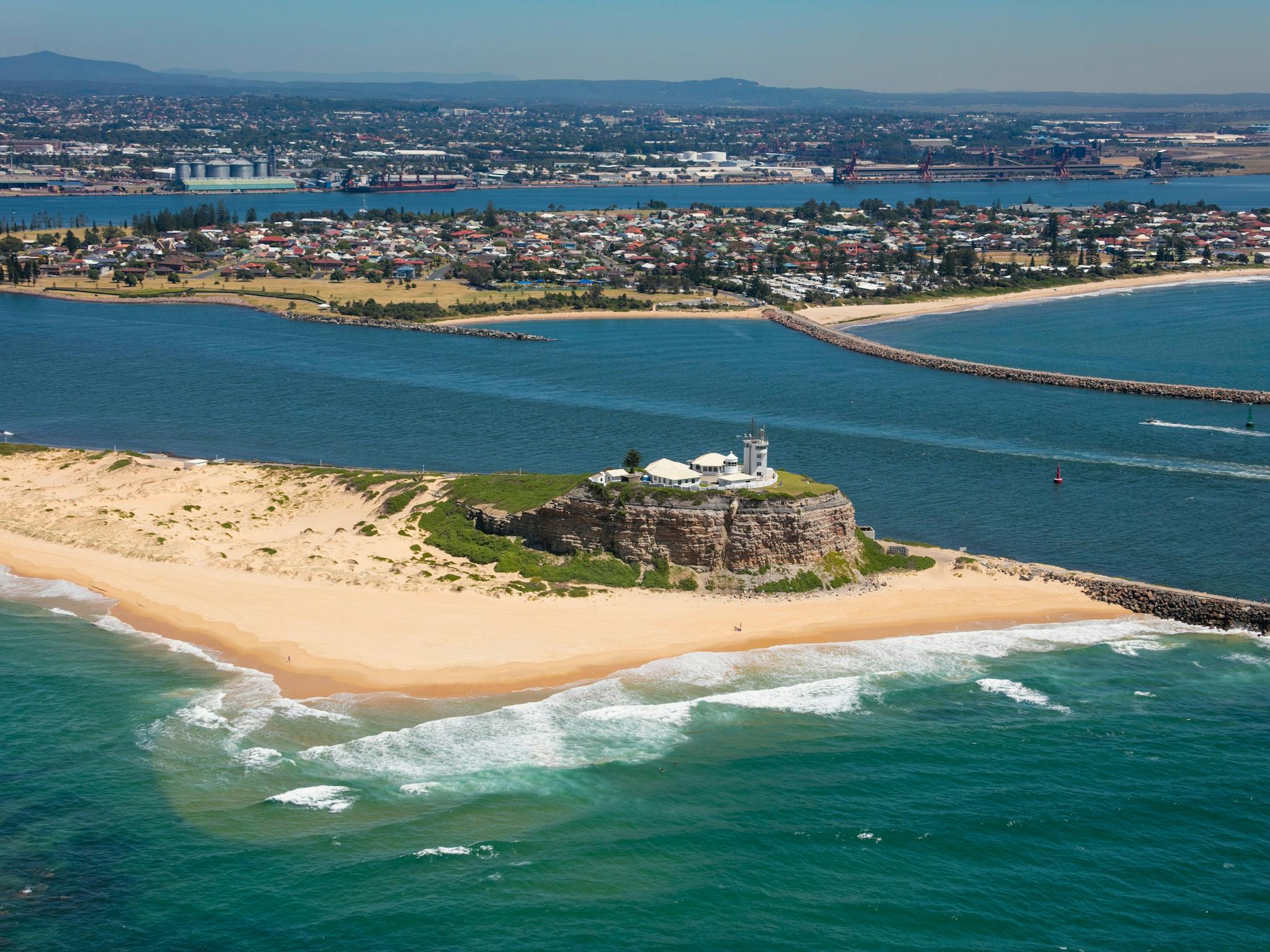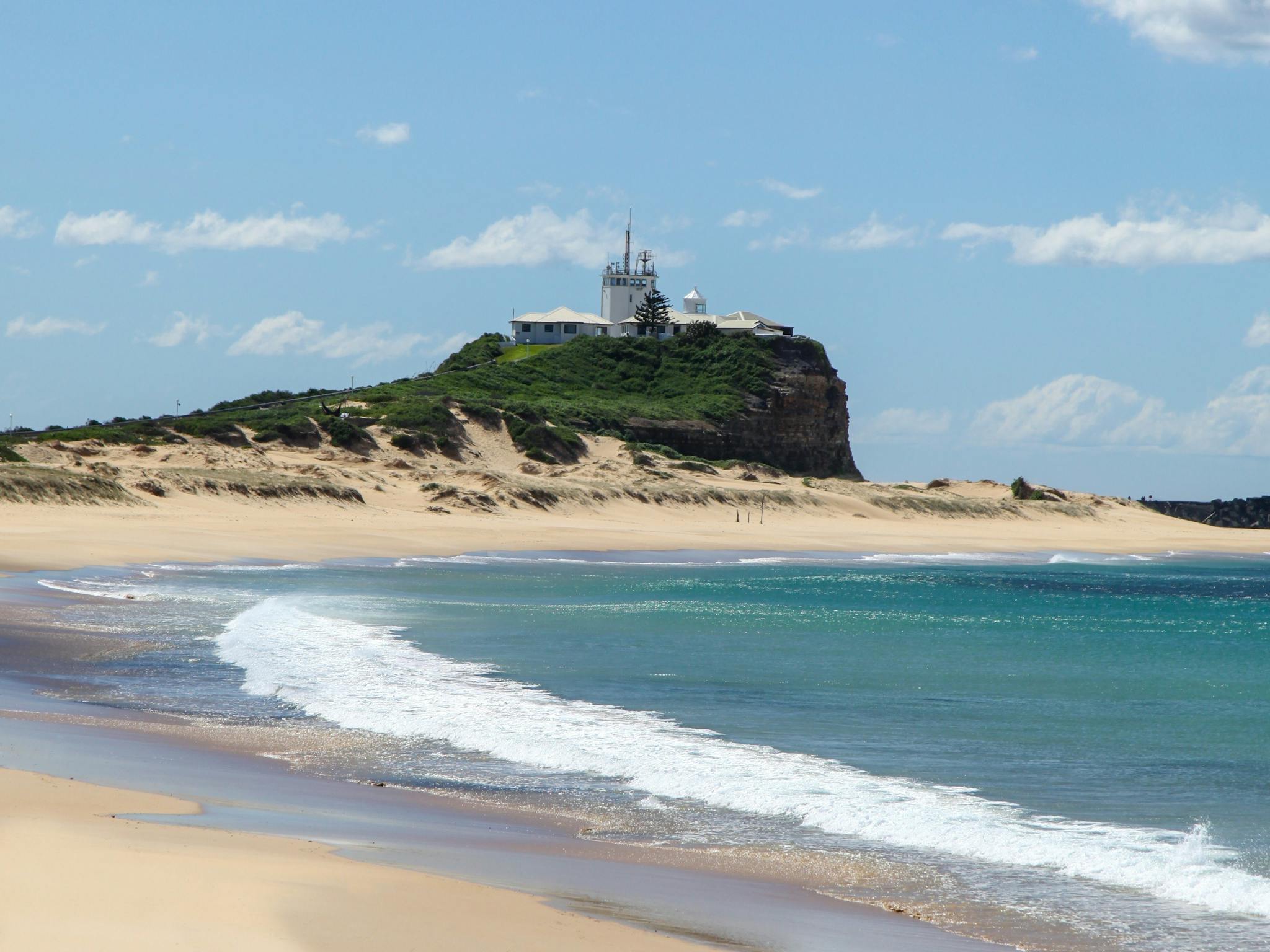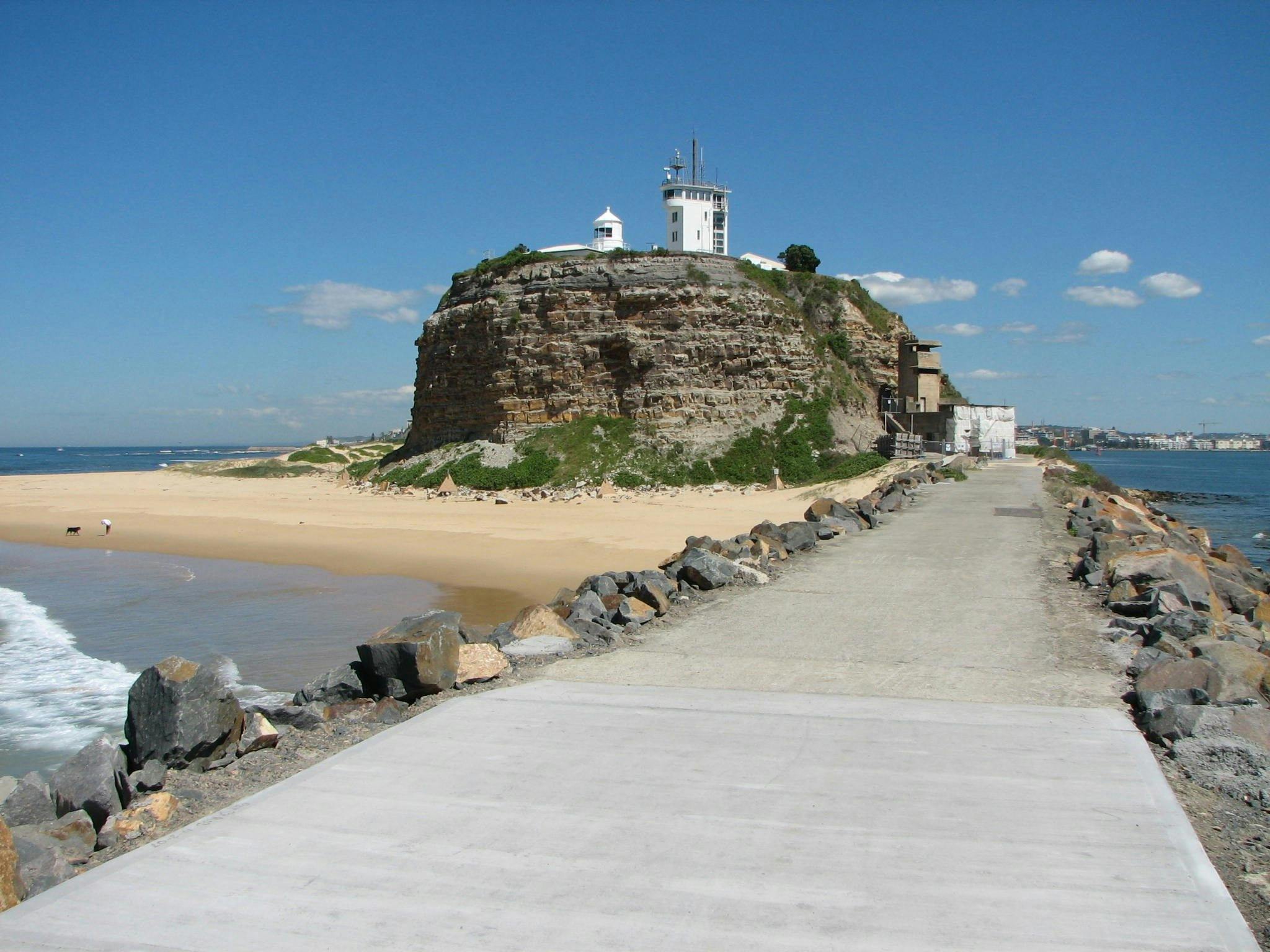 Nobbys Lighthouse is an active lighthouse established on Nobbys Head in Newcastle in 1854 to guide vessels into the Hunter River.

The small tower is surrounded by three cottages which are significant as a record of the defence of Newcastle as it provided accommodation for defence staff during WWII (1942). In addition they are significant in their continued association with the signal station until 2001.

Nobbys Head, is a prominent physical landmark with the Nobbys Breakwall providing a popular spot for visitor recreation.

To visit Nobbys Lighthouse, please note there is no car access along the Macquarie Pier, you may walk or bicycle only. From the Nobbys Beach carpark it is a 550m (10 minutes approximately) walk to the gate, from there a 220m up-hill walk to the Signal Master's Cottage. The site is by nature isolated and exposed, it is likely to be breezy depending on the time of day you visit and is therefore advised you wear comfortable shoes for the walk and bring a jacket if it gets cold.

Nobbys Headland grounds is open to the public on weekends and public holidays from 8:00am to 4:00 pm.
---
Facilities
Nobbys Road, Newcastle, 2300
(02) 4985 8222
;