The Rogue Scholar Brewery
---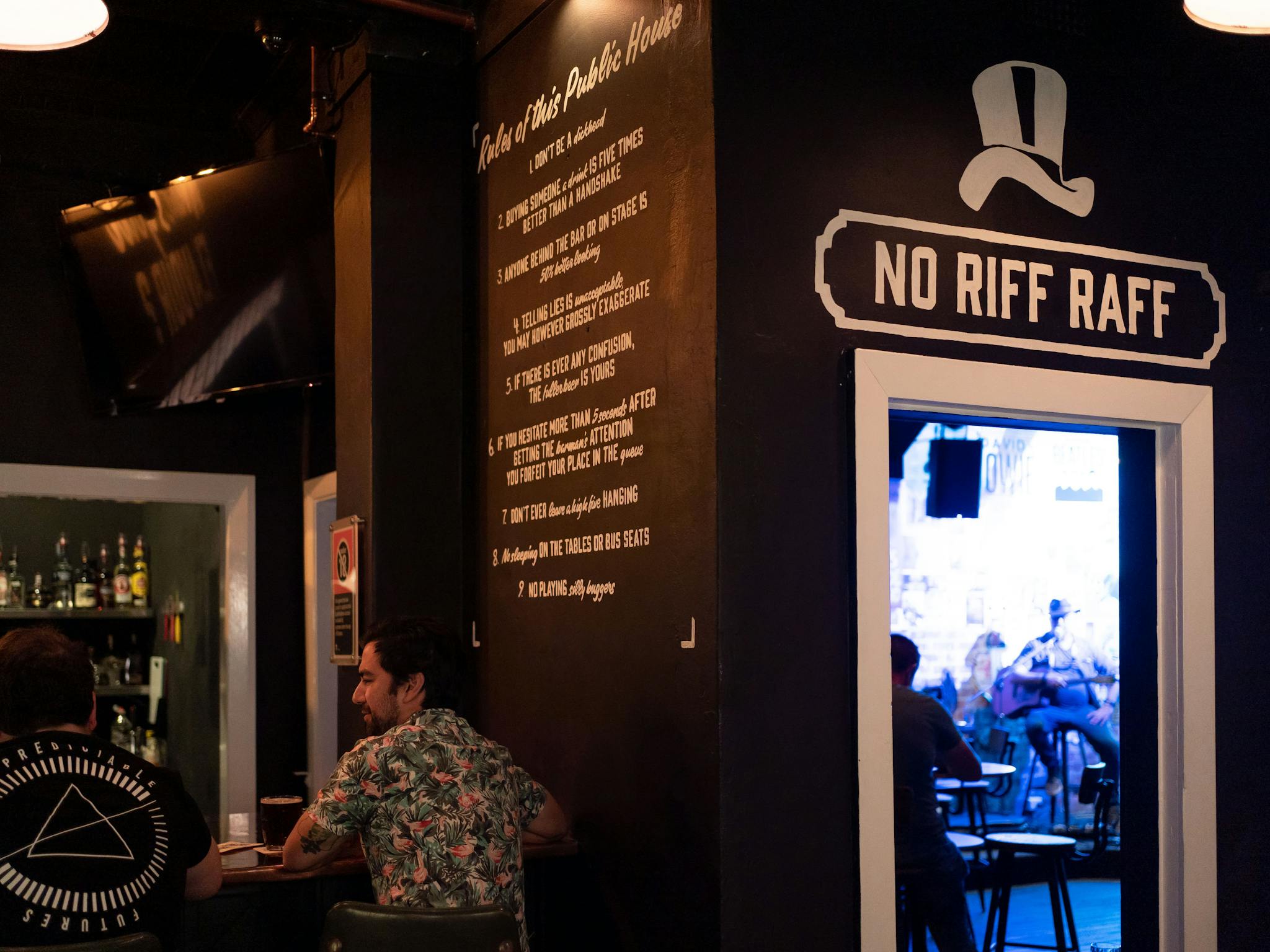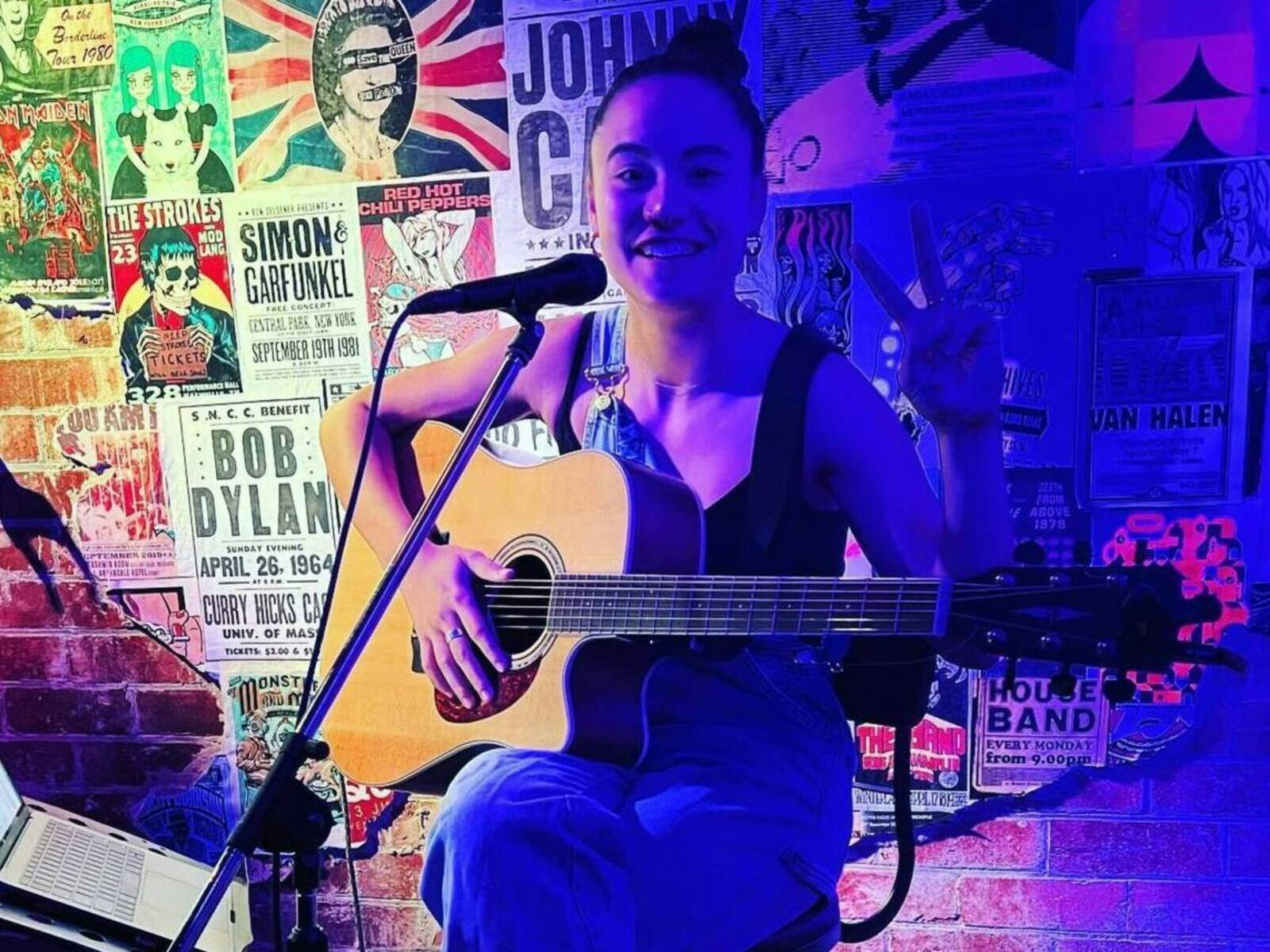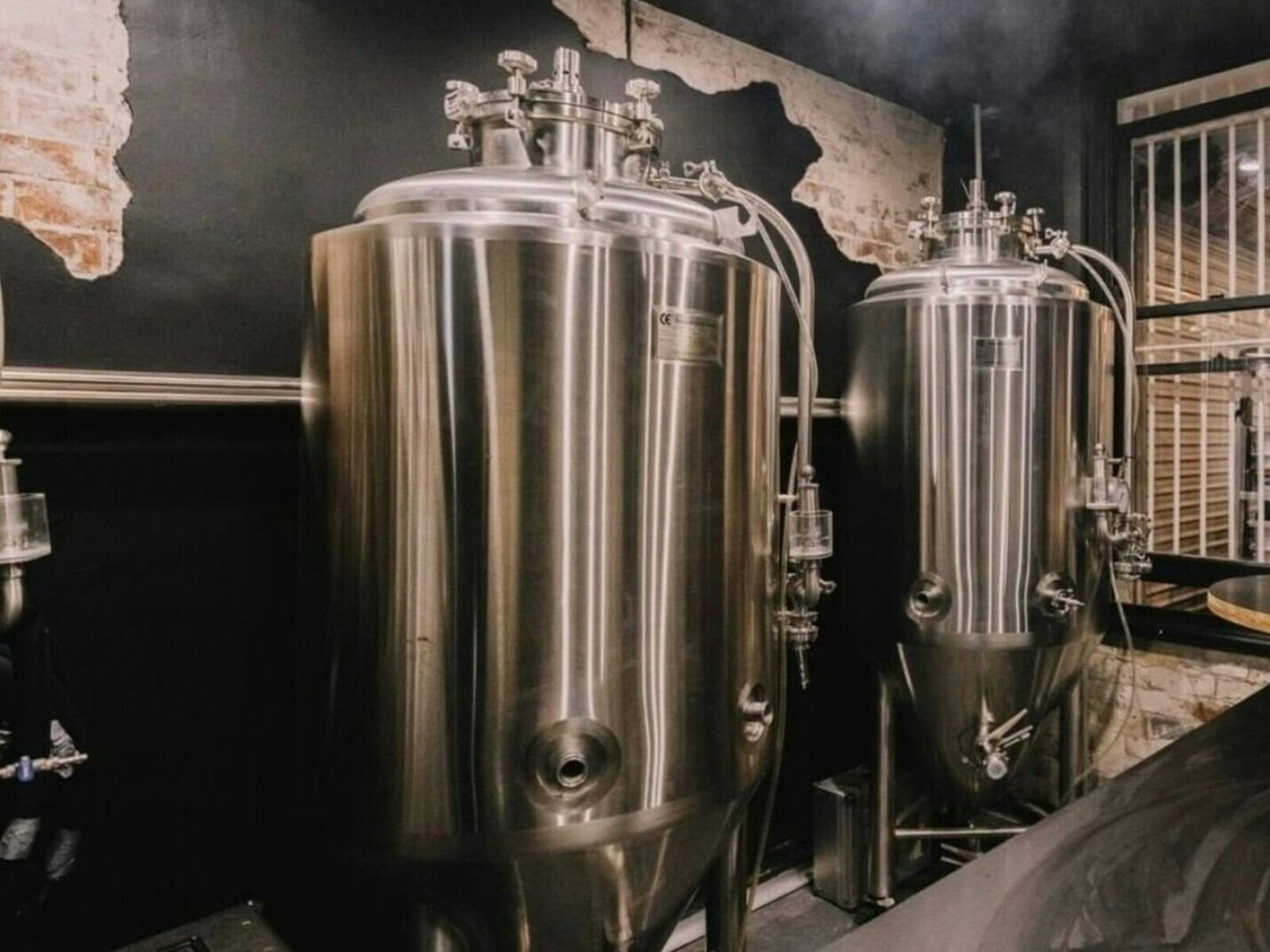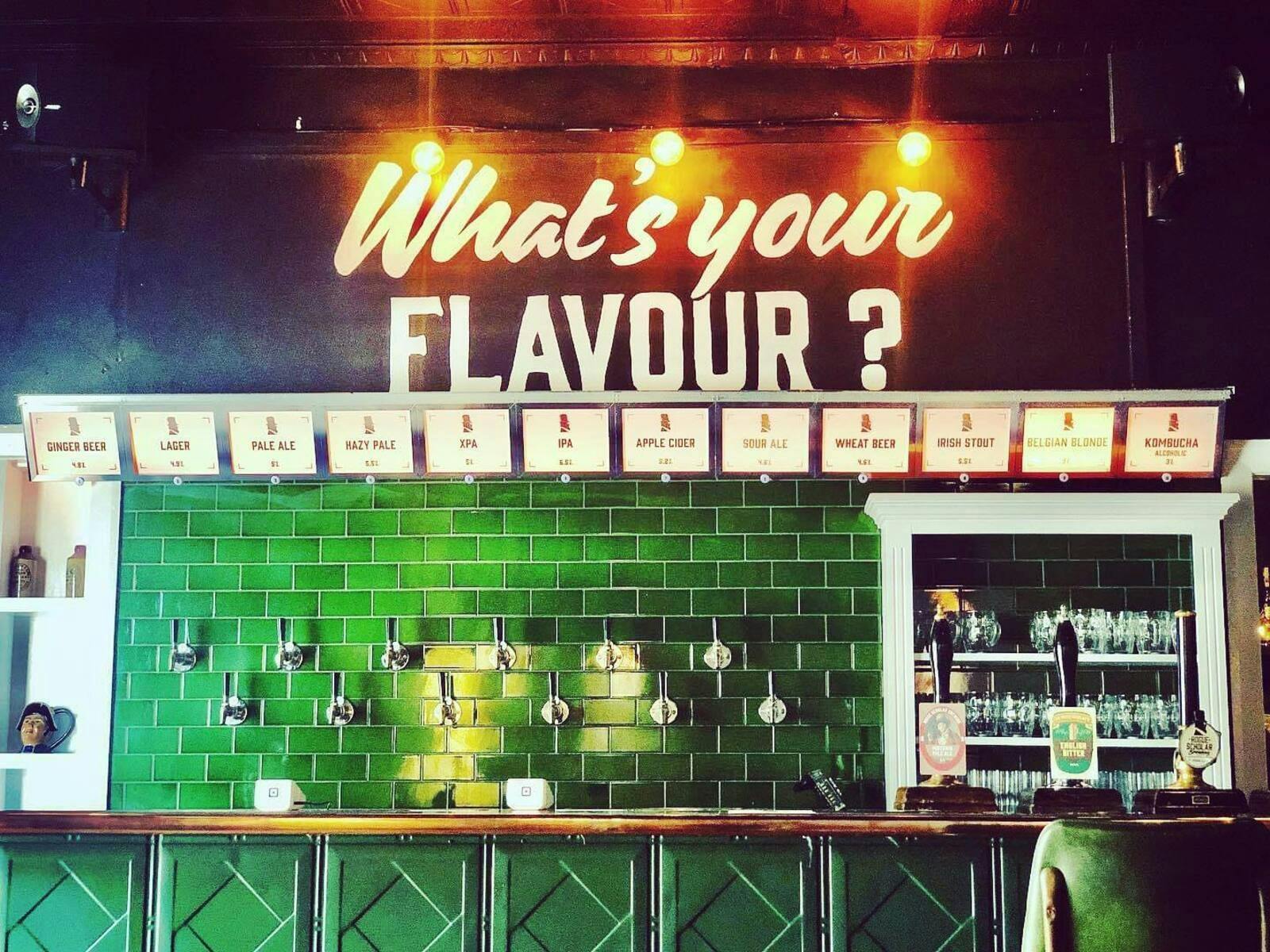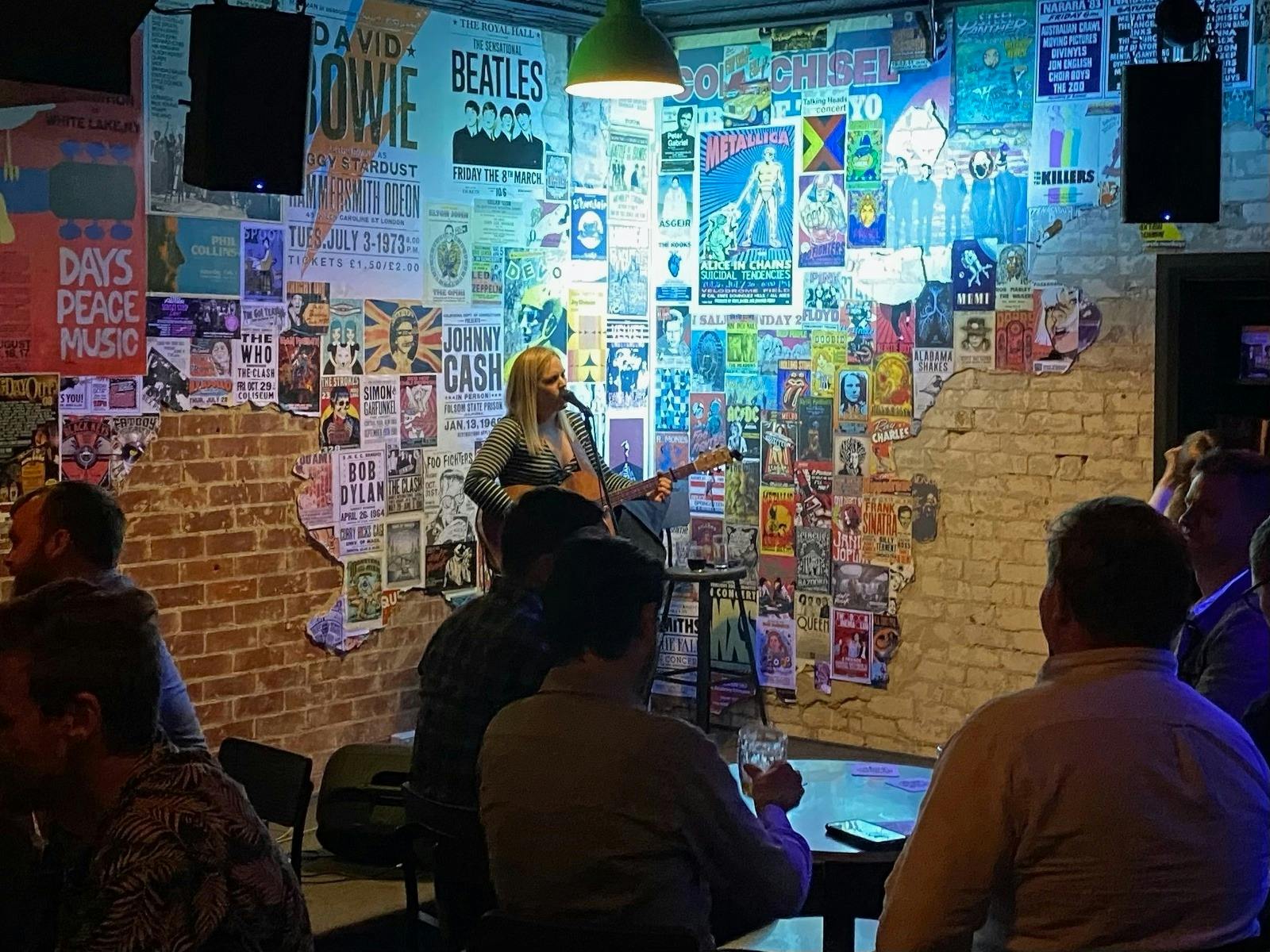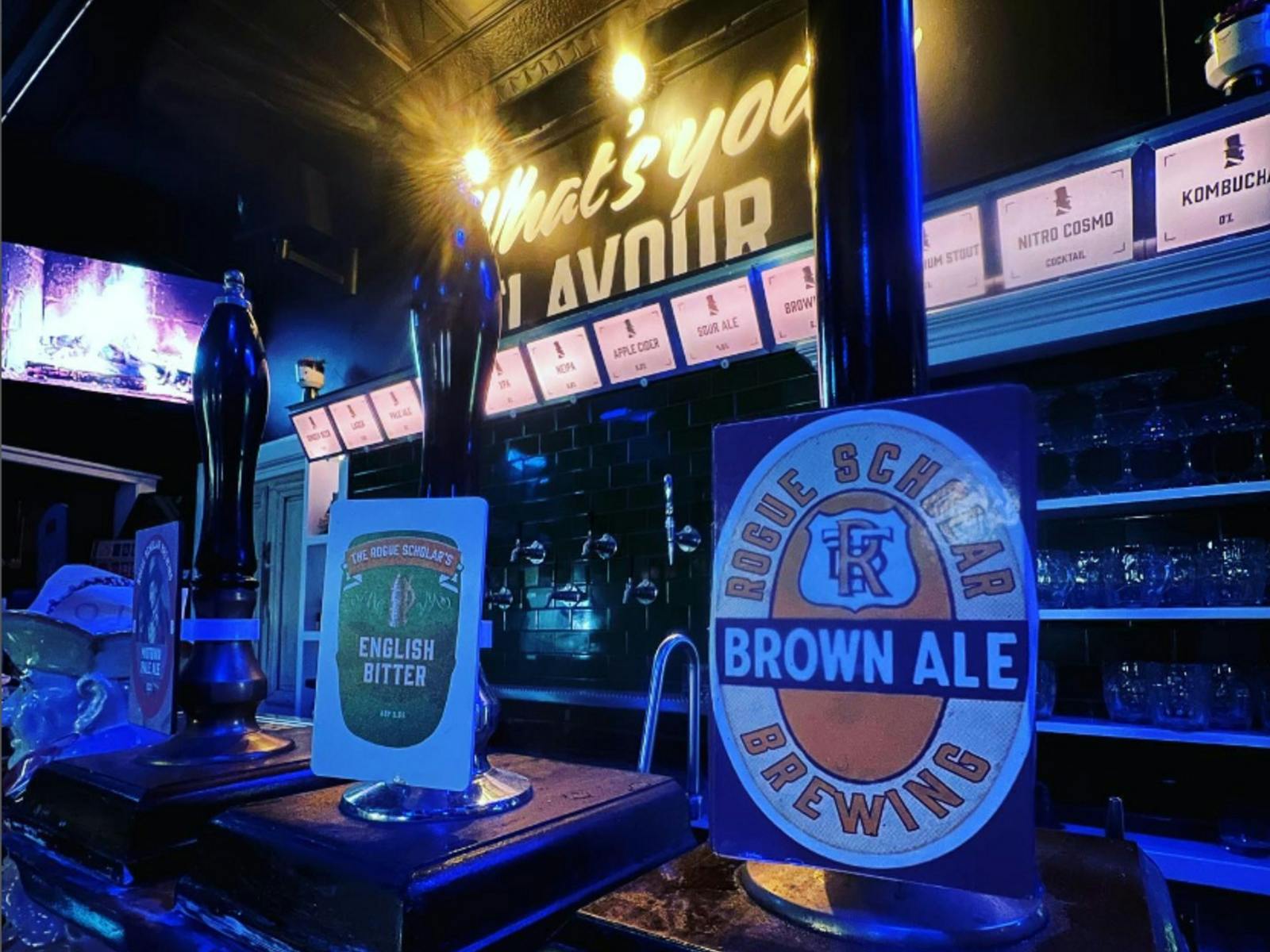 Tucked in the creative hub of Newcastle West, The Rogue Scholar Brewery blends the best of live music entertainment and craft beer brewing. Since its inception in 2020, our brewery has served as a gathering place for beer connoisseurs and live music fans alike, serving up an unparalleled experience that satisfies both passions.

Rogue Scholar Brewery is a haven for those seeking quality craftsmanship and unforgettable performances. Their live music venue sets the stage for talented artists and spectrum of genres, creating an electric atmosphere where bespoke beer, and rhythms intertwine.

Their master brewers offer an assortment of handcrafted beers that cater to every palate using traditional and new processes. Each pint, from hoppy IPAs to creamy stouts, displays our dedication to quality, flavour, and exploration.
Step through our secret doorway to immerse yourself in their taproom and the artistry of brewing. With all the ambience of British pub charm, it's the perfect setting to savour our finely crafted beers. Their knowledgeable staff take pride in guiding you through our rotating selection, to discover the perfect brew to suit your taste.

Tours are also available to find out more about our unique craft brews.

Beer is the heart and music is the soul of the Rogue Scholar! Join them to enjoy an experience that lingers long after the last note and the final sip.
---
Facilities
Bar
Live Music
Non Smoking
Suitable for Functions
4-6 Union Street, Newcastle West NSW, Newcastle, 2302
;