Fort Scratchley Historic Site
---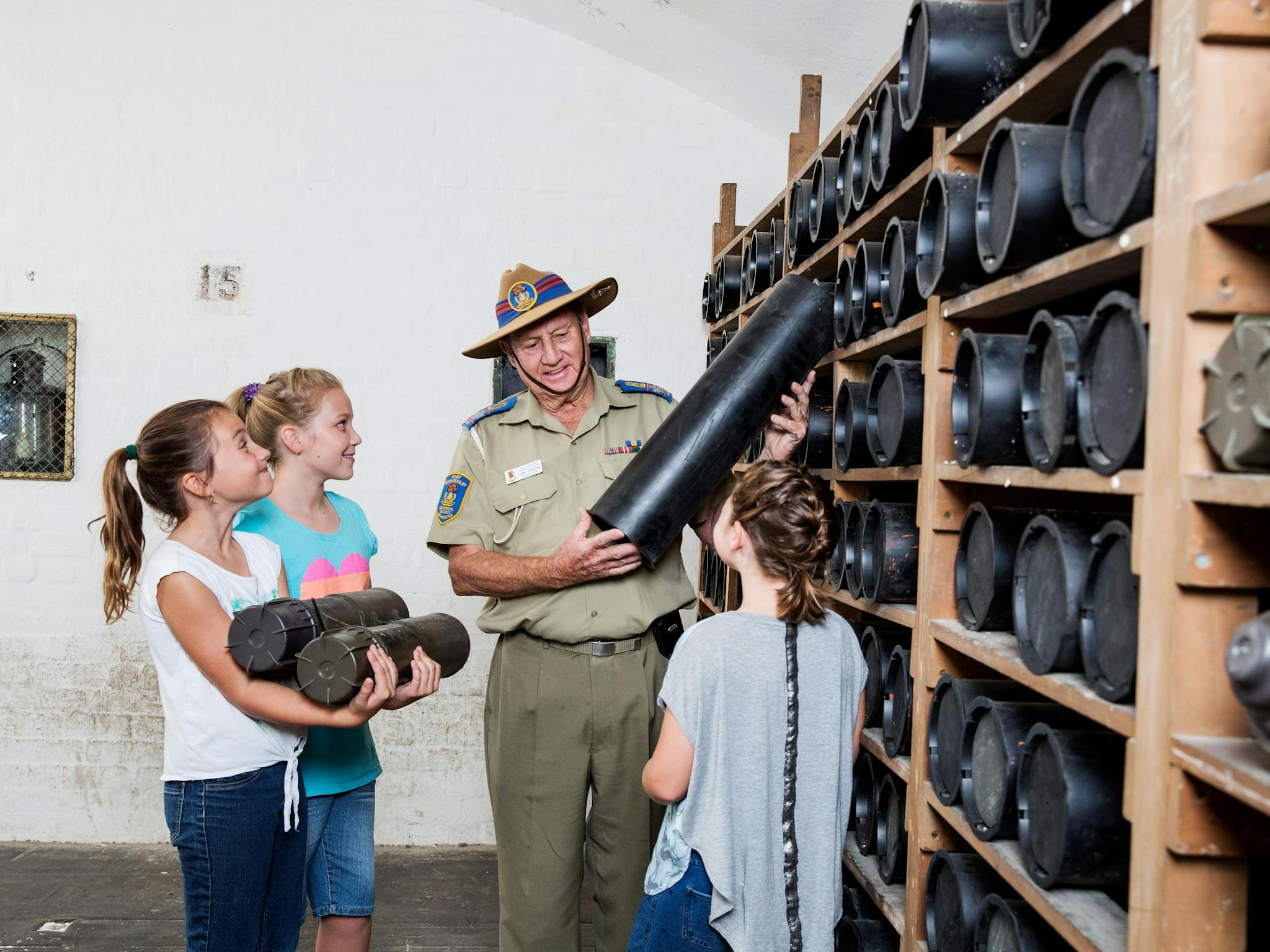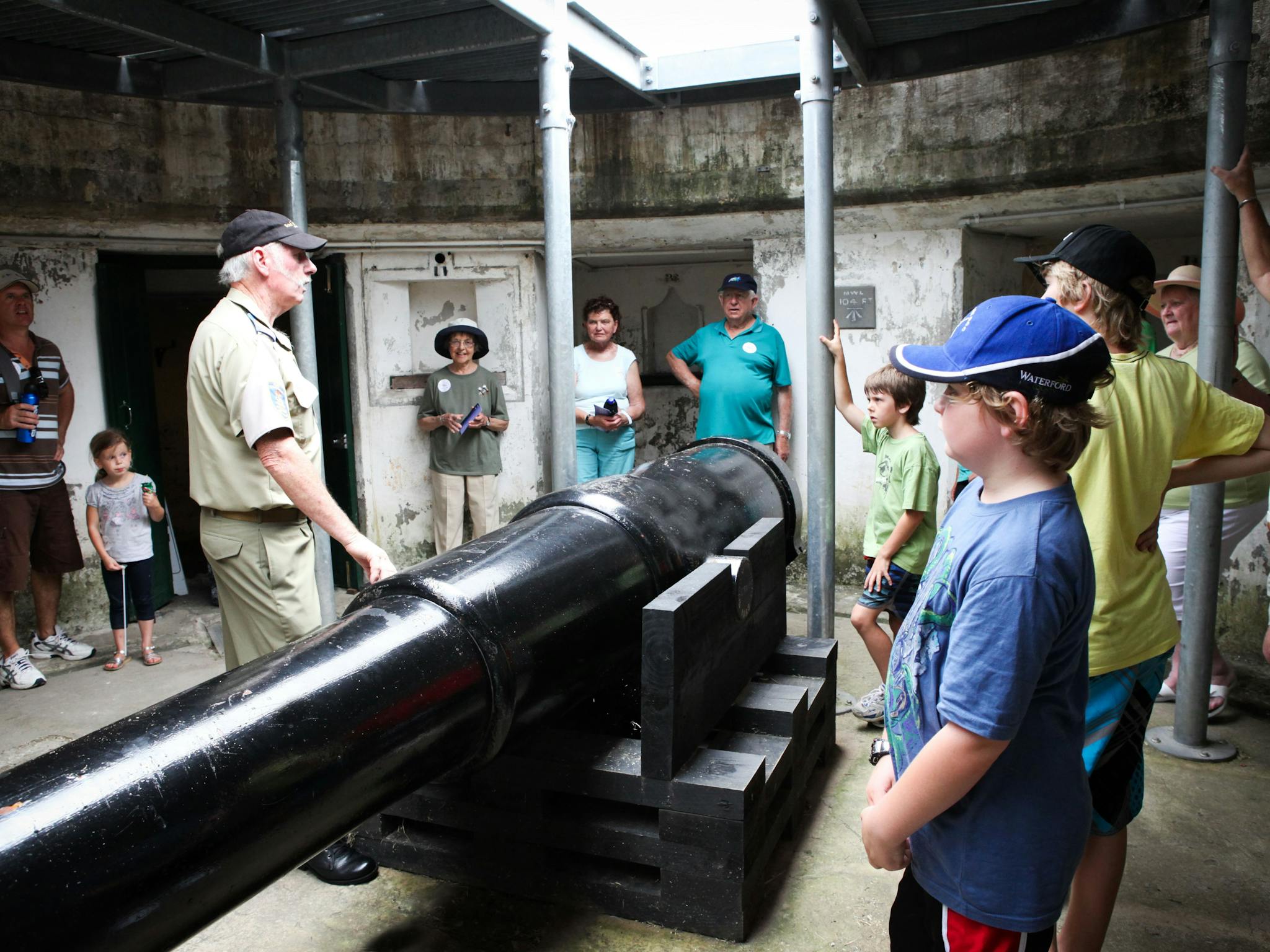 Undoubtedly Newcastle's most spectacular vantage point, Fort Scratchley Historic Site is a unique nationally significant heritage site that has unrivaled panoramic views over the Pacific Ocean, north to Nobbys Lighthouse, Headland and the Harbour, south across Newcastle Beach and Ocean Baths.

There is so much to do at Fort Scratchley Historic Site. Enjoy a stroll around the site to soak in the history, taking in the breathtaking views, enjoy dolphin or whale watching with a picnic or immerse yourself in history and undertake a guided tour of the site and through the amazing underground tunnels.

Today, the Fort's Historical Society preserves the military heritage, providing exhibitions and guided tours of the site and its amazing tunnels.
---
Facilities
Carpark
Picnic Area
Public Toilet