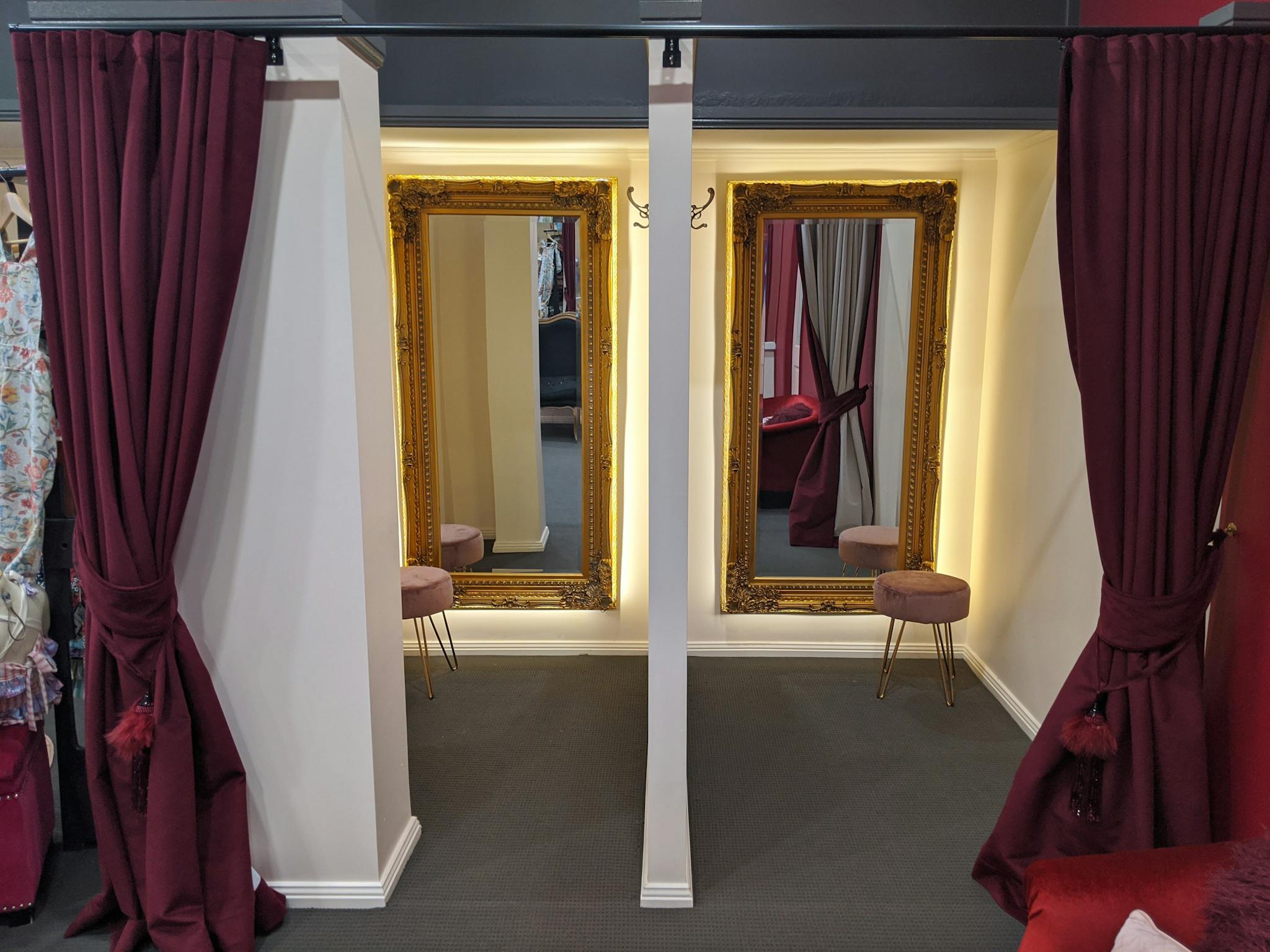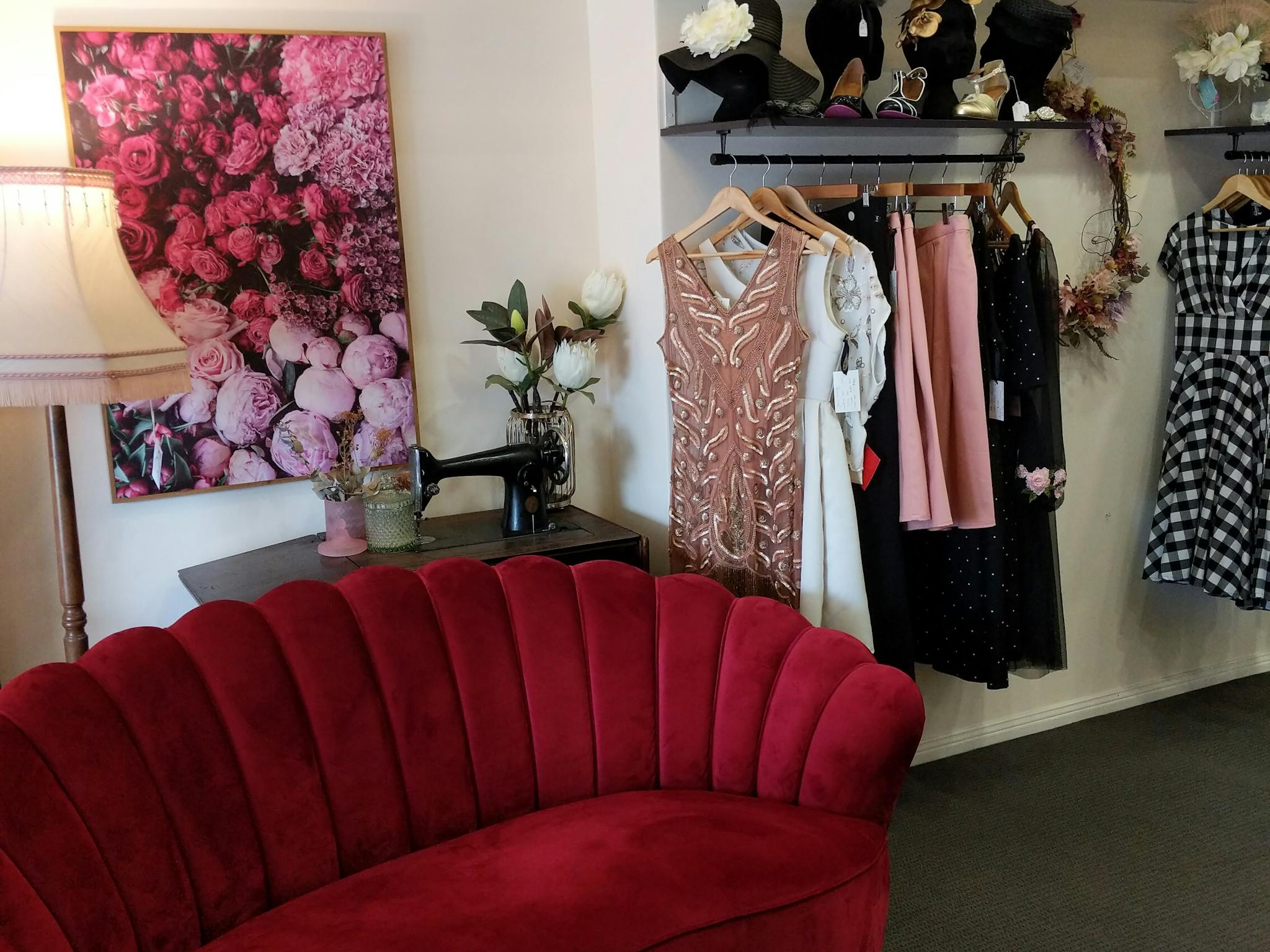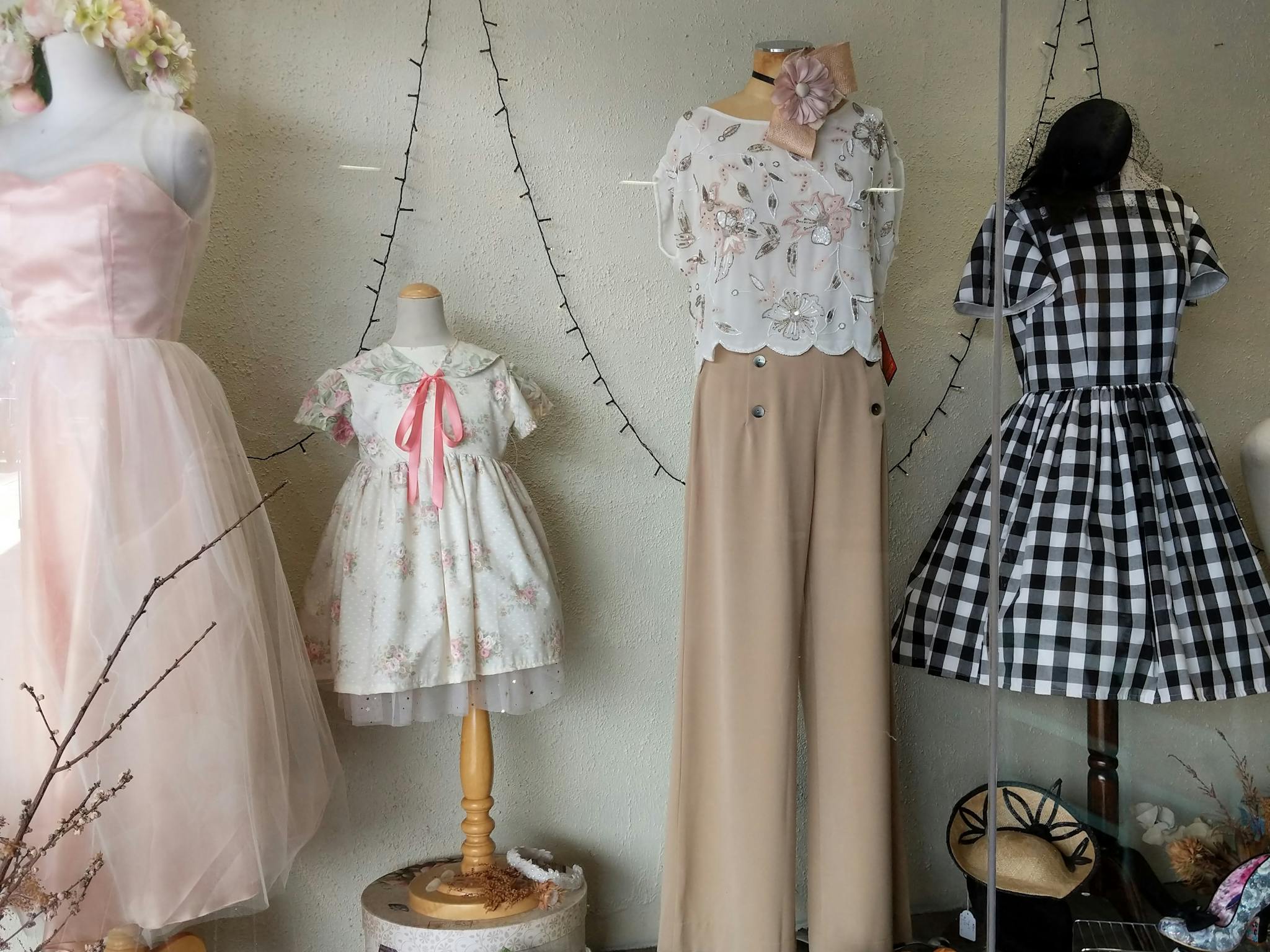 With Love, Bree-Lacey is a vintage-inspired fashion boutique creating a nostalgic step back into decades past. With our very own label curated alongside local designers and international brands, you'll find everything you need to create a head to toe outfit that oozes glamour.

There's everything from hand made women's fashion to woven wicker handbags, adorable kids wear and beautiful brooches. Sunglasses, shoes, headpieces and gloves.

If you are looking for gifts to take home from a holiday you'll find completely unique, Australian made items featuring Australian florals and animals in beautiful prints.
289 Hunter Street, Newcastle, 2300
;