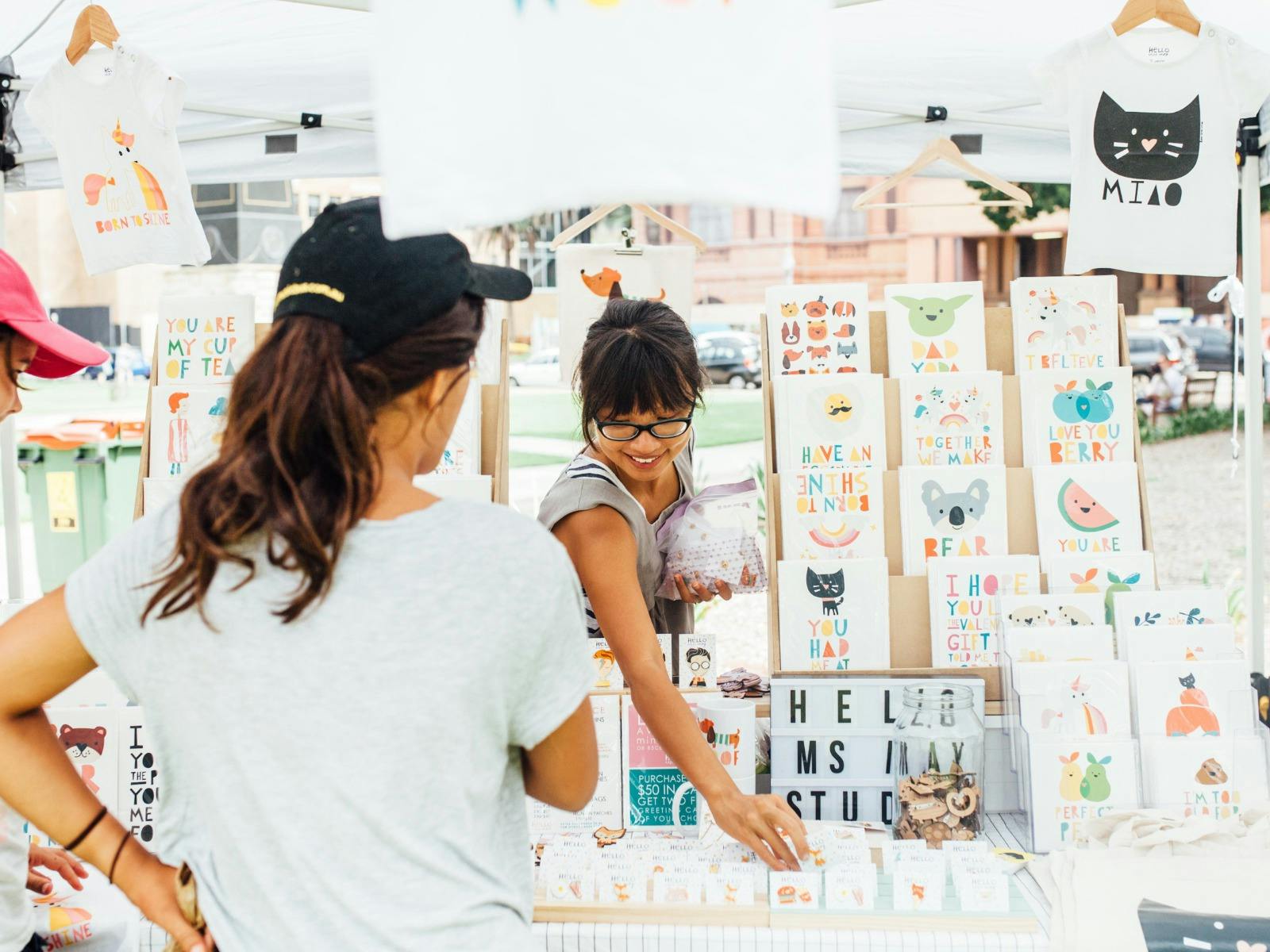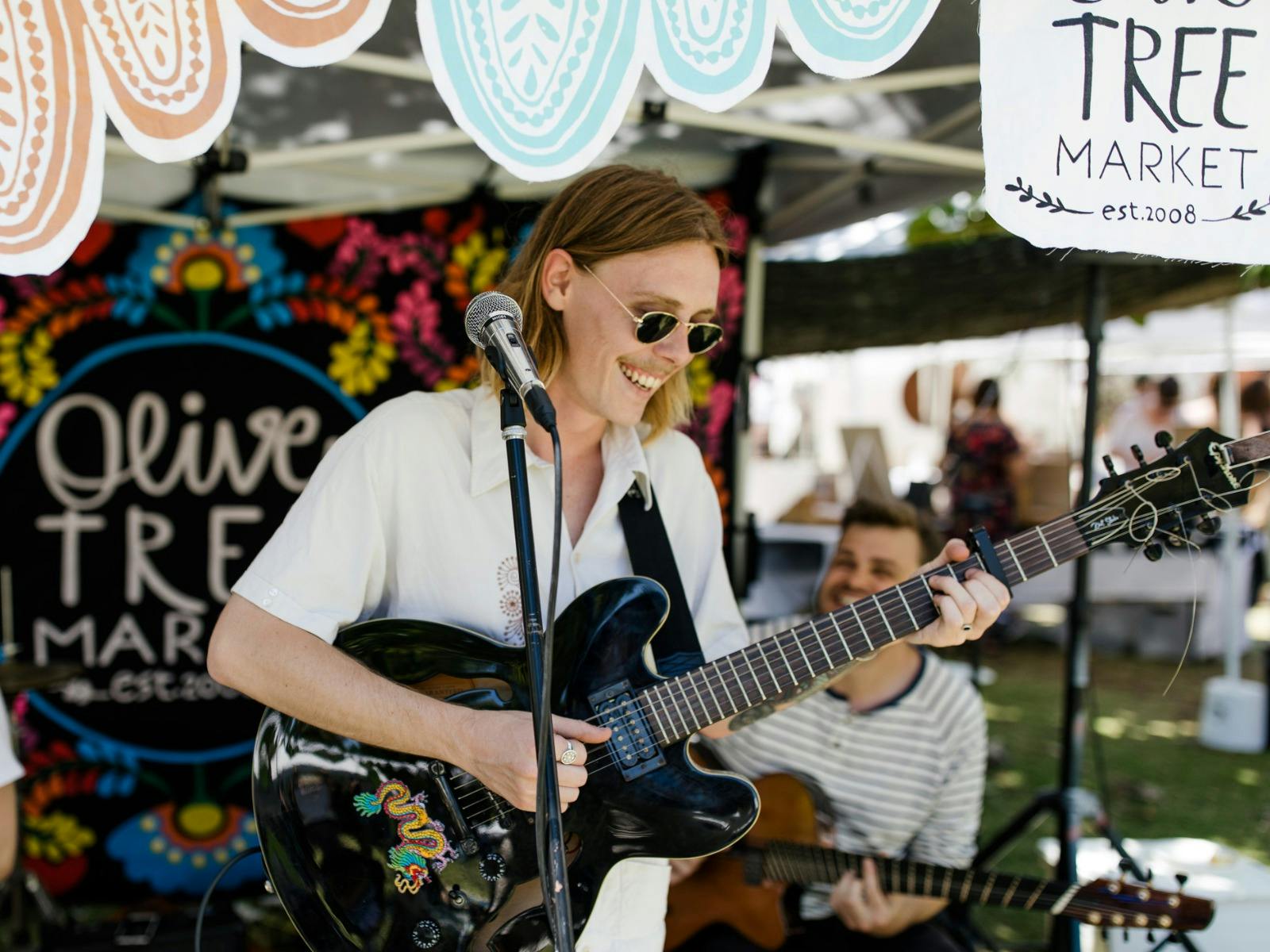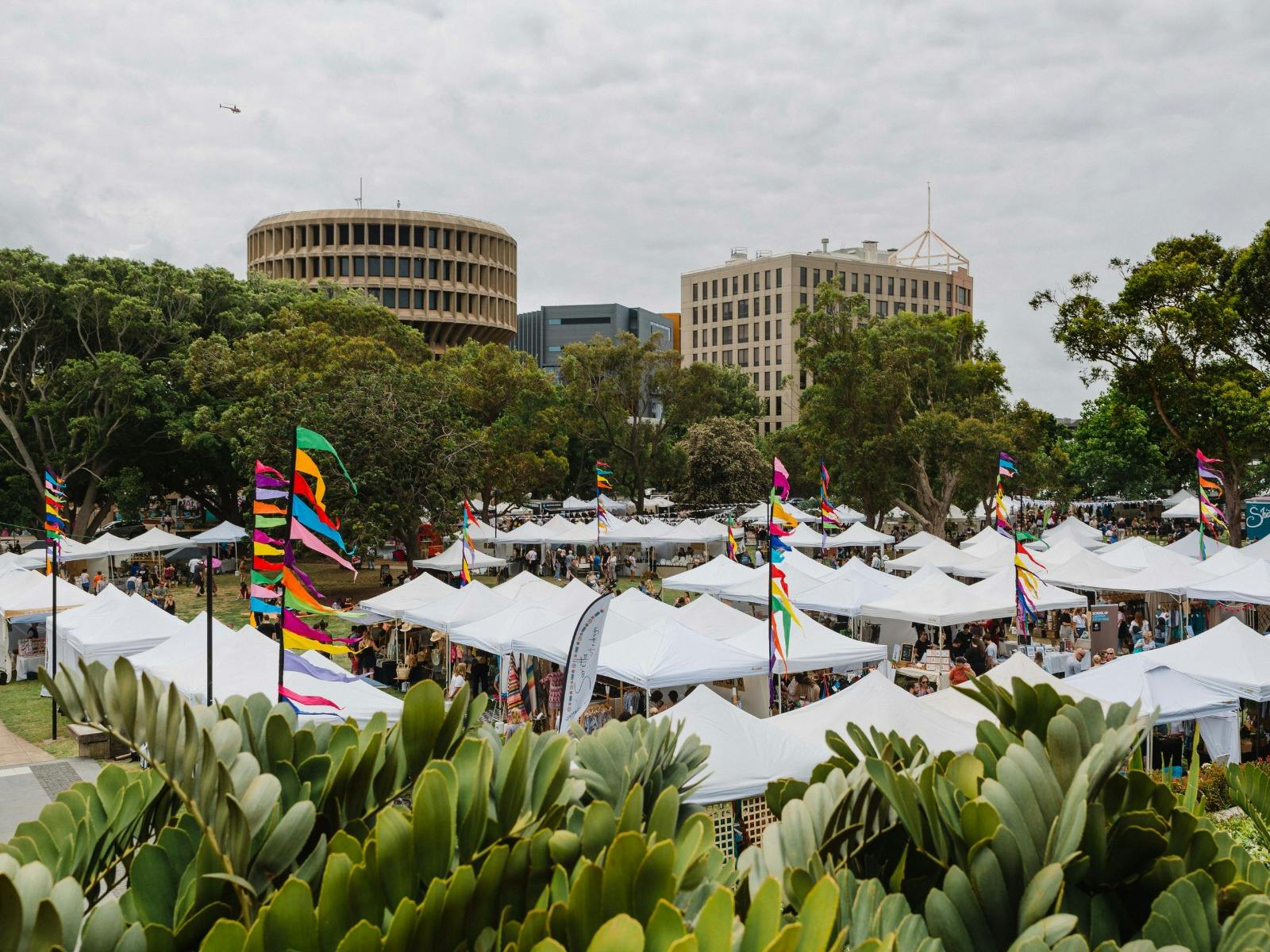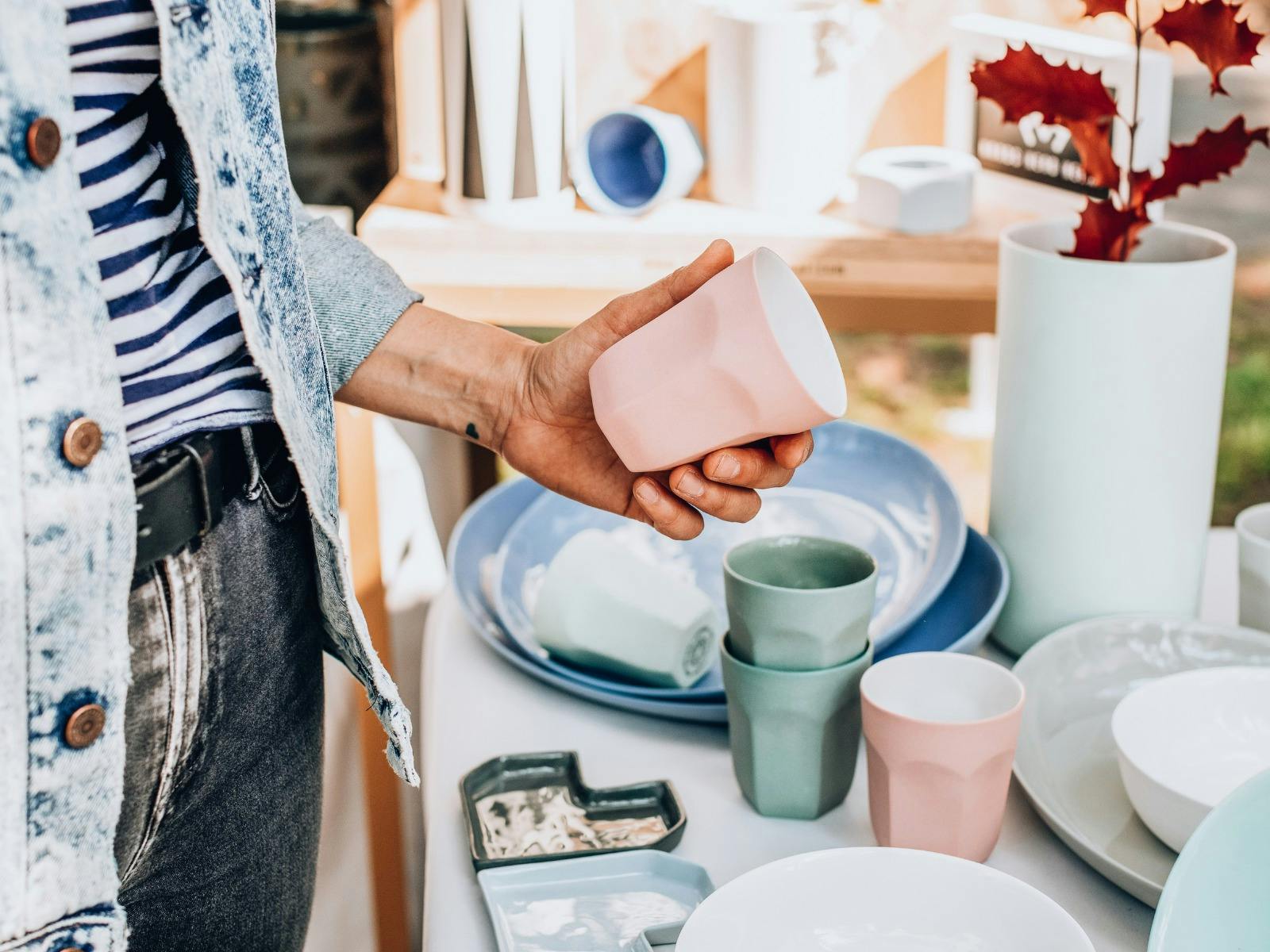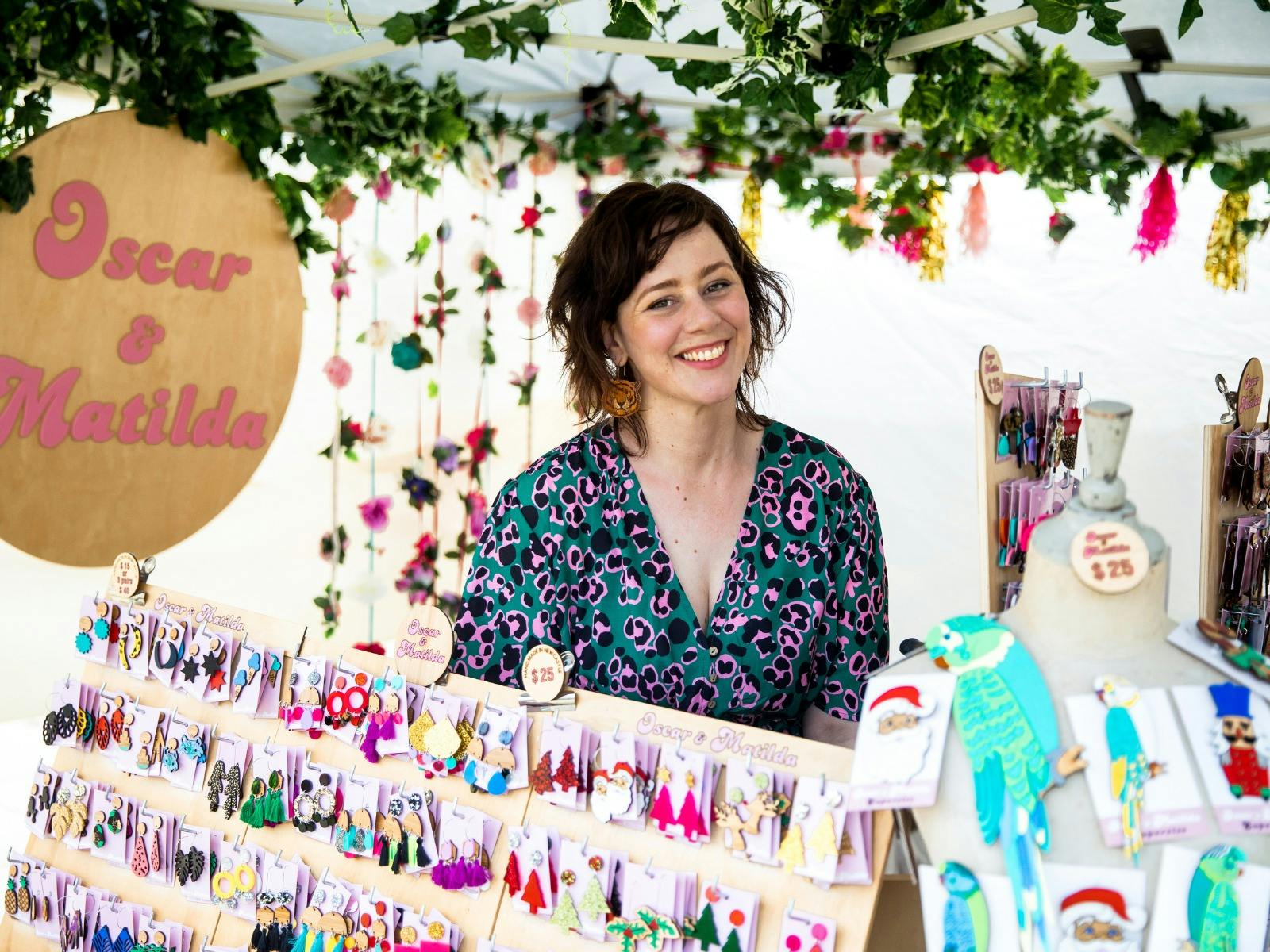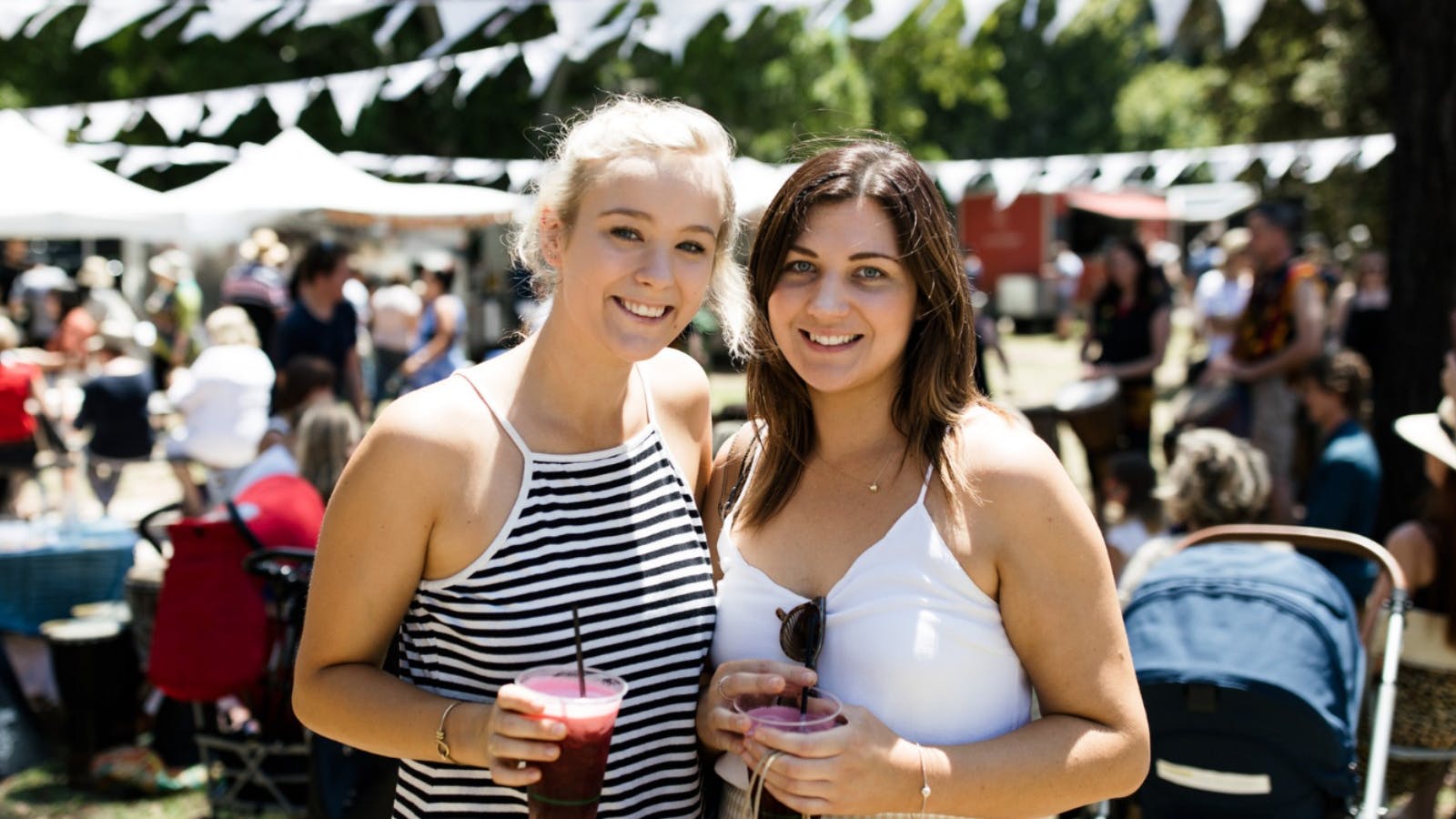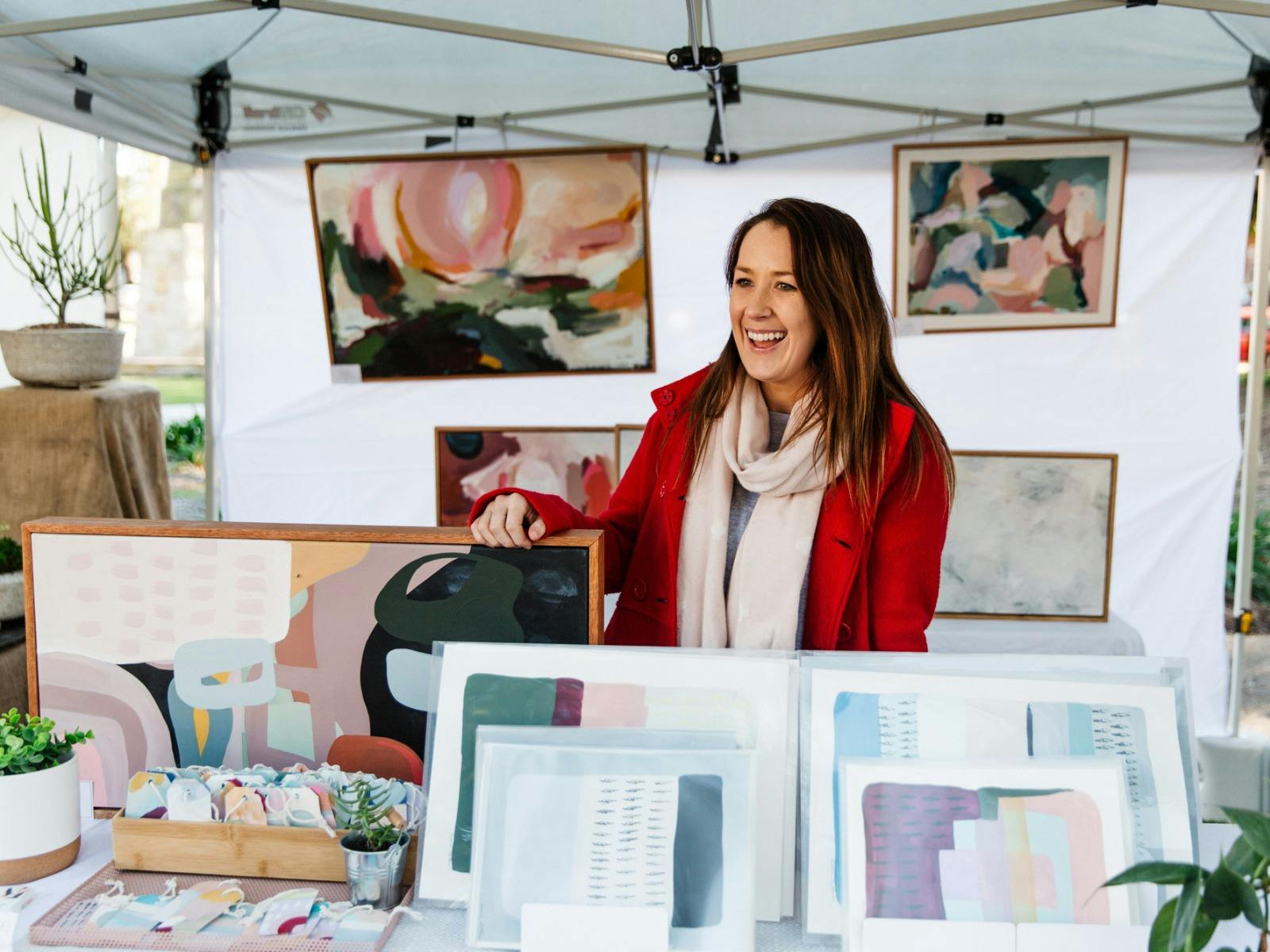 Founded in 2008, The Olive Tree Market is Newcastle's leading art and design market.

Olive Tree is the pioneer of creative market events in Newcastle, creating a welcoming, exciting, vibrant community space that promotes meaningful connections between visitors and creatives.

As one of the most popular events on Newcastle's calendar, locals and tourists travel far and wide to experience the buzz and community spirit of Olive Tree's thriving creative community.

They feature a carefully curated line-up of over 130 of the best emerging and established artists, designers, makers, gourmet artisan food producers, and delicious street food purveyors each month.

Meet talented local makers, learn their stories, and take home beautiful goods, which Olive Tree's talented artistic community has consciously created.

Spend the morning exploring Olive Tree Market, meet up with family and friends, enjoy a delicious lunch from street food stalls and relax to live music from local musicians.
Corner of King street and Darby Street, Newcastle, 2300
16 December 2023
03 February 2024
02 March 2024
06 April 2024
04 May 2024
01 June 2024
;