The Nano Symphony in Concert | Newcastle Music Festival
---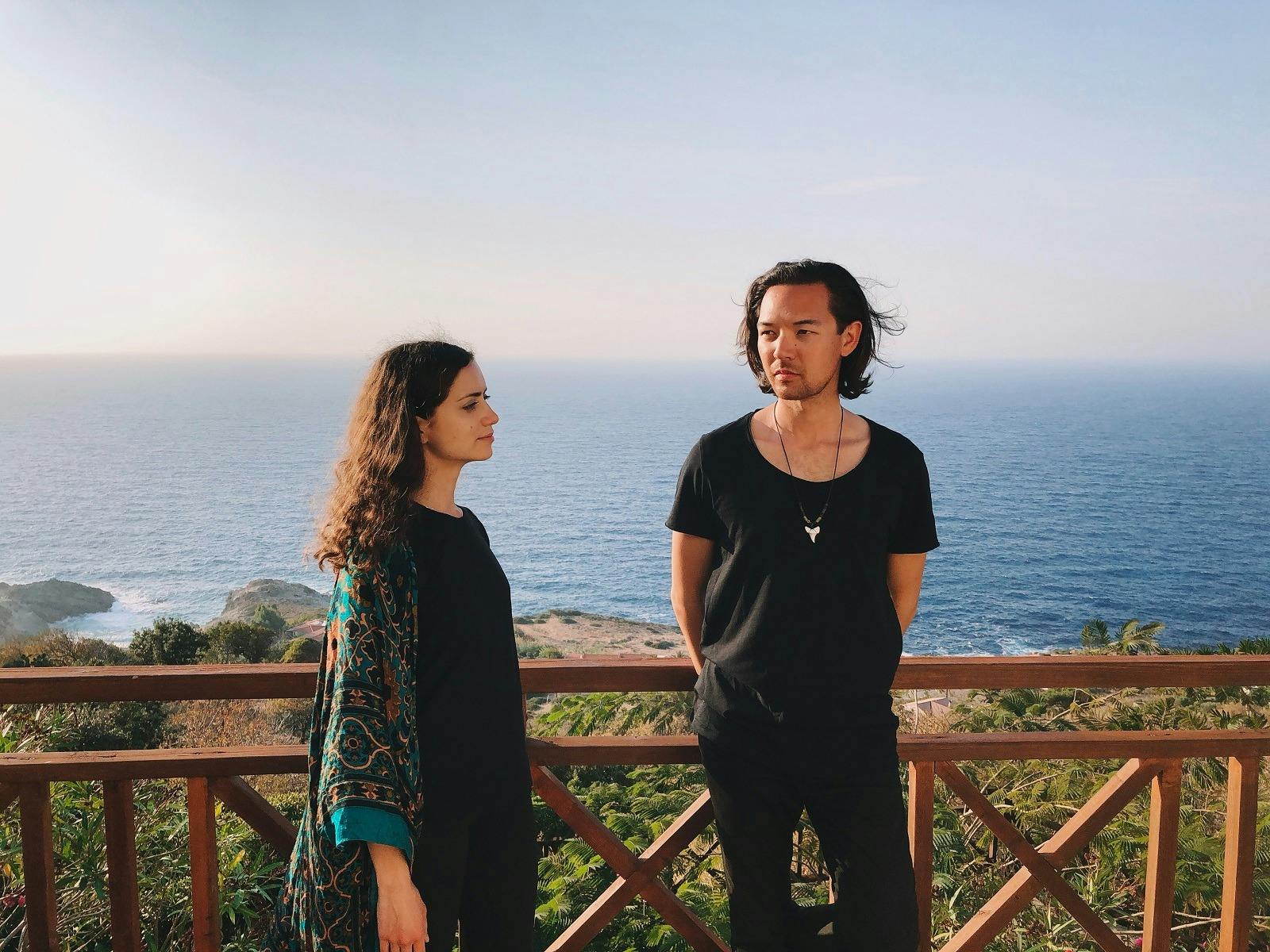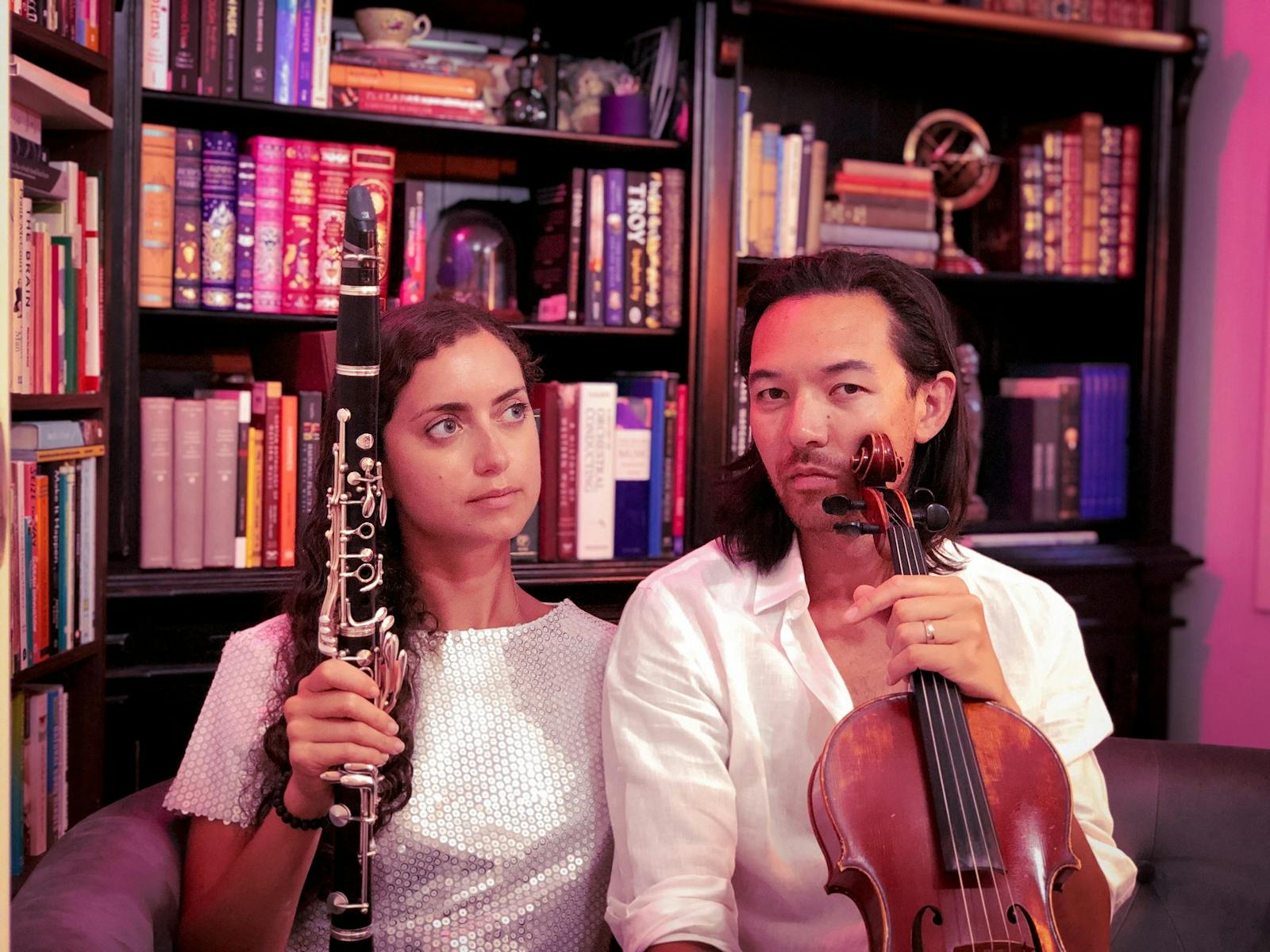 The Nano Symphony, Neil and Catherine Thompson, create a sound world for weary souls. Their music echoes the patterns of life and nature, embracing eternal rhythms inspired by life, light, darkness, distance and time. Experience the soaring acoustic of Christ Church Cathedral, and let your mind roam free.

The Nano Symphony will perform original works on clarinet, keyboard, viola, percussion and samples.

The Nano Symphony appeared to a sell out crowd for 2023 Piano Day, at Momo Wholefood. They accompanied Joep Beving live in the Sydney Opera House in 2020 for two sold-out shows; performed with Luke Howard, Peter Gregson, Sibeal (Ireland) and Double Touch at the inaugural ZoneOut Festival; and with Halsey and Yungblud for their massively popular Like A Version performance of Death Cab For Cutie's 'I Will Follow You Into The Dark' (over 12 million views).

Their debut single 'Night Air' was described as 'fantastic.. a beautiful piece of music!' (Studio 301). Newcastle concert goers in Newcastle will know Neil's stage presence and brilliant viola sound as part of Omega Ensemble.

Weaving live string and wind instruments with piano and expressive electronics is Nano's signature neo-classical experience. Audiences are taken on an immersive, ambient sonic journey to faraway places and times of lost feelings and fond memories.

Don't miss this incredible concert experience!

Photo credits: Daniel Lopez.
Christ Church Cathedral, 52 Church Street, The Hill, 2300
All tickets - $24 to $49
;