Surfest Newcastle Australia
---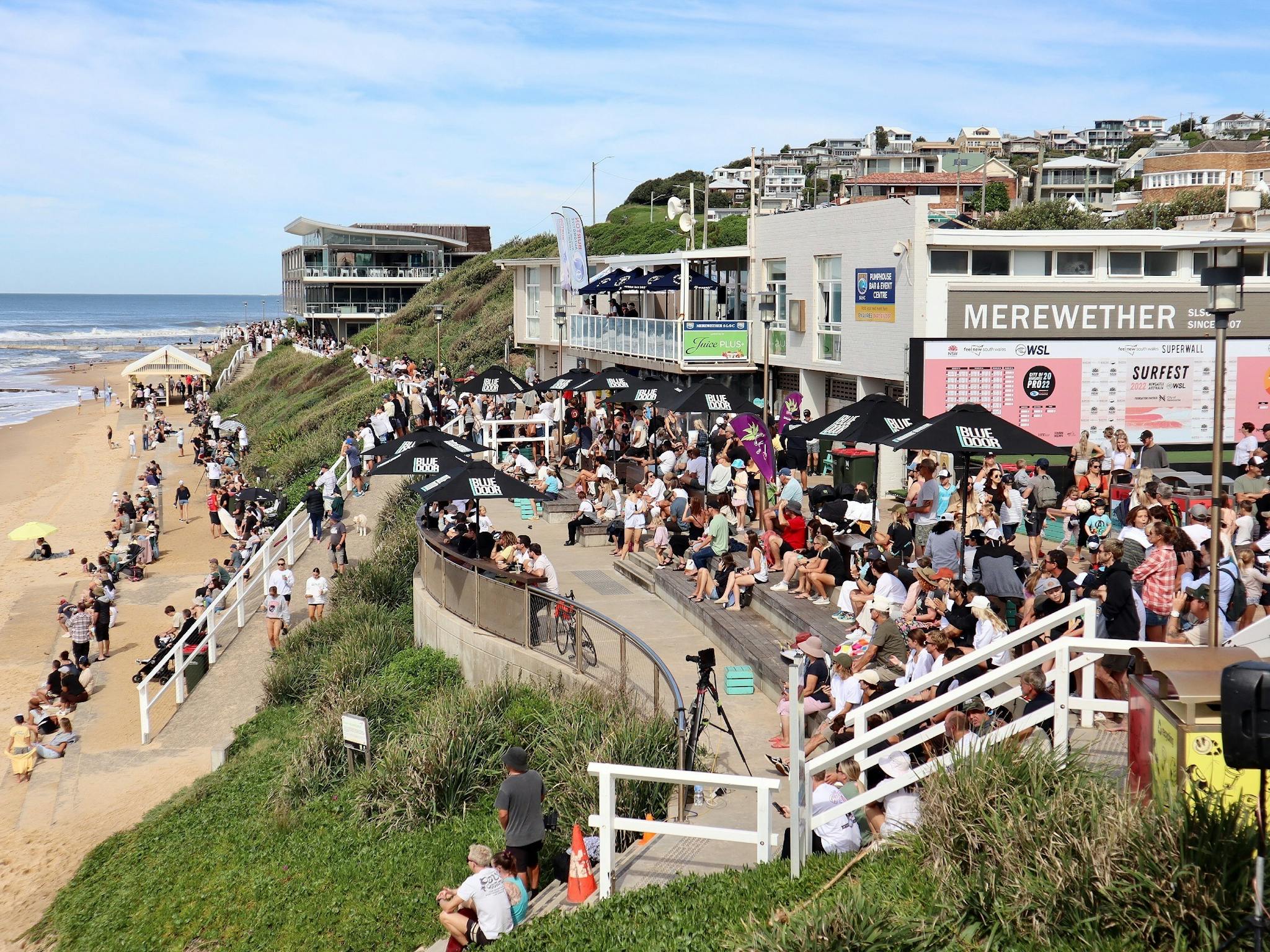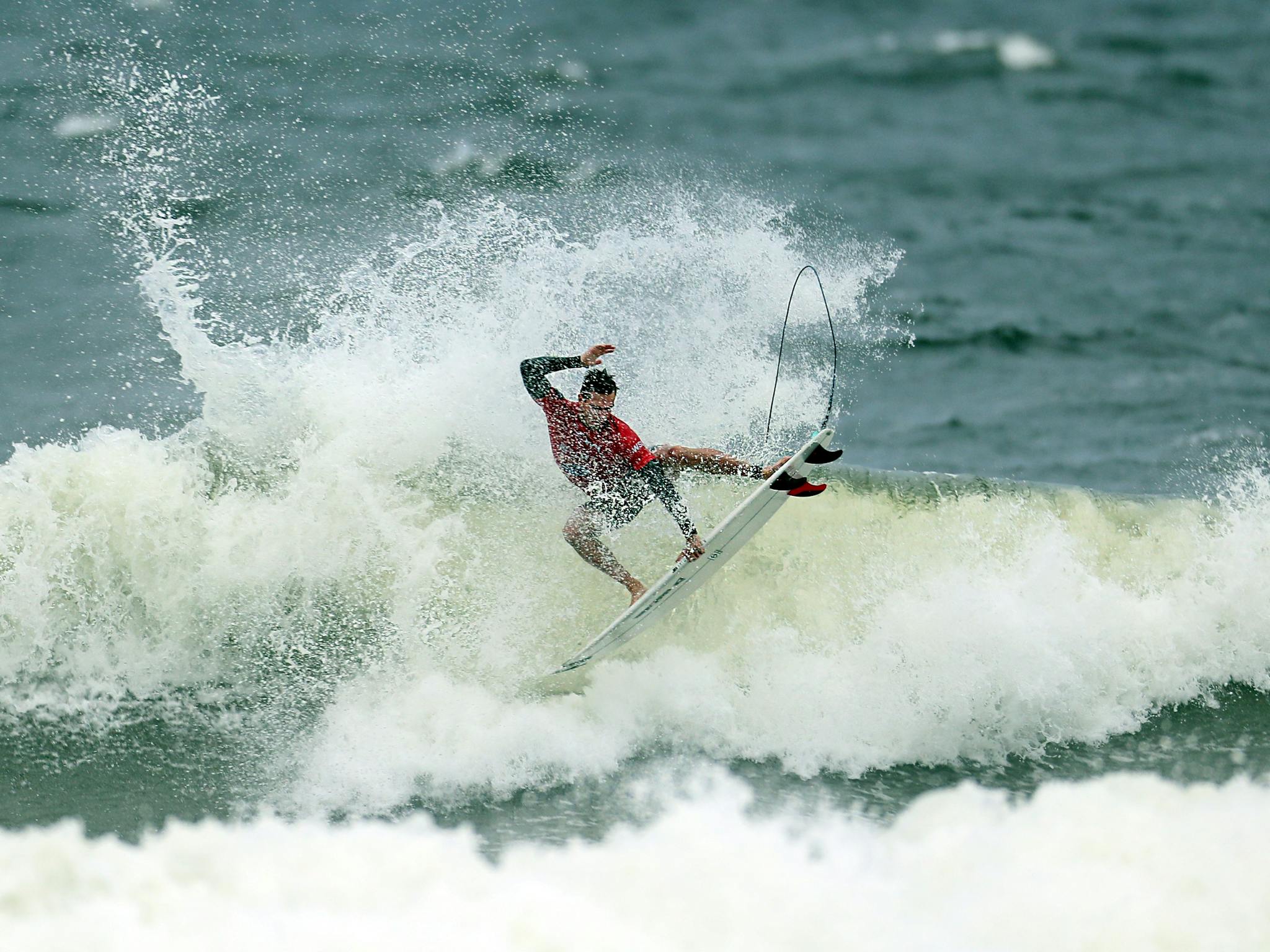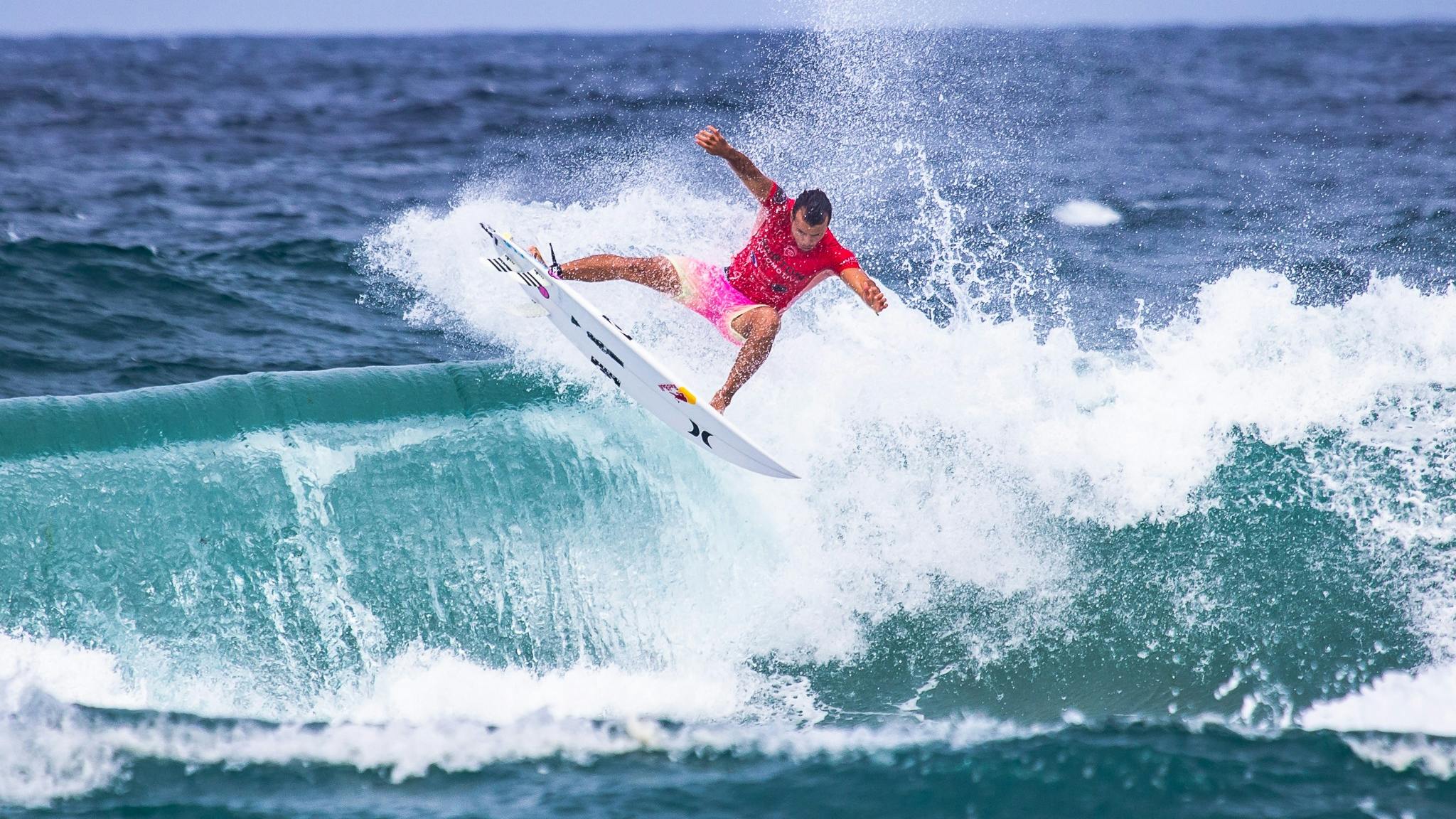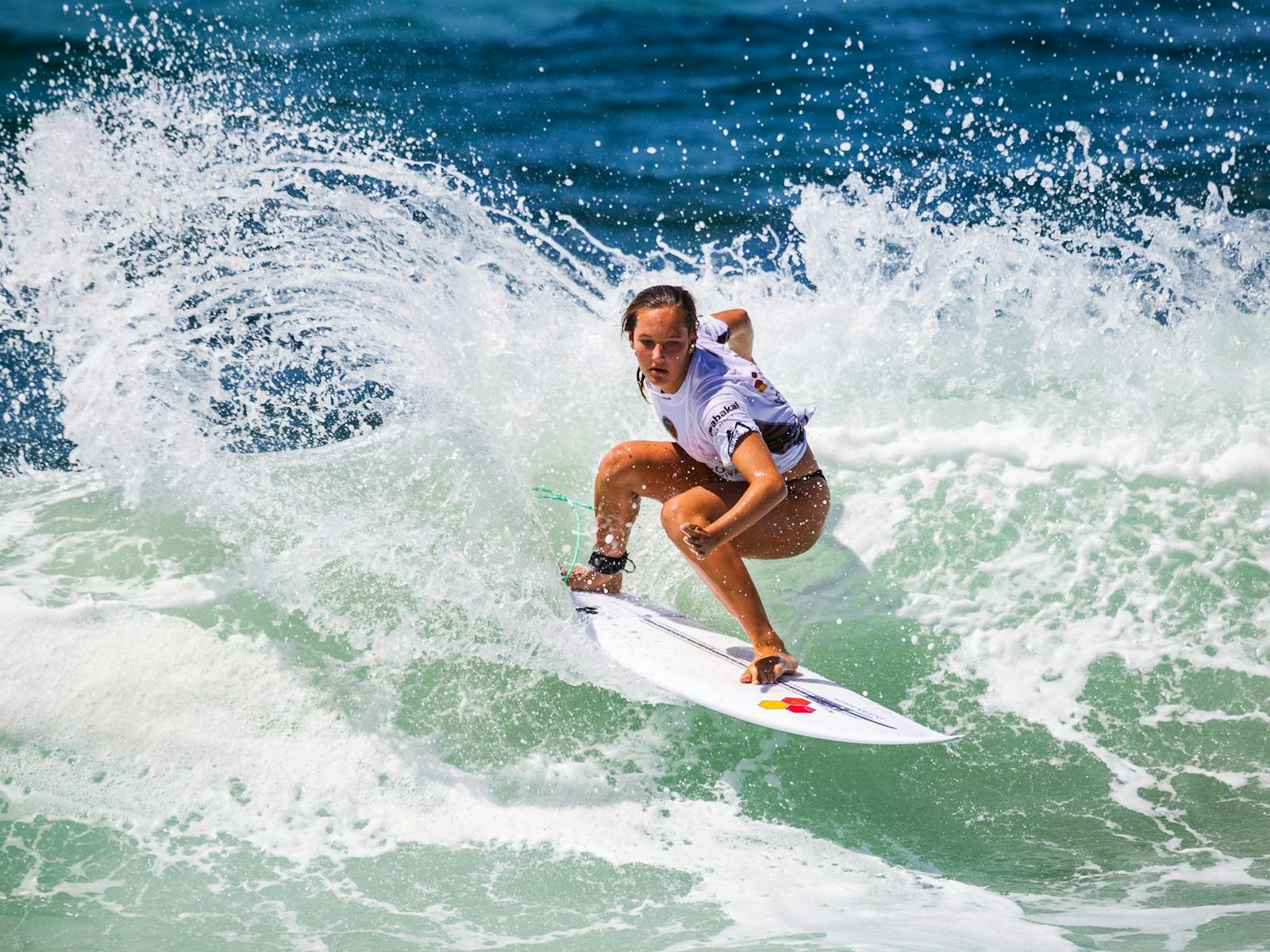 Surfest Newcastle Australia will celebrate its 38th anniversary in 2024.

The event has a rich history with a list of winners that read like a Who's Who of pro surfing. It is the largest surfing festival in the southern hemisphere with approximately 700 unique competitors participating in nine events. These nine events culminate with two World Surf League Qualifying Series 5000 competitions (one for men and one for women ) from 11-17 March at Merewether Beach, Newcastle - a national surfing reserve.

Surfest is made possible through the enduring support of Burton Automotive, the NSW government and Destination NSW, the City of Newcastle, Reflections Holiday Parks and a combination of crowd-funding businesses within the Newcastle and Hunter community, Lake Macquarie City Council, Sanbah Surf, Surfest's many media partners and supporting and supplying sponsors.
10 February 2024
11 February 2024
12 February 2024
13 February 2024
14 February 2024
15 February 2024
16 February 2024
17 February 2024
18 February 2024
19 February 2024
20 February 2024
21 February 2024
22 February 2024
23 February 2024
24 February 2024
25 February 2024
26 February 2024
27 February 2024
28 February 2024
29 February 2024
01 March 2024
02 March 2024
03 March 2024
04 March 2024
05 March 2024
06 March 2024
07 March 2024
08 March 2024
09 March 2024
10 March 2024
11 March 2024
12 March 2024
13 March 2024
14 March 2024
15 March 2024
16 March 2024
17 March 2024
;