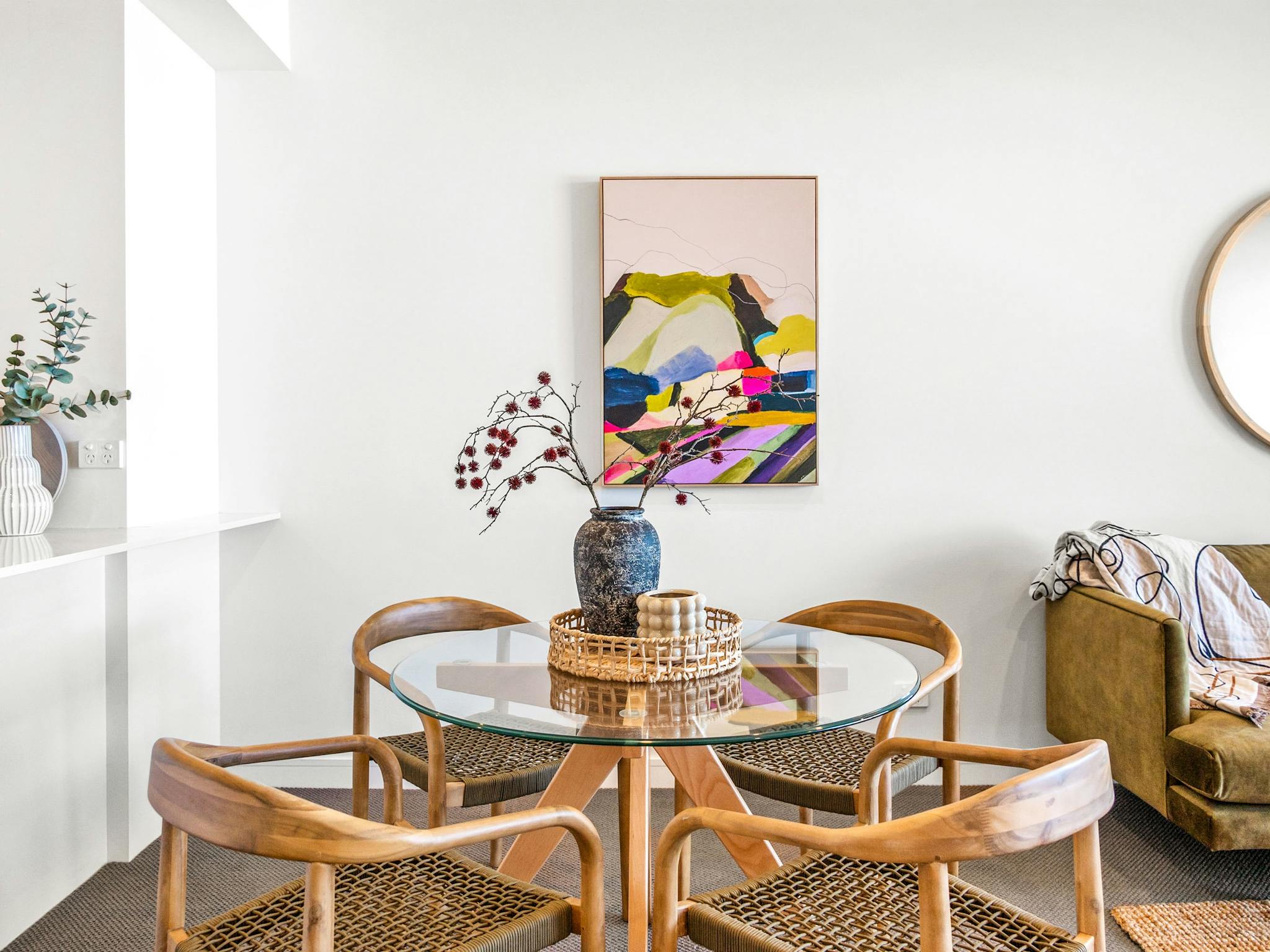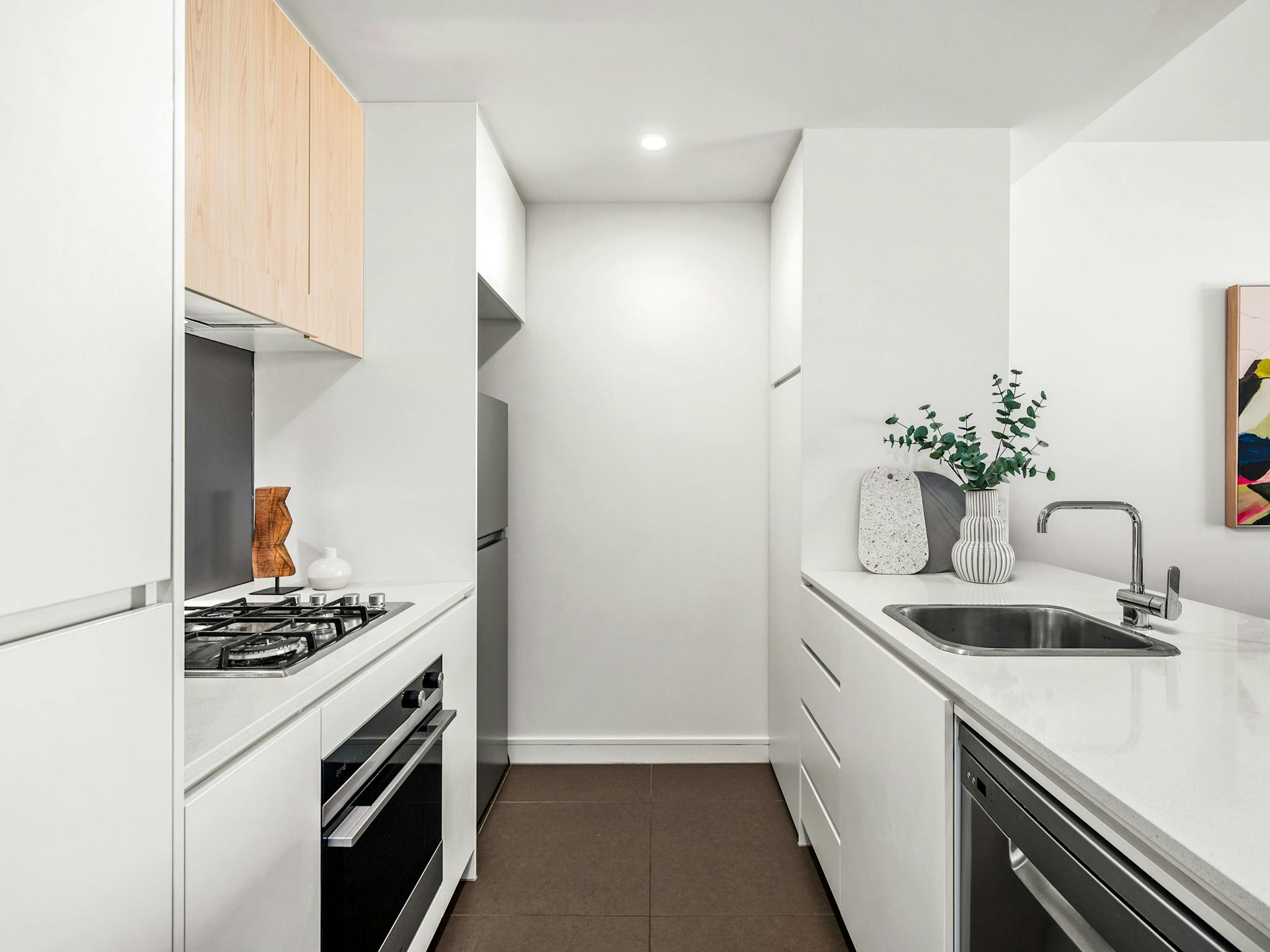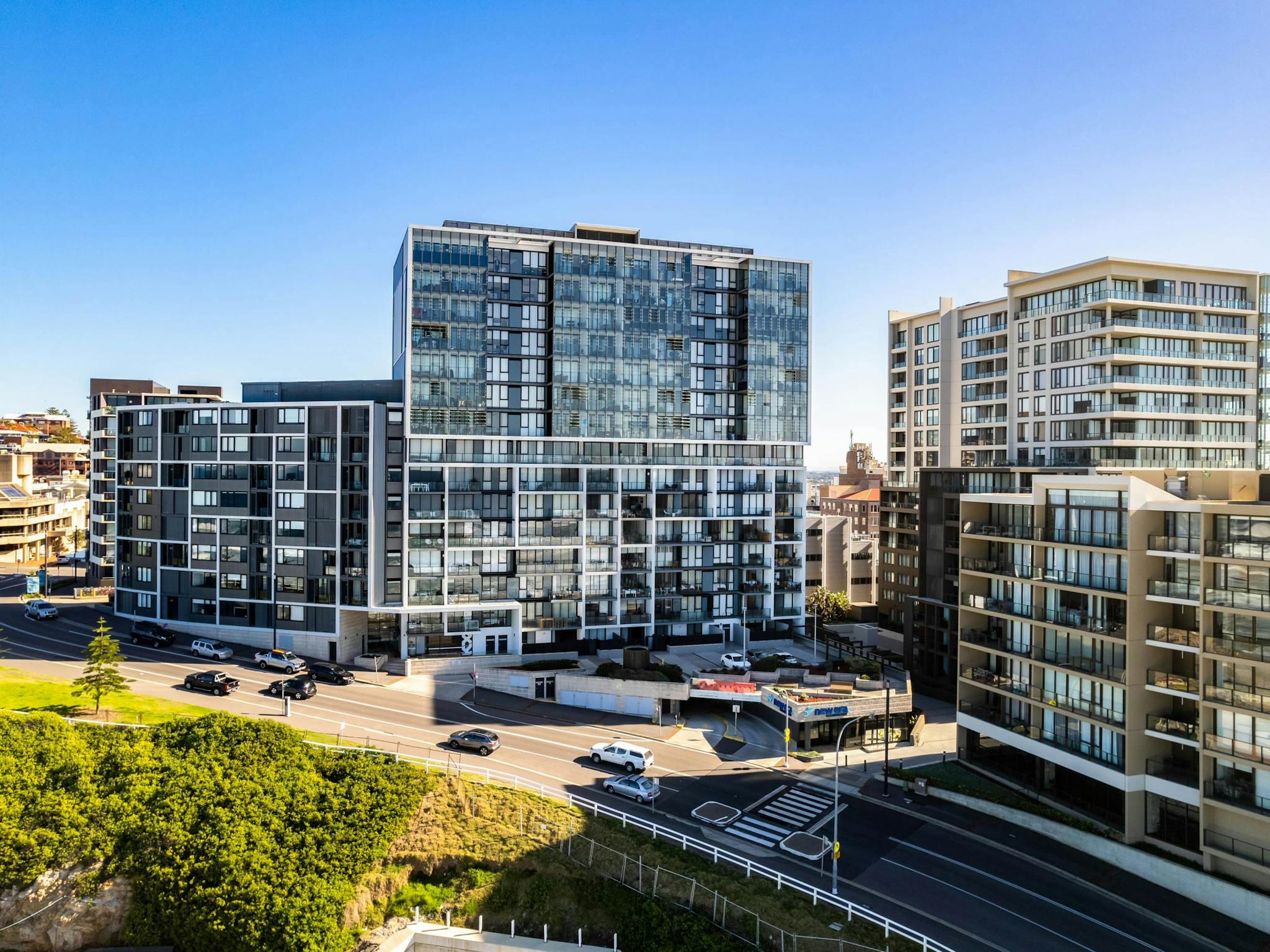 Welcome to Seabreeze, a stunning two-bedroom beachfront apartment offering breathtaking ocean views over Newcastle Beach and the majestic Pacific Ocean. Wake up to the gentle sound of crashing waves and immerse yourself in the mesmerising beauty of the sunrise right from the comfort of your own private oasis.

The fully equipped kitchen boasts sleek appliances and offers everything you need to prepare delicious meals during your stay. Enjoy your culinary creations at the dining table while gazing out at the endless ocean expanse or opt for a glass of bubbles on the private balcony, where you can feel the refreshing sea breeze on your skin.

The two bedrooms provide a peaceful retreat after a day of exploration or beachside activities. Each bedroom is tastefully furnished and features comfortable queen beds to ensure a restful night's sleep.

Seabreeze's prime location in the heart of the central business district offers convenient access to an array of attractions, restaurants, cafes, and shopping experiences. Explore the vibrant city life, indulge in local delicacies, or simply relax on the sandy shores of Newcastle Beach, which is just steps away from your doorstep.

To add to your convenience, Seabreeze provides free parking, ensuring that your car is securely accommodated throughout your stay.
75 Shortland Esplanade, B509, Newcastle, 2300
Indicative Prices - $300 to $599
;