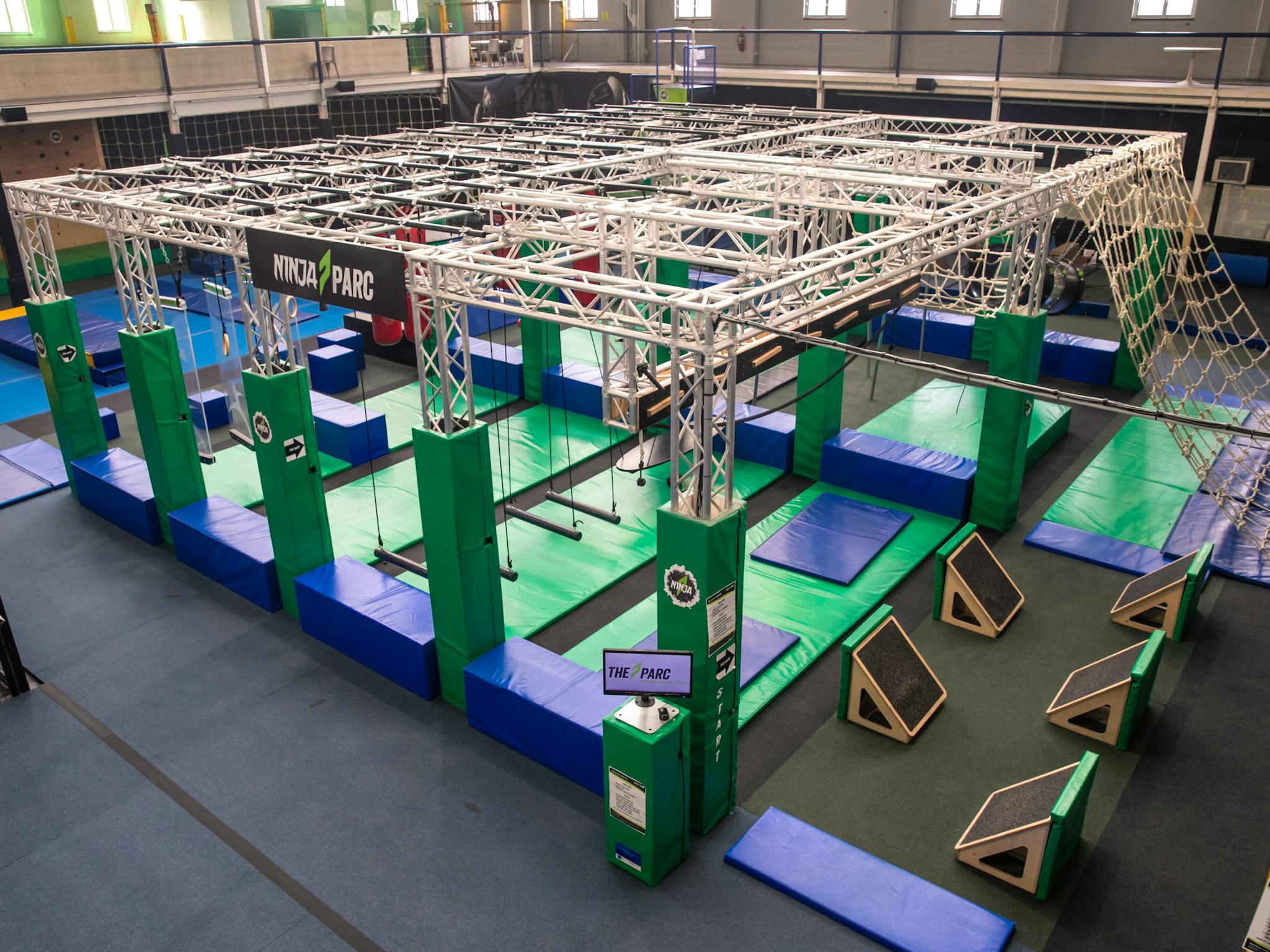 Come try the Ninja Parc...
Have full use of the obstacles at the Ninja Parc and you can do as much or as little as you like in almost any order. Free-Play means that you can attempt individual obstacles, groups of obstacles, or the entire course, at your own speed with no pressure to do more than you want to. This makes Playing at the Ninja Parc unique.

Trained Parc Rangers will patrol the Parc to ensure your safety but also to give you minor tips and hints to make yourself more efficient on the course.

Families
Play also offers an ideal opportunity for parents to engage fully with their children. Despite the benefits derived from play for both children and parents, time for free play has been markedly reduced for some children.



Tooke and Brooks Street, Cooks Hill, 2300
Indicative Prices - $20
Child - $17
;