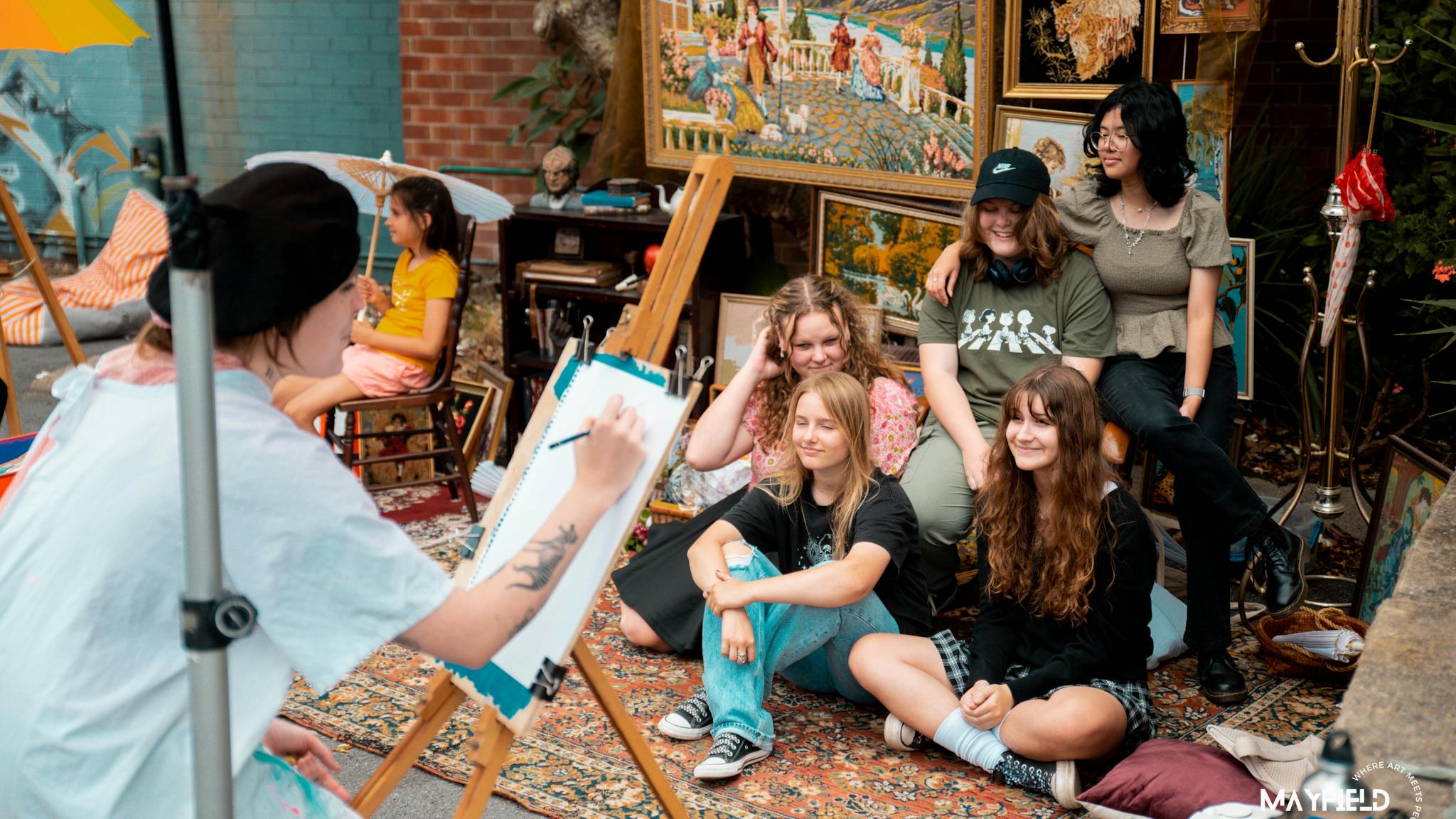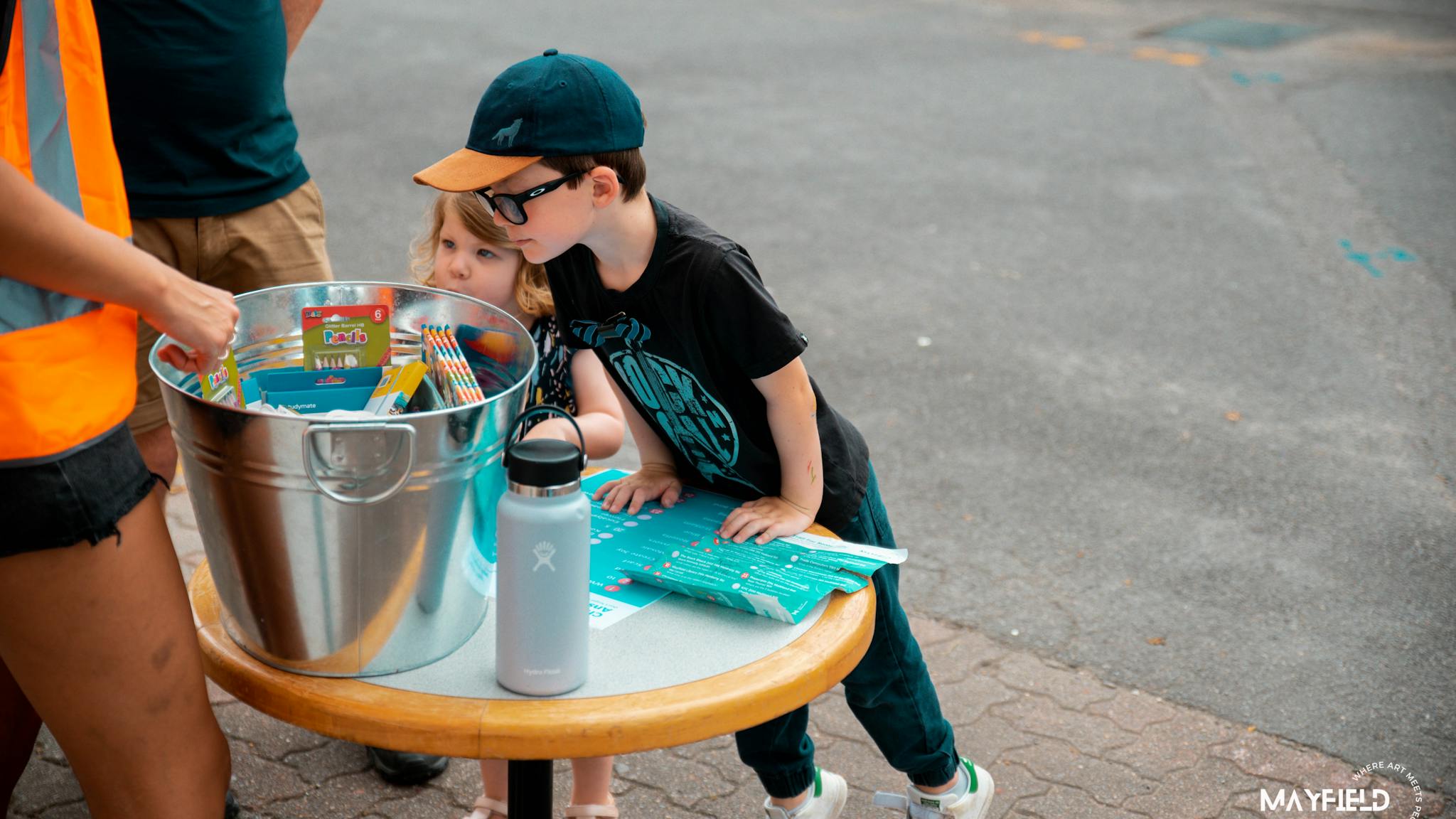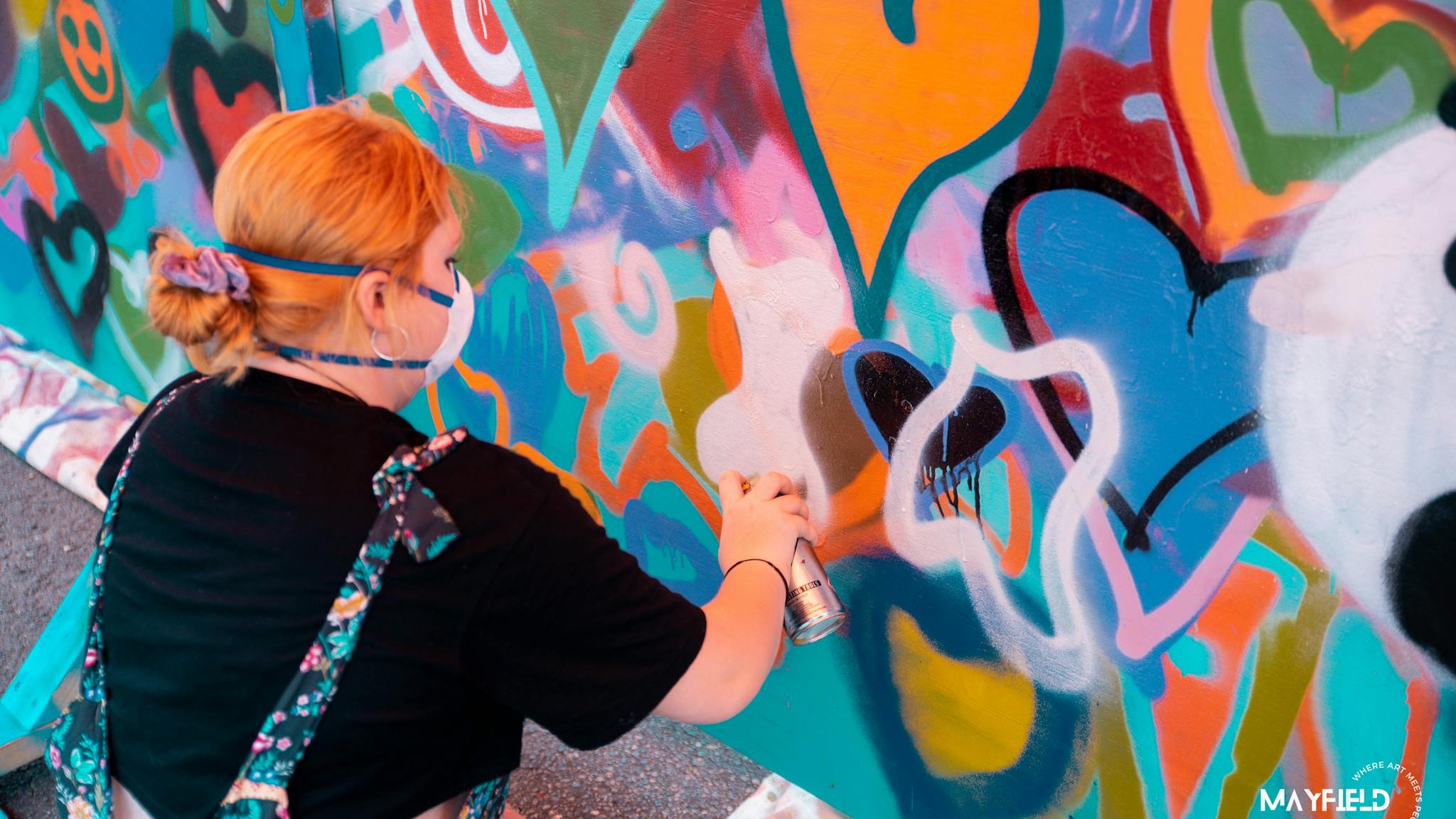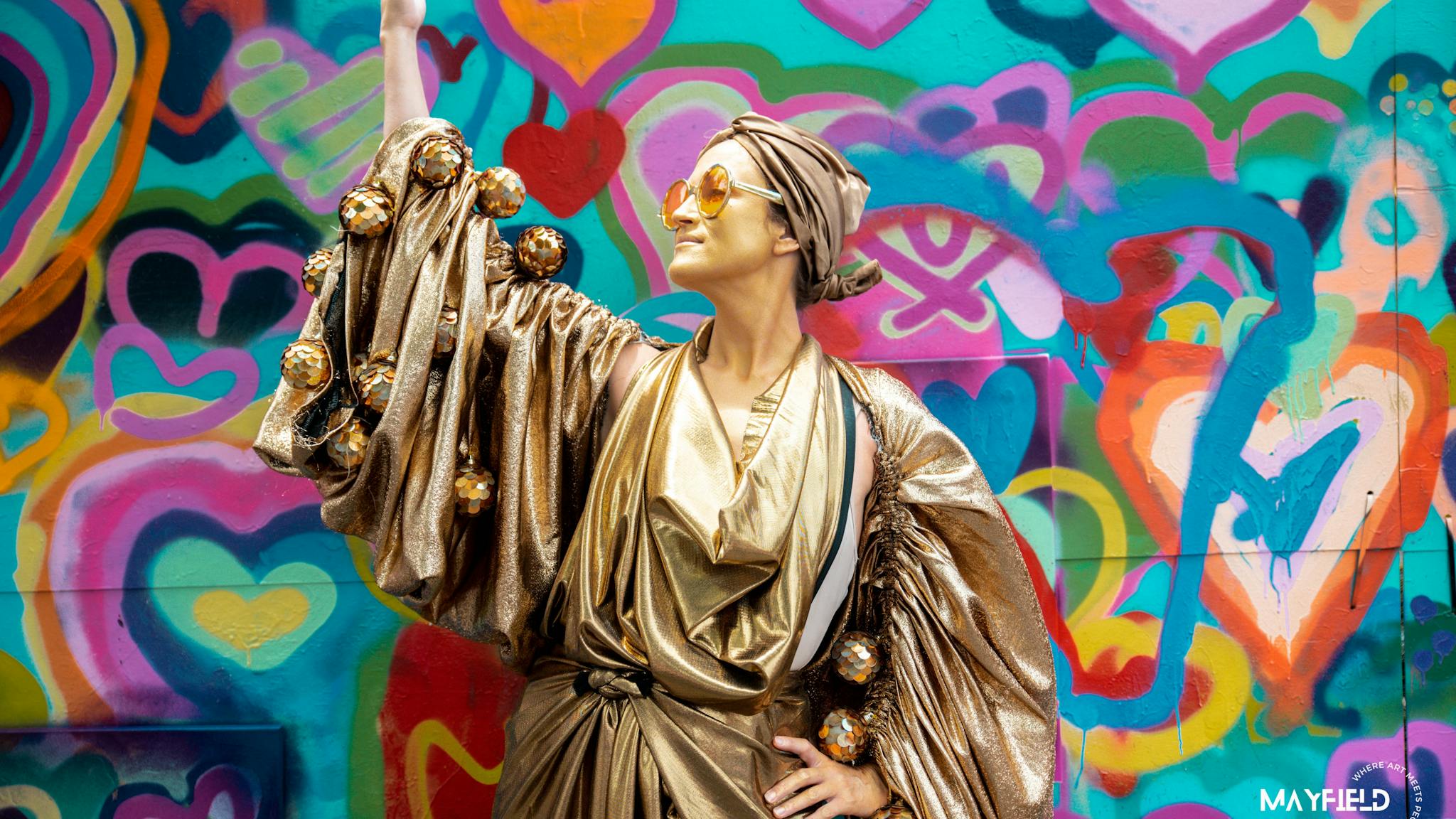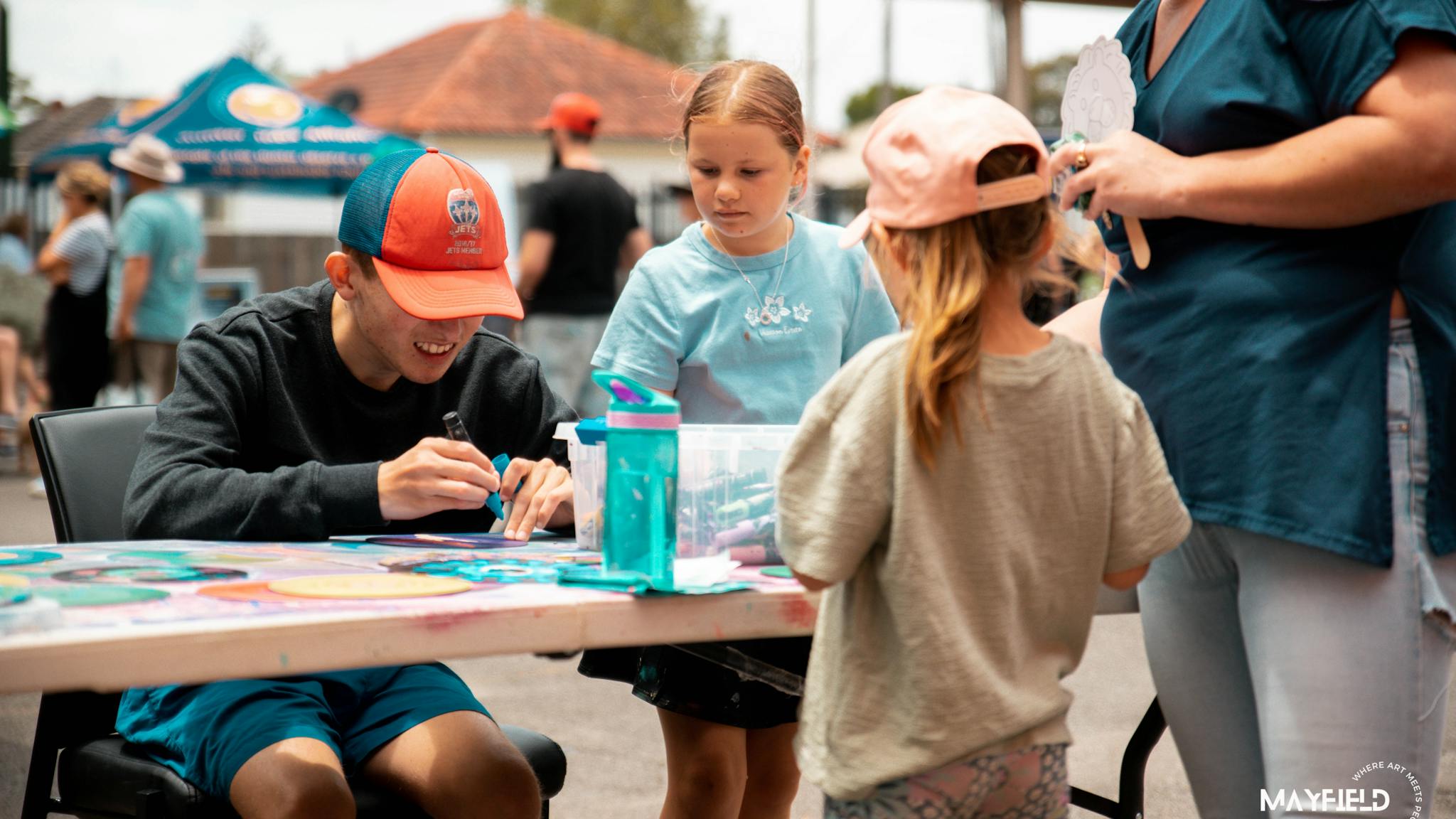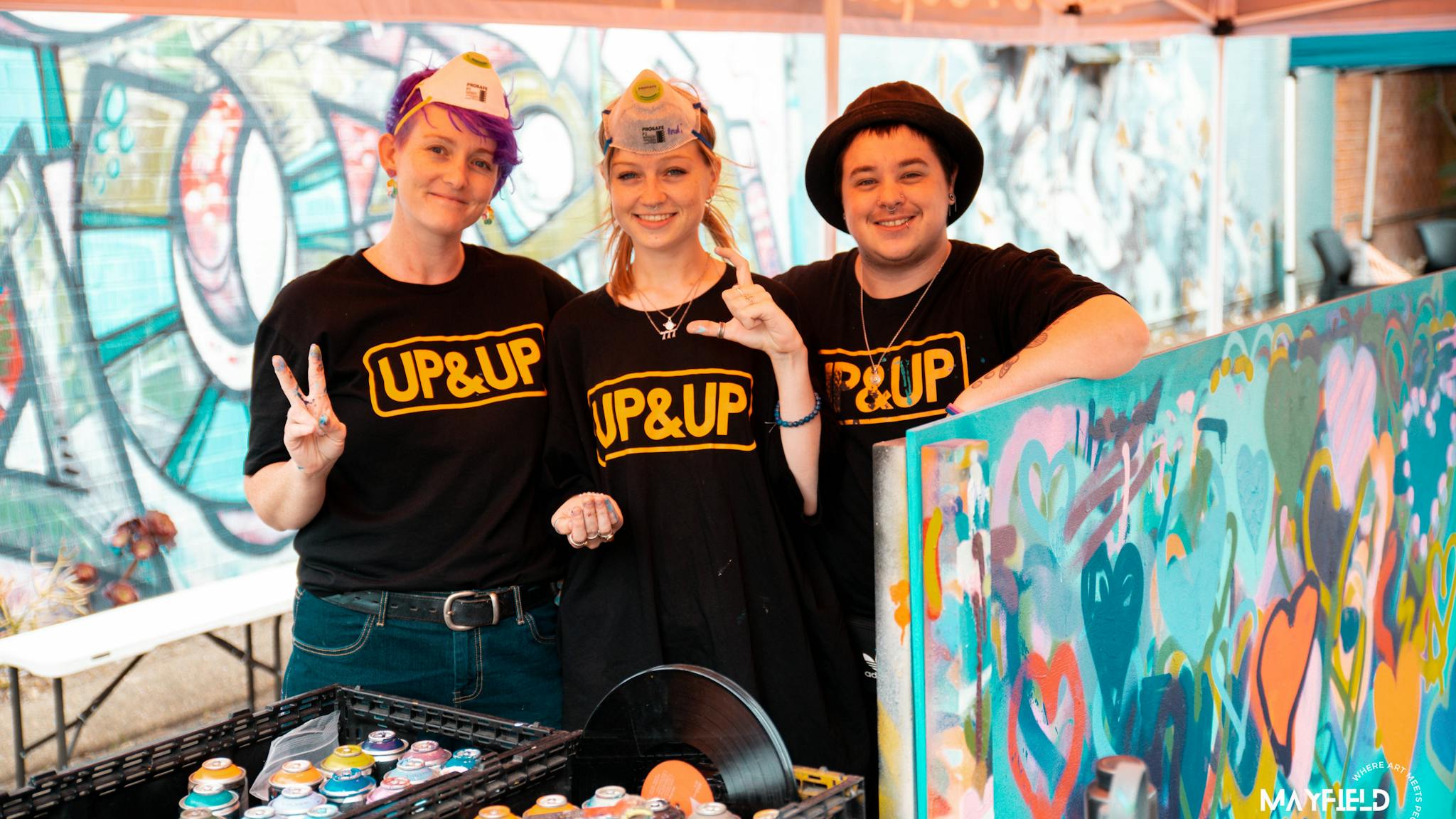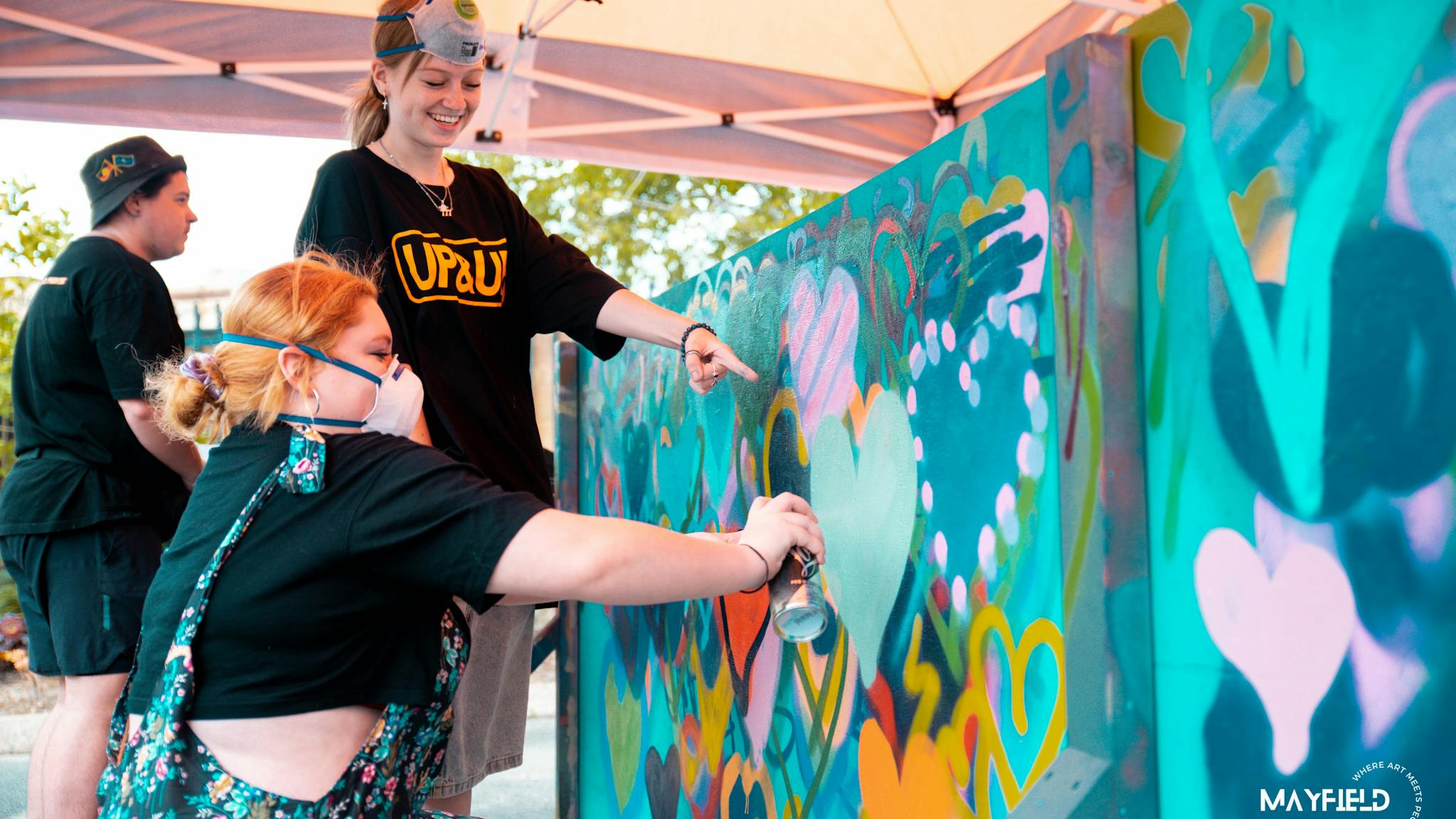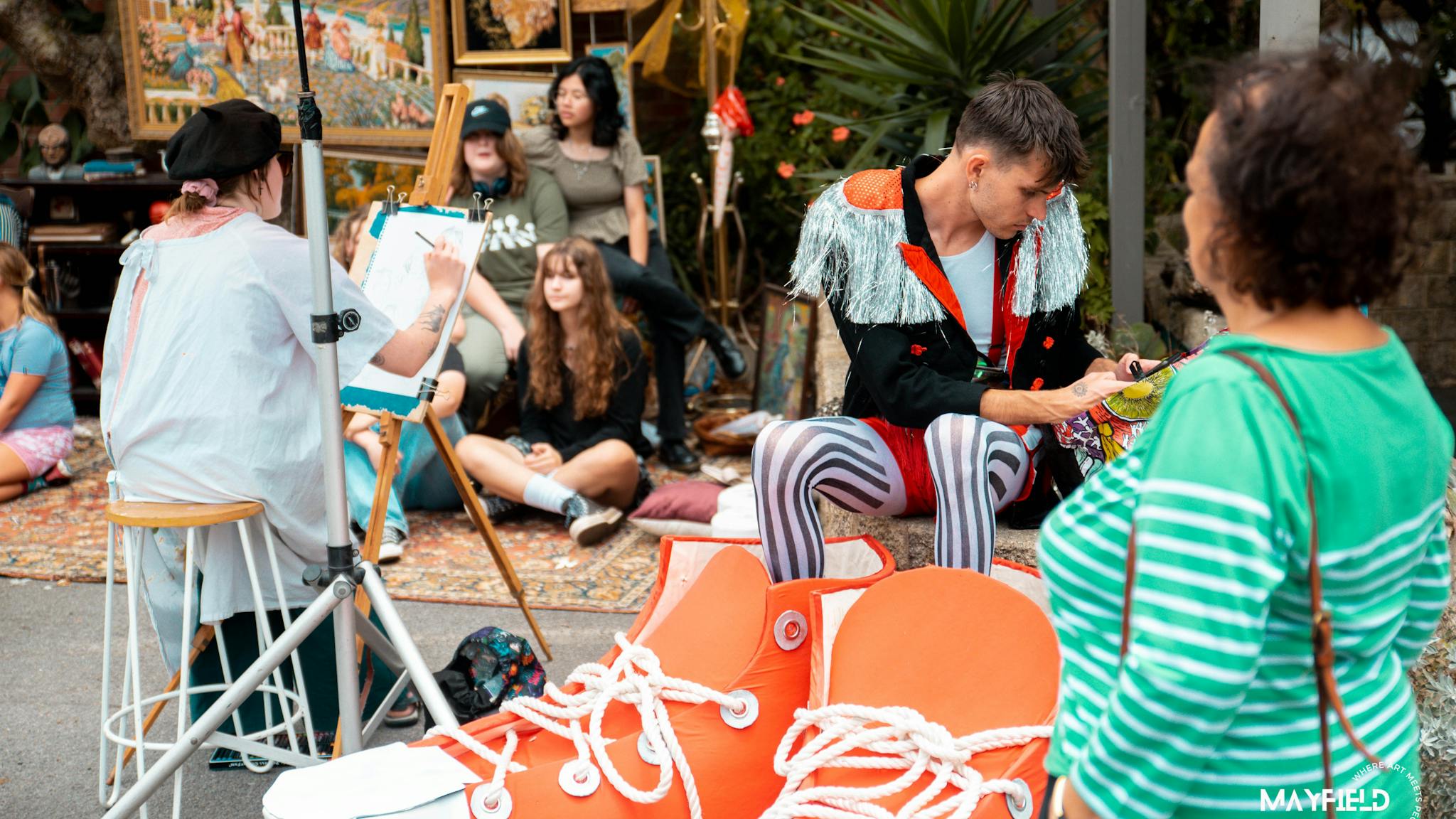 A day full of art, music, creativity, and fun! Mayfield Arts Trial is back again to bring you a free and immersive experience, allowing everyone to get in contact with their creative side. Come to Maitland Road and surrounding areas and encounter:

Live mural paintings, live music, a variety of market stalls, roaming entertaining, an art scavenger hunt, kids activities, and much more!

Follow the Arts Trail Map to appreciate not only the incredible murals that are on showcase along the street but also discover the hidden murals, and live mural artists that are painting throughout the event to bring the Mayfield community brand-new masterpieces.

This event is inclusive for everyone of all ages, allowing you and your family to join in on the fun and participate in an art scavenger hunter and a range of kids' activities.

Come in to show your appreciation to the talented artists who participate in the Mayfield Arts Trail this coming January

Please note this lineup is subject to change due to unforeseen circumstances.
Maitland Road, Mayfield, 2304
13 January 2024
;