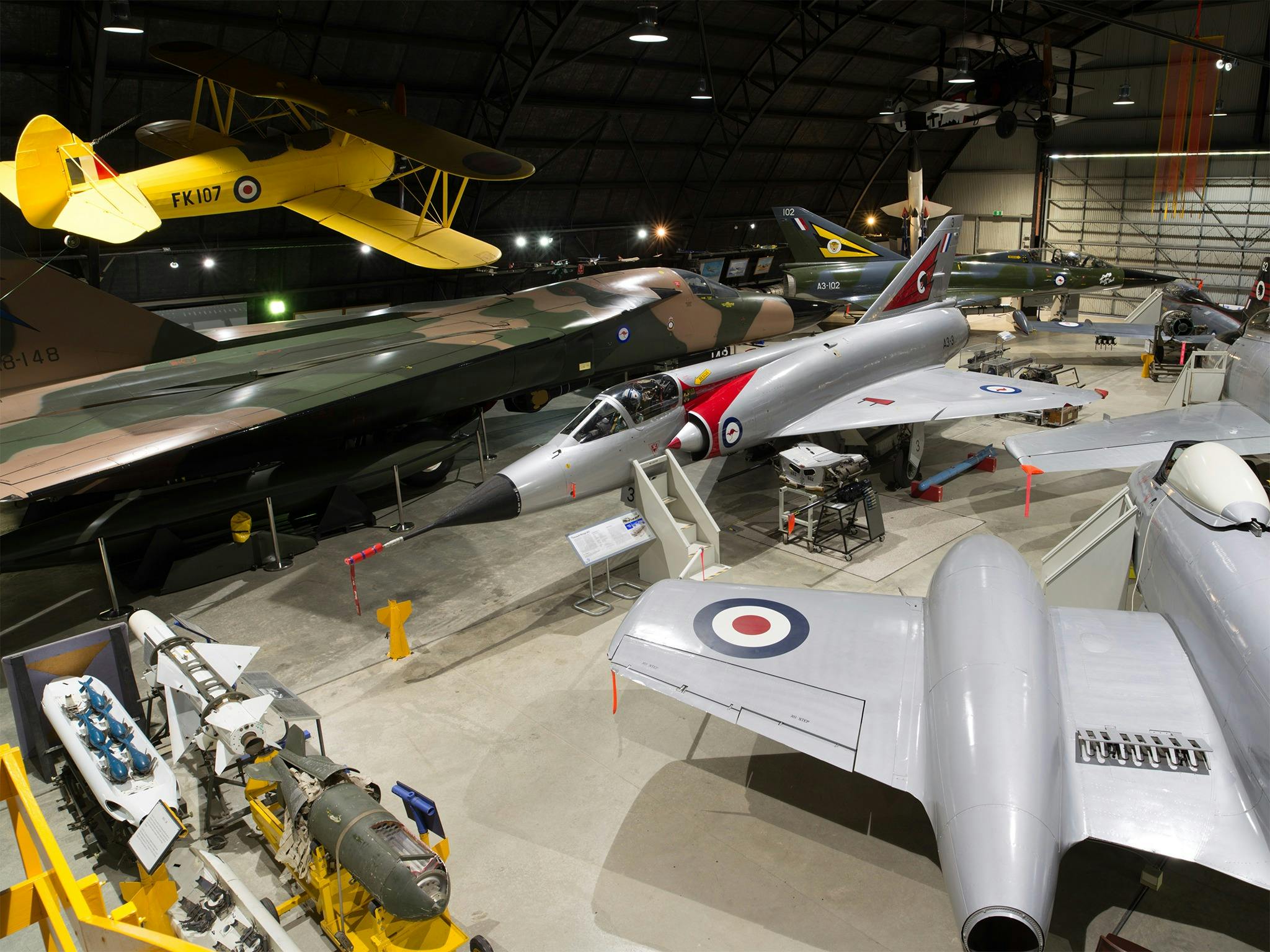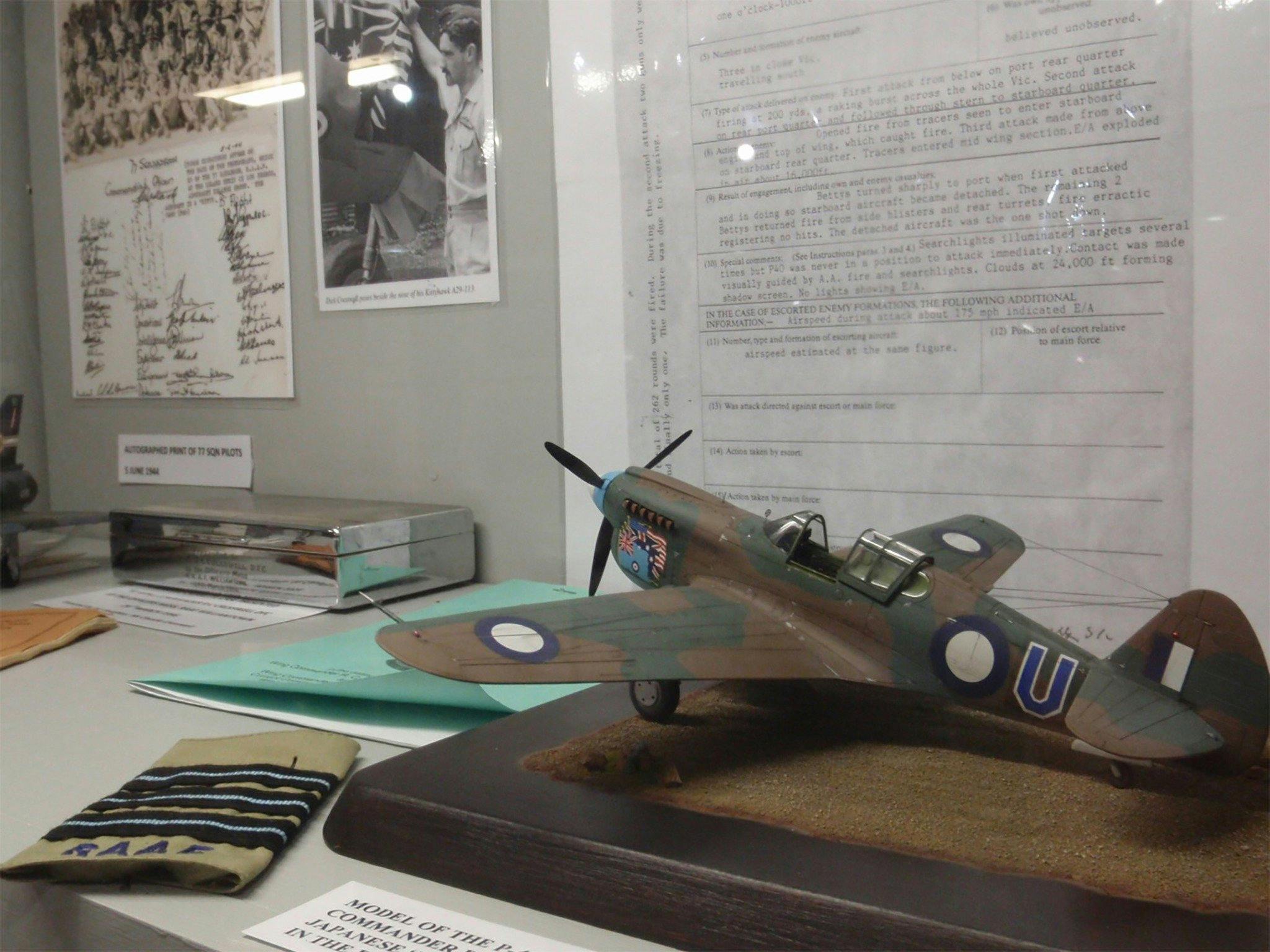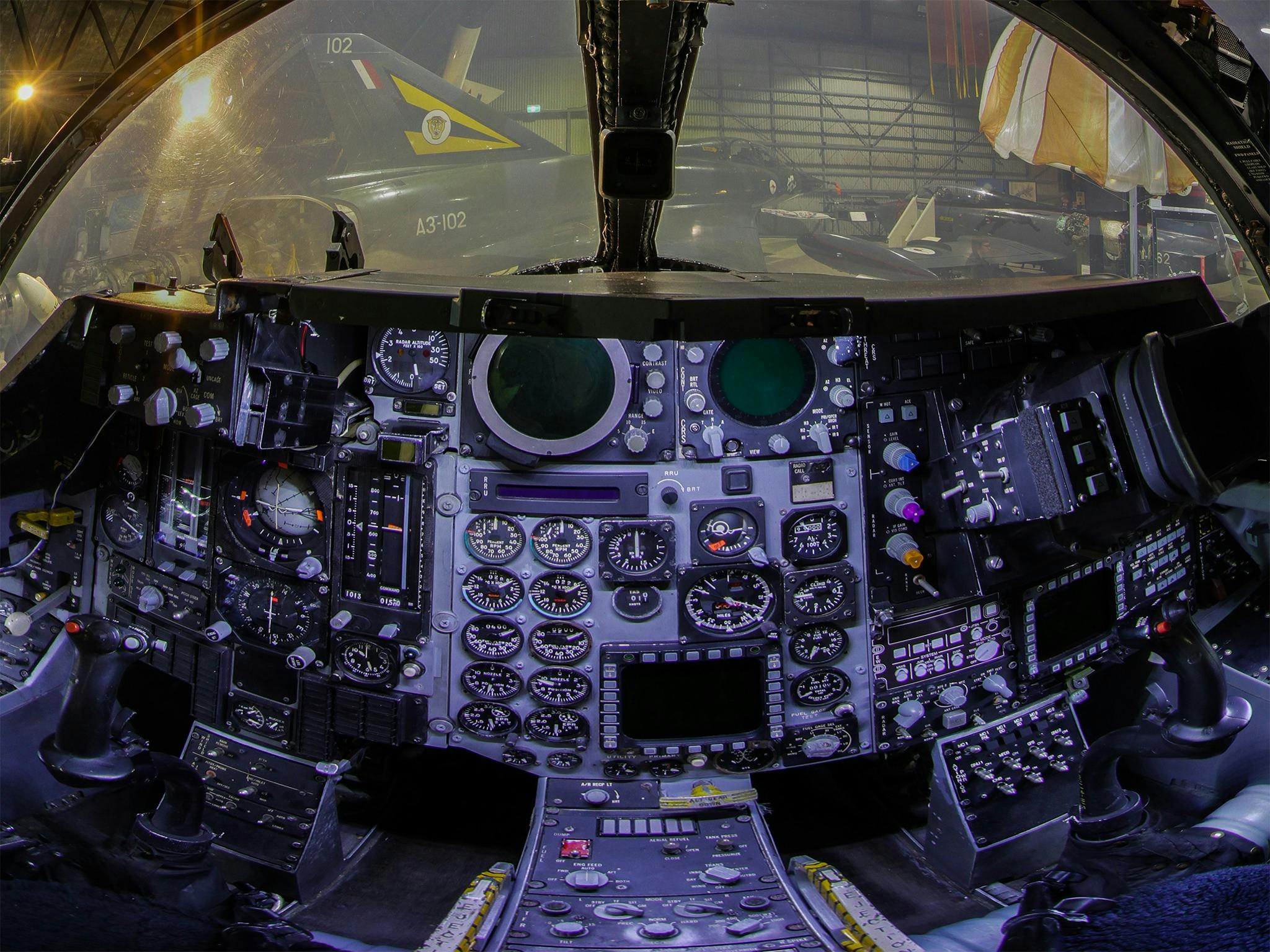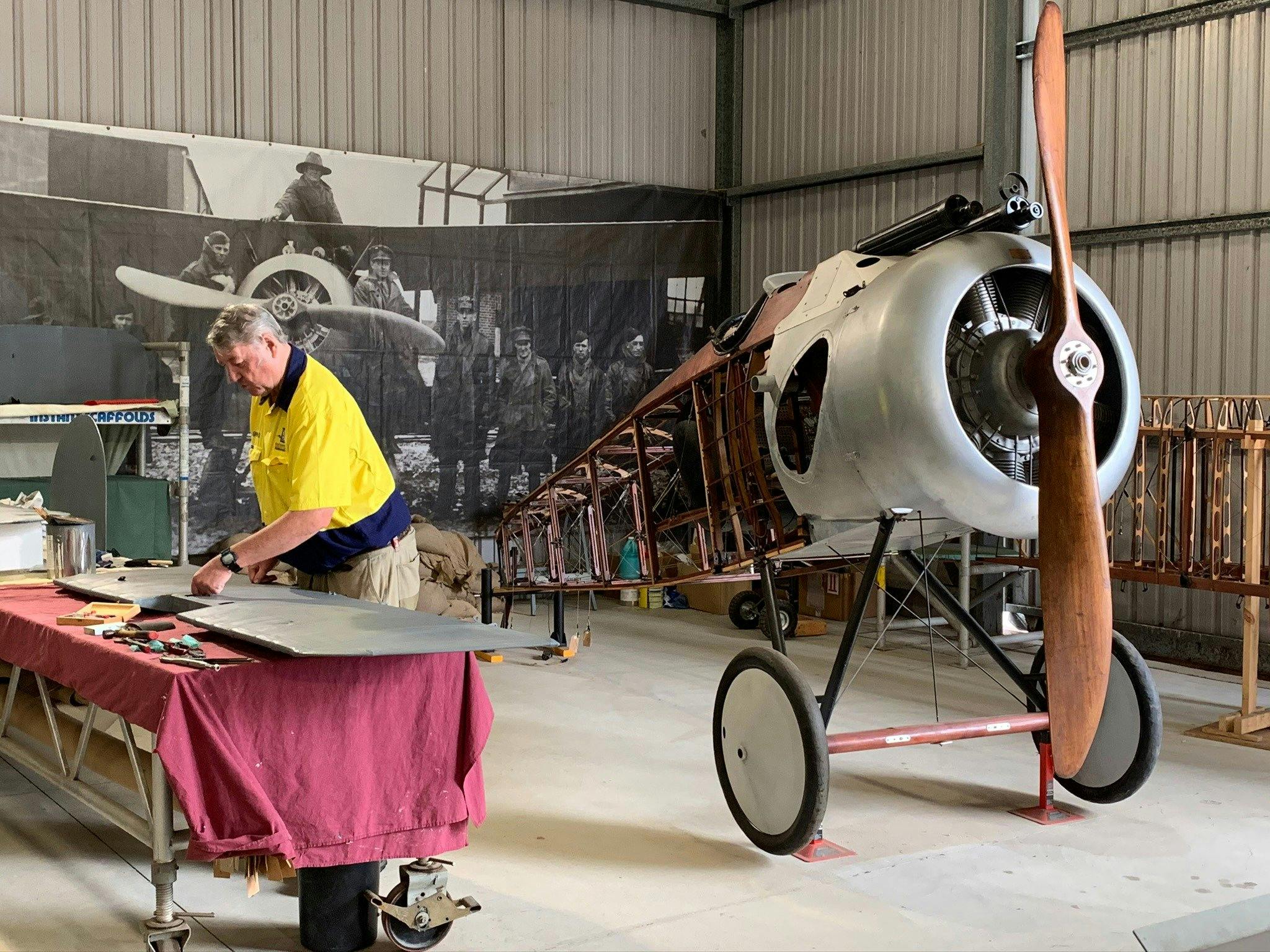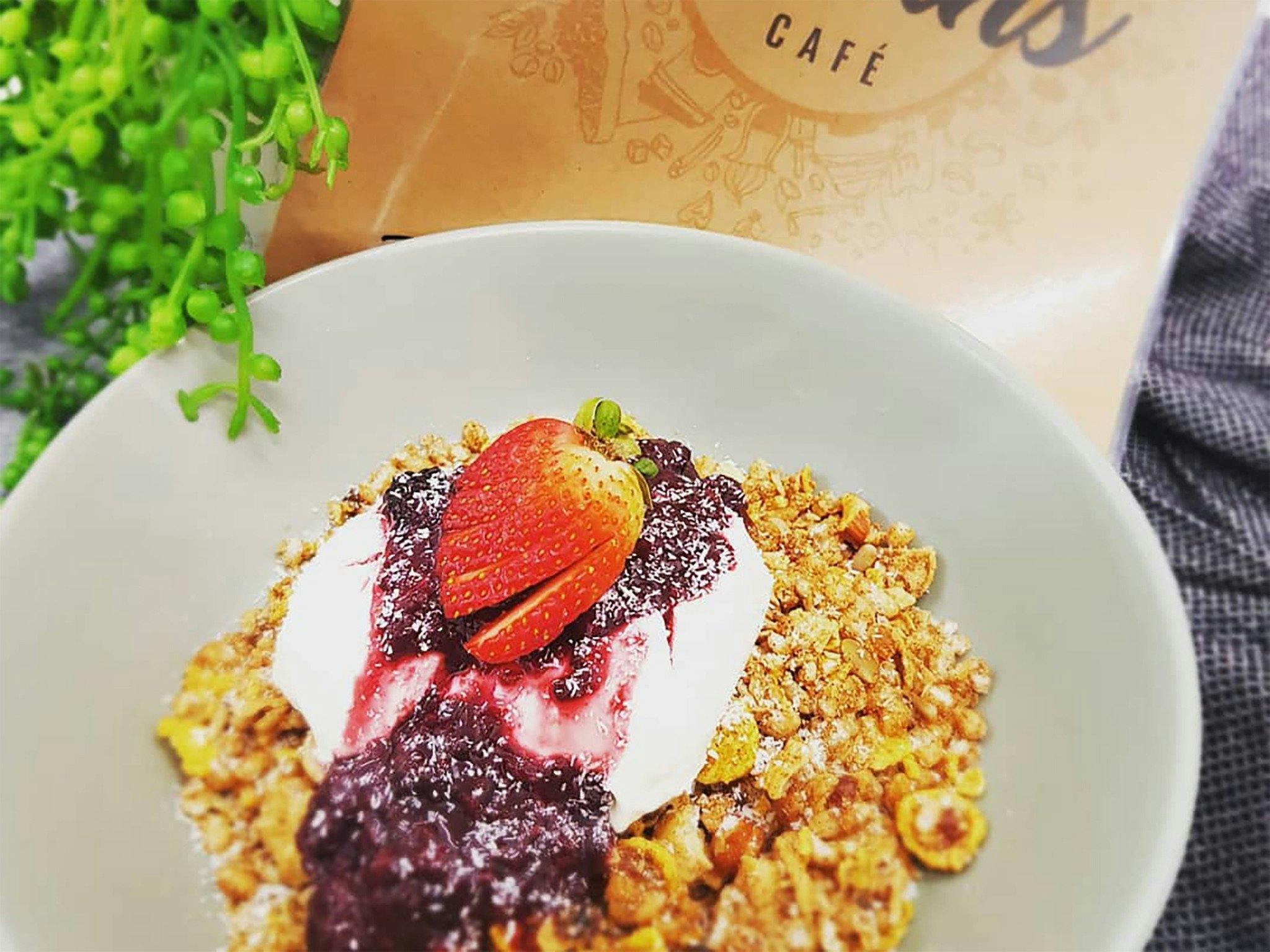 Located at Newcastle Airport, Fighter World is a hands-on experience. Visitors can walk around, touch and view some of Australia's most iconic military aircraft plus enjoy the added benefit of sitting in the cockpits of a Mirage jet fighter and a Macchi jet trainer.

There are more than 17 historic aircraft and replicas on display. Inside the main hangar, you'll also discover the Norm Forrester Collection; one of Australia's greatest displays of hand-built model aircraft. The exhibition has a regional theme highlighting the development of military aviation over the past 100 years.

New this year is the 'Ultimate Hornet Experience', a F/A-18 Hornet, virtual reality, motion simulator. This state-of-the-art simulator, constructed by AVS Newcastle, uses the latest DCS software and a reconstructed Hornet cockpit so that you can enjoy a 'Top Gun' experience.

In addition, step up to the Observation Deck where you can view some of the world's most advanced aircraft take-off and land and on your way out don't forget to stop at the souvenir shop for something truly unique.

After your adventure, enjoy the warm welcome, great food and friendly atmosphere of the Fighter Beans Café before you depart.

Fighter World is an accessible and inclusive venue.
49 Medowie Road, Williamtown, 2318
Indicative Prices - $11 to $20
Child - $11
;