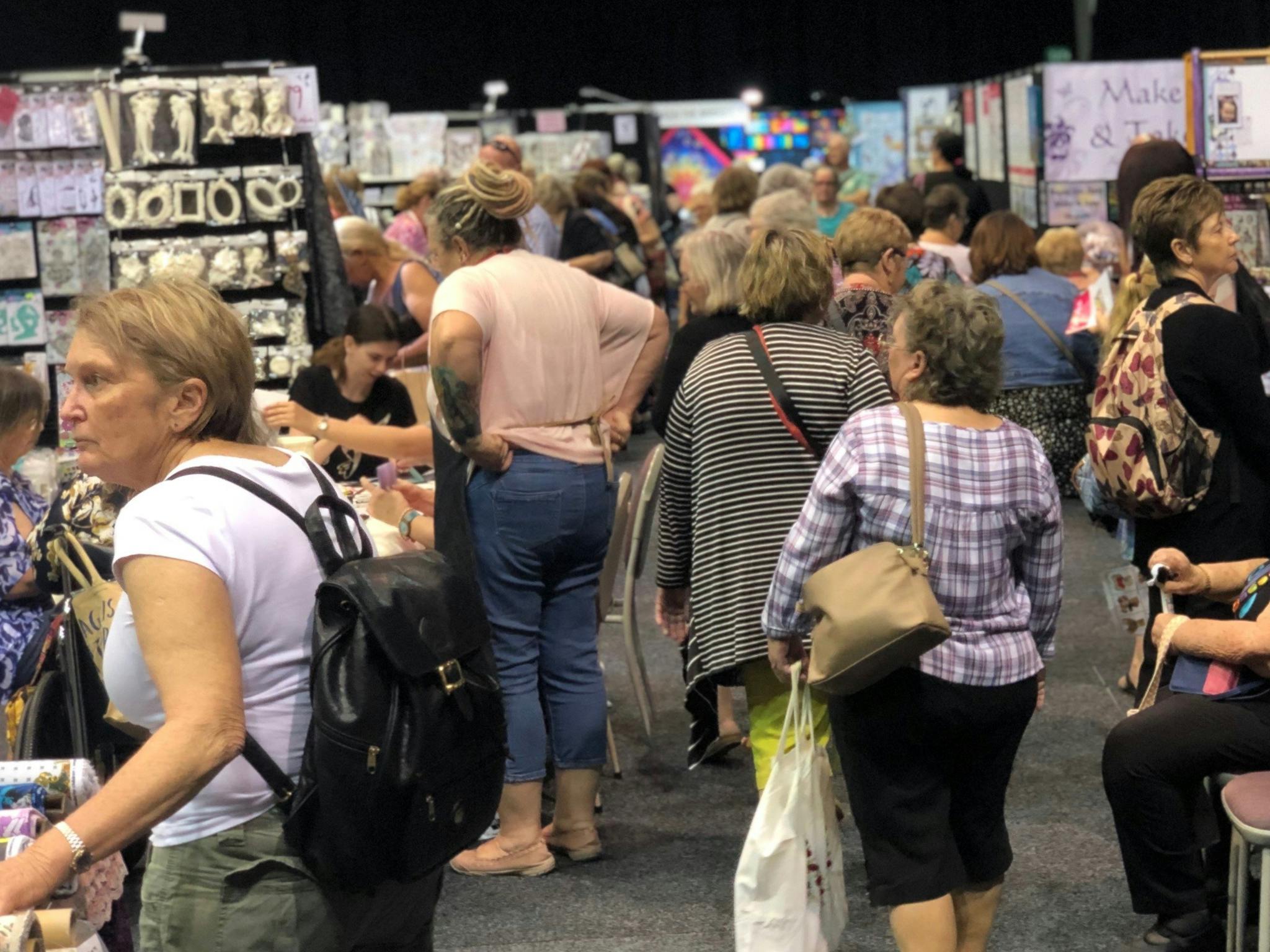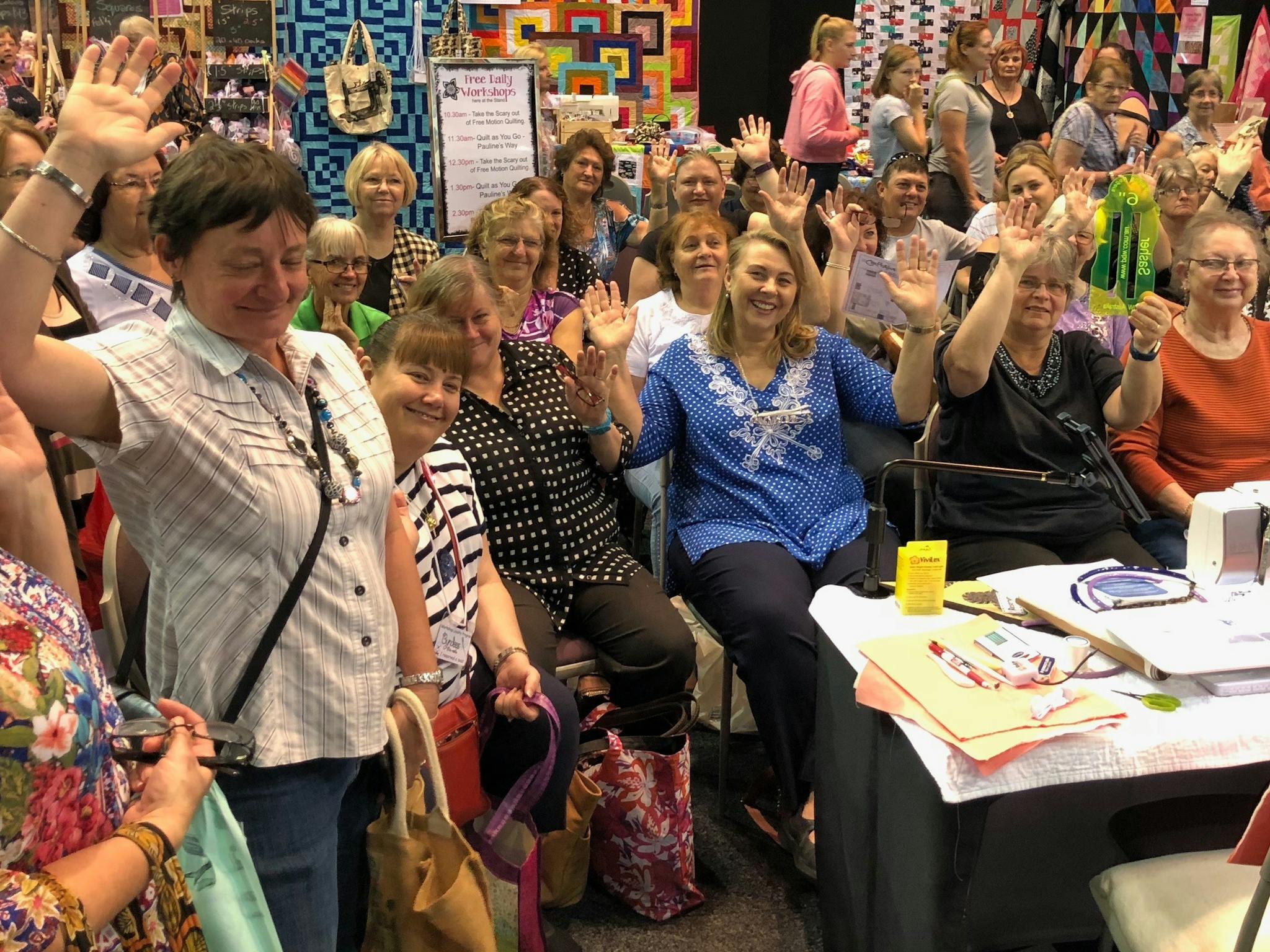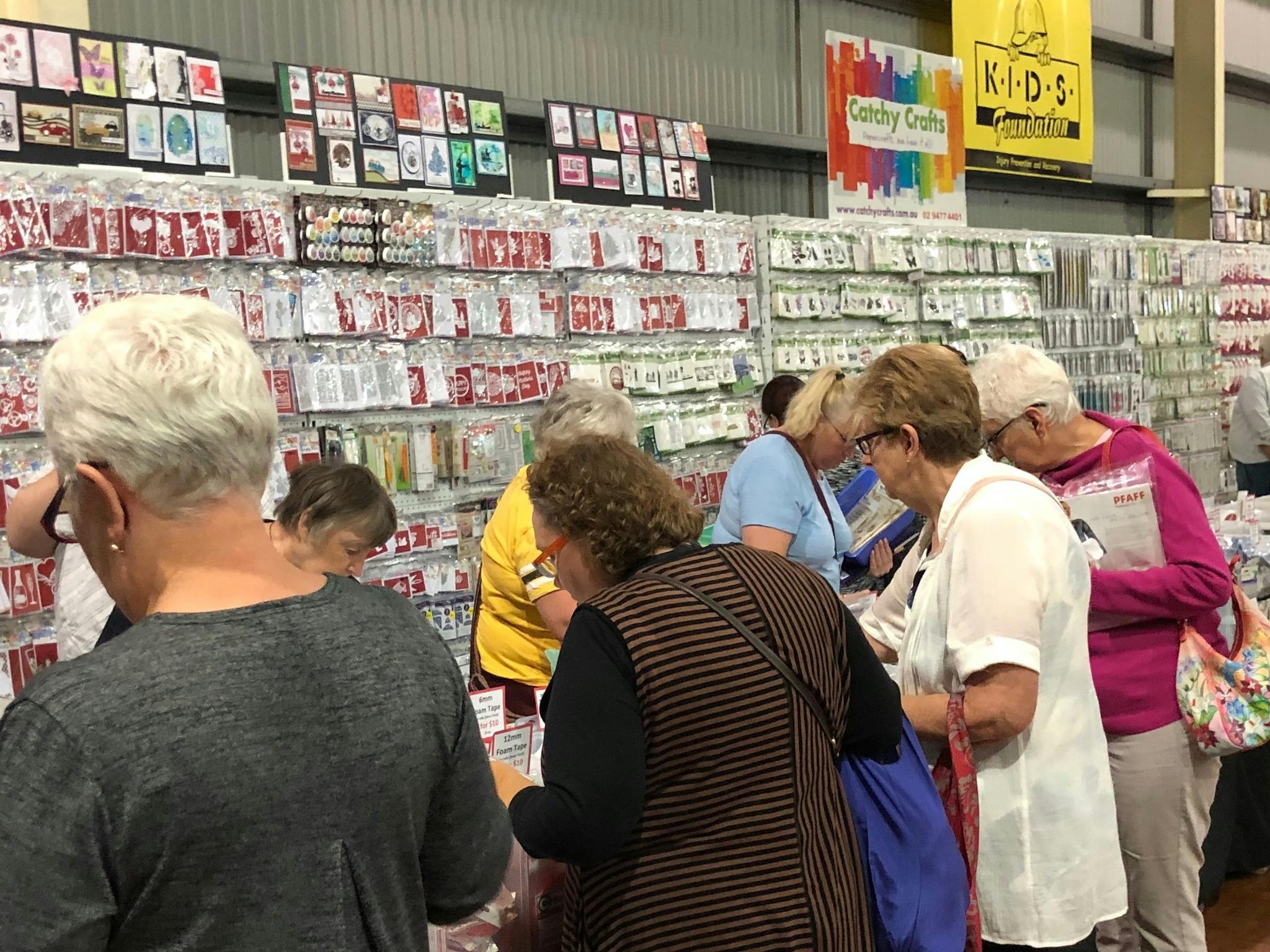 CraftAlive is returning to Newcastle.

CraftAlive is Australia's longest-running craft event series. With both local and interstate craft talent, the show is packed full of the latest craft supplies, kits and equipment.

CraftAlive is a hands-on event. A chance to learn from leading craft experts with interactive classes on Friday, Saturday and Sunday.

A weekend dedicated to craft including patchwork, quilting, machine appliqué, longarm quilting, yarn, papercraft, card making, hand embroidery, machine embroidery, scrapbooking, stitchery, cross stitch and more.
Darling St, Broadmeadow, 2292
09 May 2024
10 May 2024
11 May 2024
Adult - $15 to $27
;