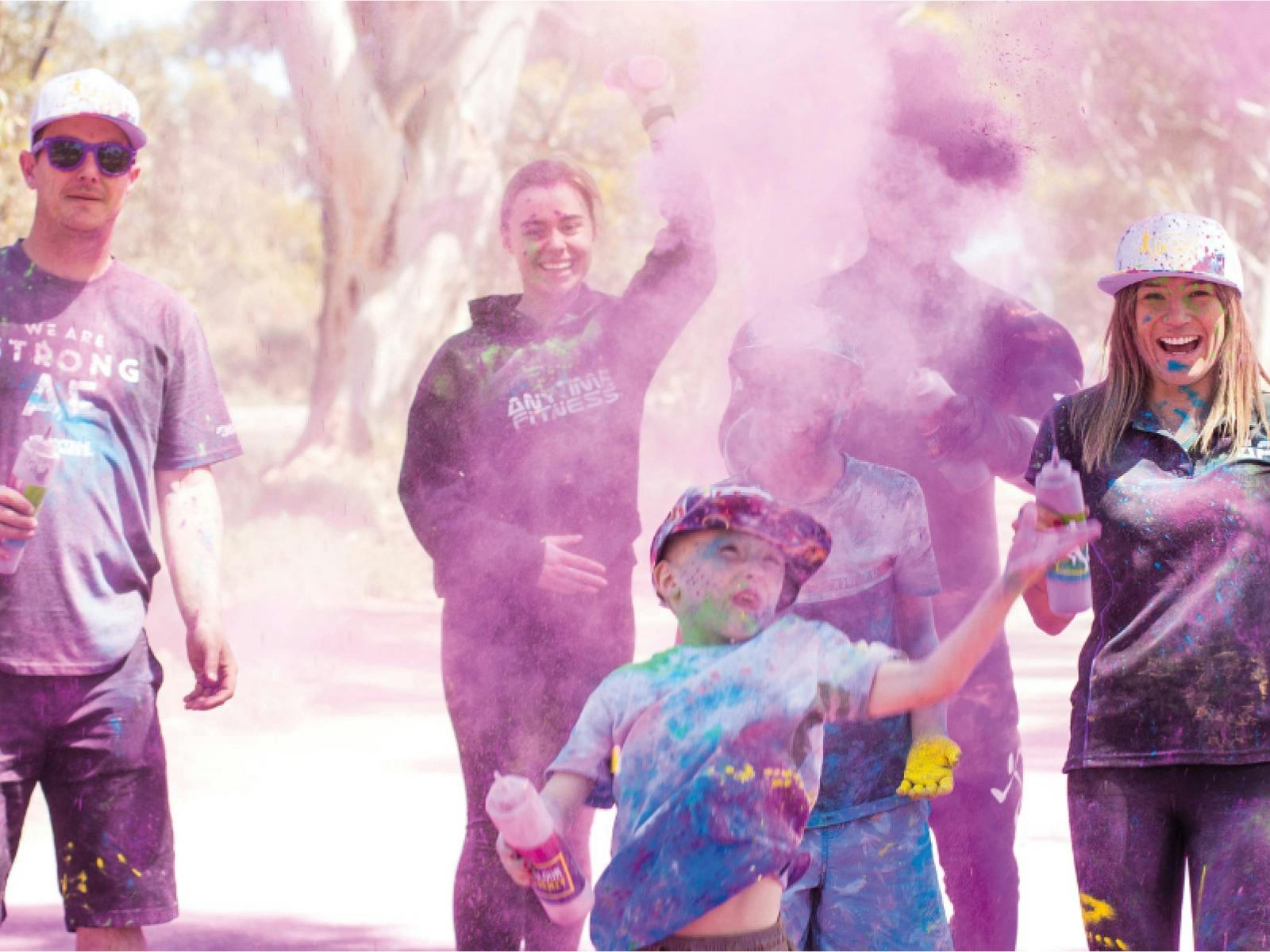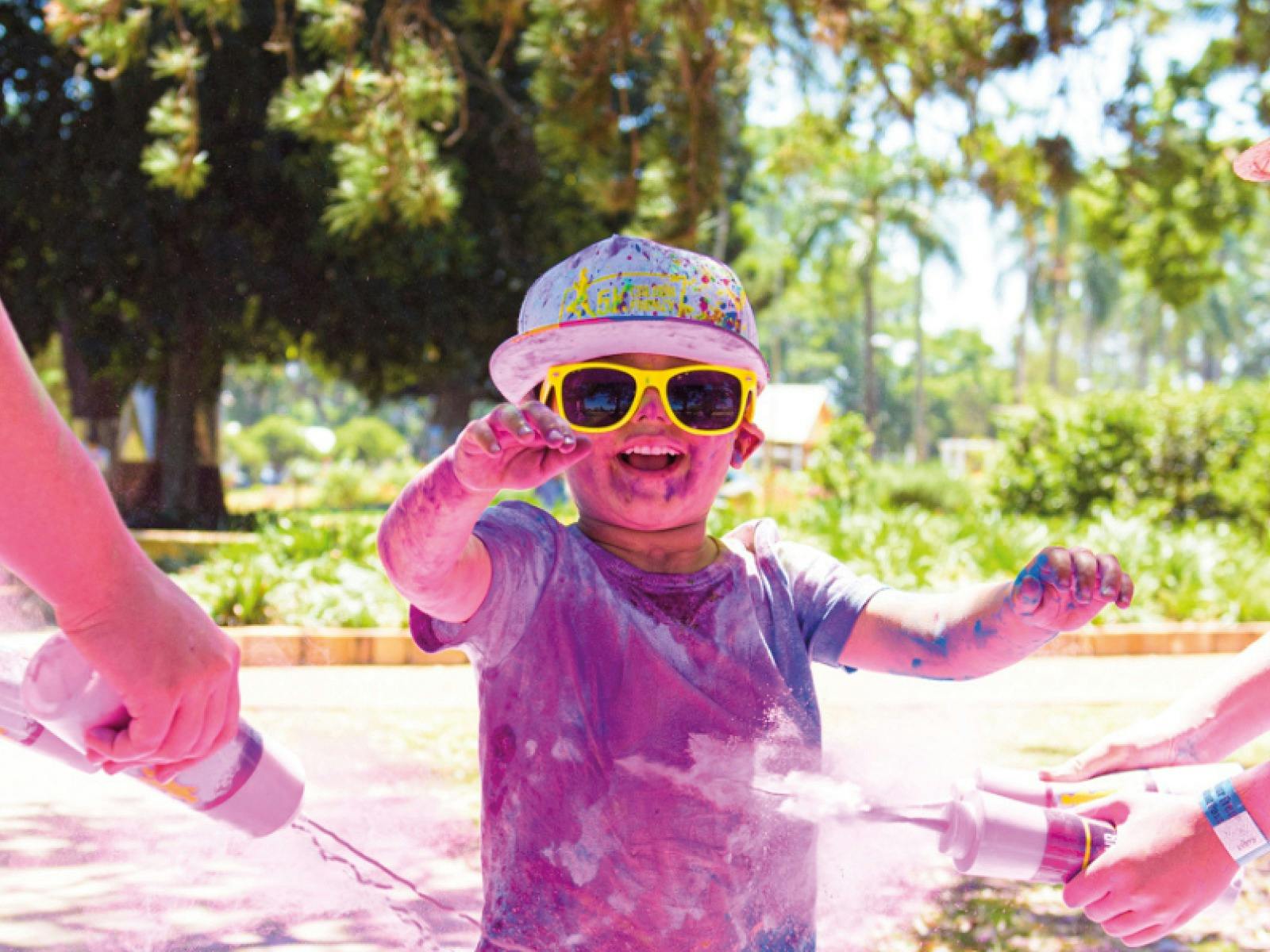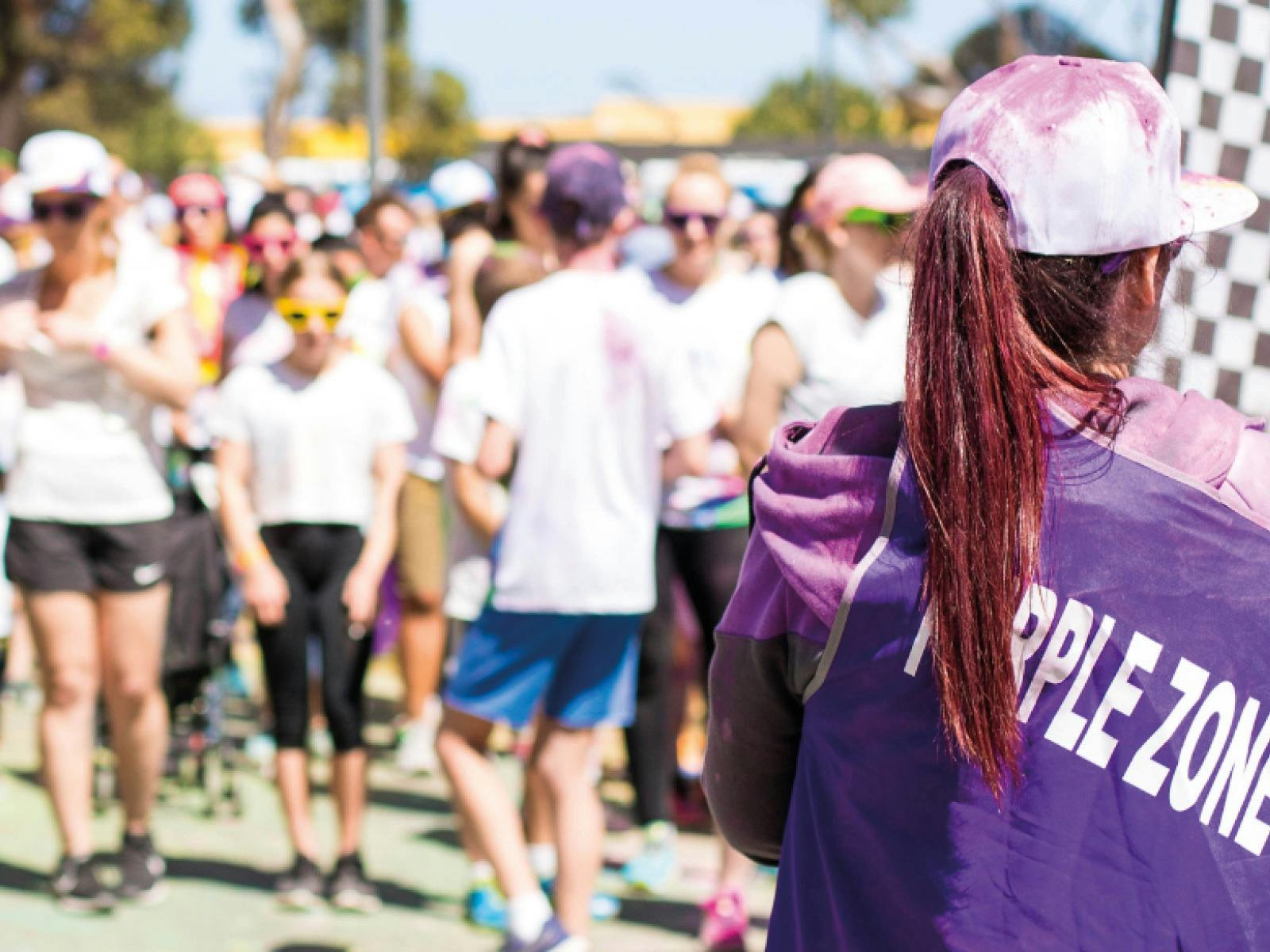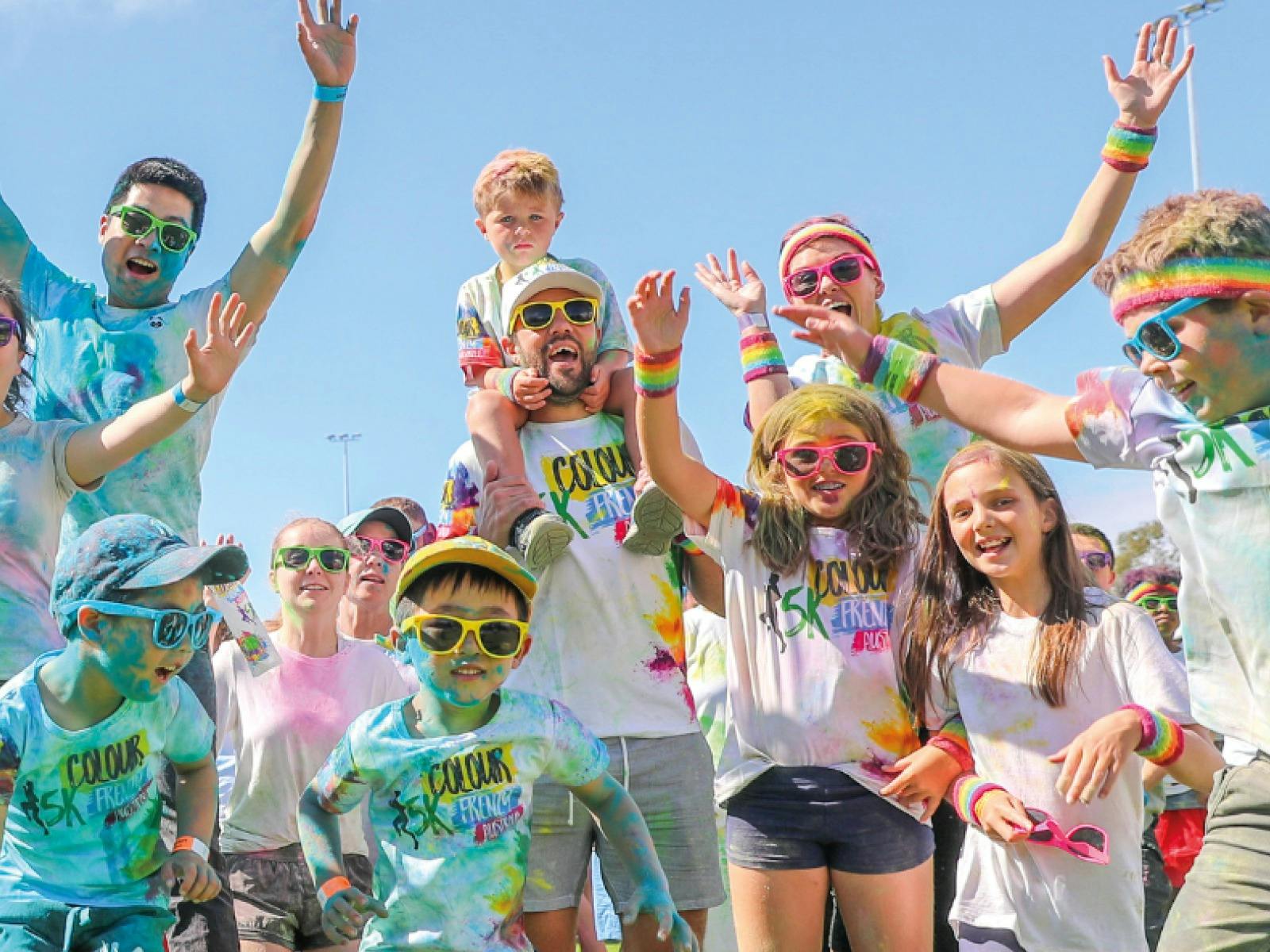 The Colour Frenzy Fun Run is back and bigger and better than ever in 2021!

Round up your kids, friends, or family, and bring them along to this unforgettable event that will be the highlight of their year. Run or walk the track together as you get a kaleidoscope of colourful powder flung at you, showering you with magical rainbow colours.

The morning of the event, the surge of excitement in the crowd is palpable; you'll hear giggles intermingling with chatter and laughter and smell the scent of freshly brewed coffee and cinnamon-sprinkled donuts lingering in the air.

Gearing up for the race of a lifetime, you'll feel a strong sense of anticipation. The horn blows, and the thrill rushes through you as you surge ahead, gliding through the bubbles before getting blasted with colour. There's no feeling quite like it! Excitement is overflowing, with smiles all around as you tackle the obstacles and challenges that make the course such an adrenaline rush!

After it's all over, you'll be able to grab a well-deserved treat and enjoy bantering with your mates about who managed to get the most colourful and taking snaps so the memory can last for a lifetime.

Don't miss out on your chance to participate in this unforgettable event on Sunday the 12th of December 2021.
Foreshore Park Oval, Newcastle, 2300
Child - $5 to $0
Adult - $0
Family - $90
;