Burger Point Kotara Open Day
---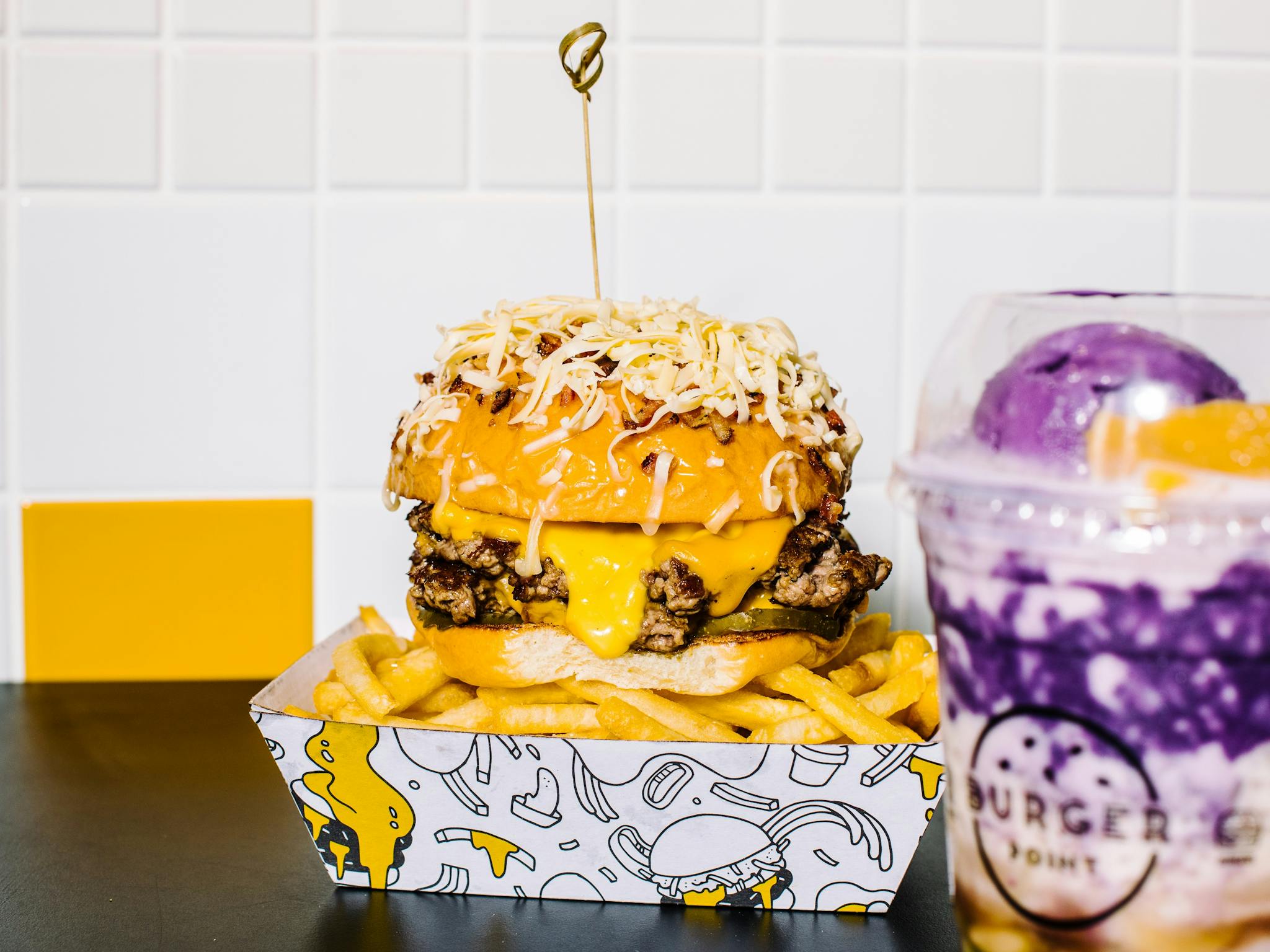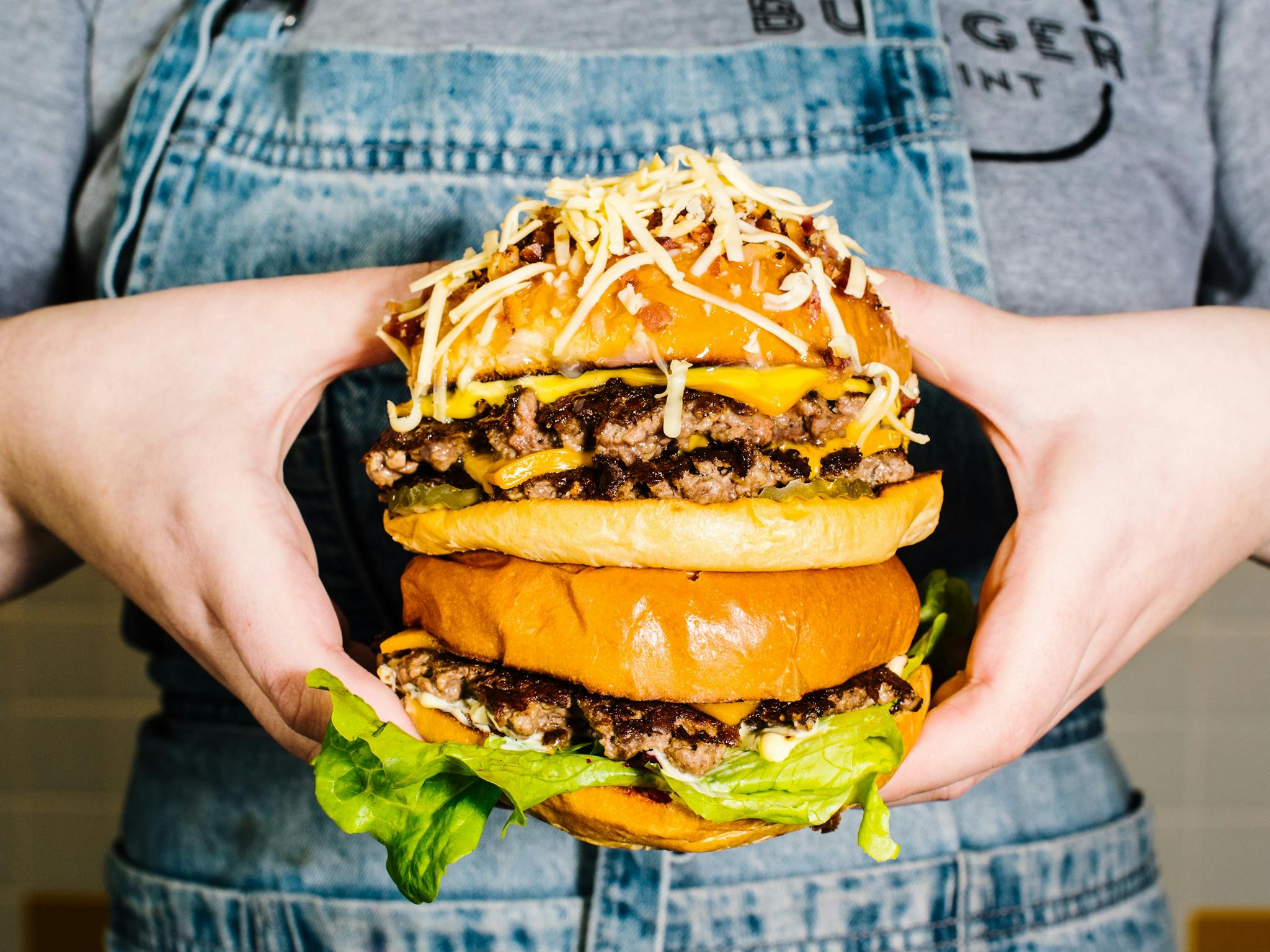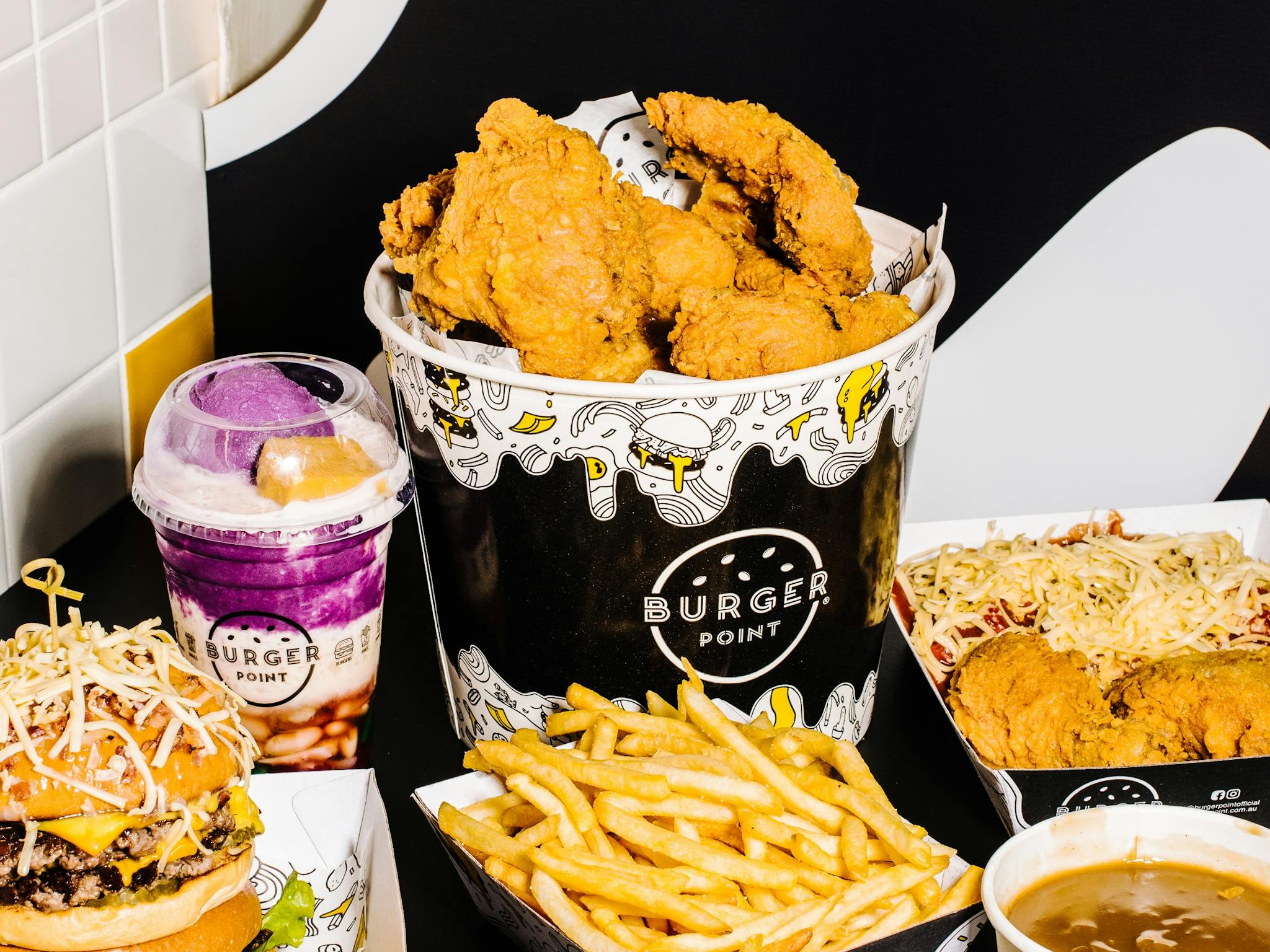 Sydney's favourite Filipino-fusion spot, Burger Point is opening its doors to a new venue in the heart of Newcastle this weekend and they're giving away 150 free burgers to its first customers to celebrate. With the huge attention it received during its Circular Quay venue launch - its hunter region expansion is such an exiting addition to its burger scene.

Burger Point is an incredible burger shop that has moved its way through the Western suburbs and central business district of Sydney, with seven stores opening since its conception back in 2017.

What should you expect?

Delicious Burgers: Prepare yourself for an array of mouthwatering burgers that blend flavors and cultures in every bite. From the iconic Marvin Glaze featuring a Donut Glazed, cripsy bacon-topped bun to the cheese-dipped delight that Lizzo named as an Aussie favourite, Burger Point brings a unique twist to the classic burger.

Insatgramable Moments, capture the excitement of the day against the backdrop of Burger Point's vibrant atmosphere. Share your moments with burgerpointofficial and be part of the celebration!
Northcott Drive, Westfield Kotara, Kotara, 2289
;