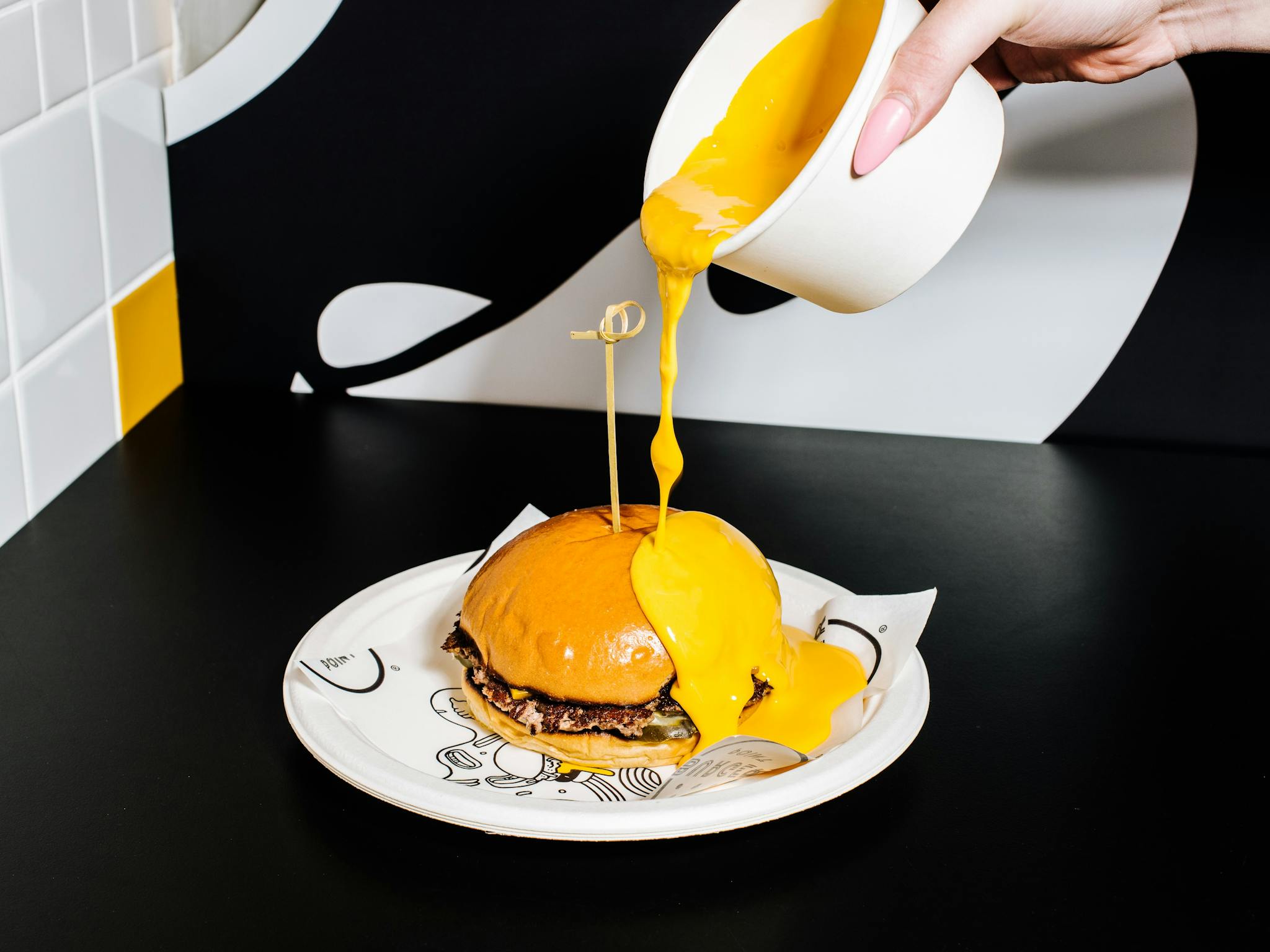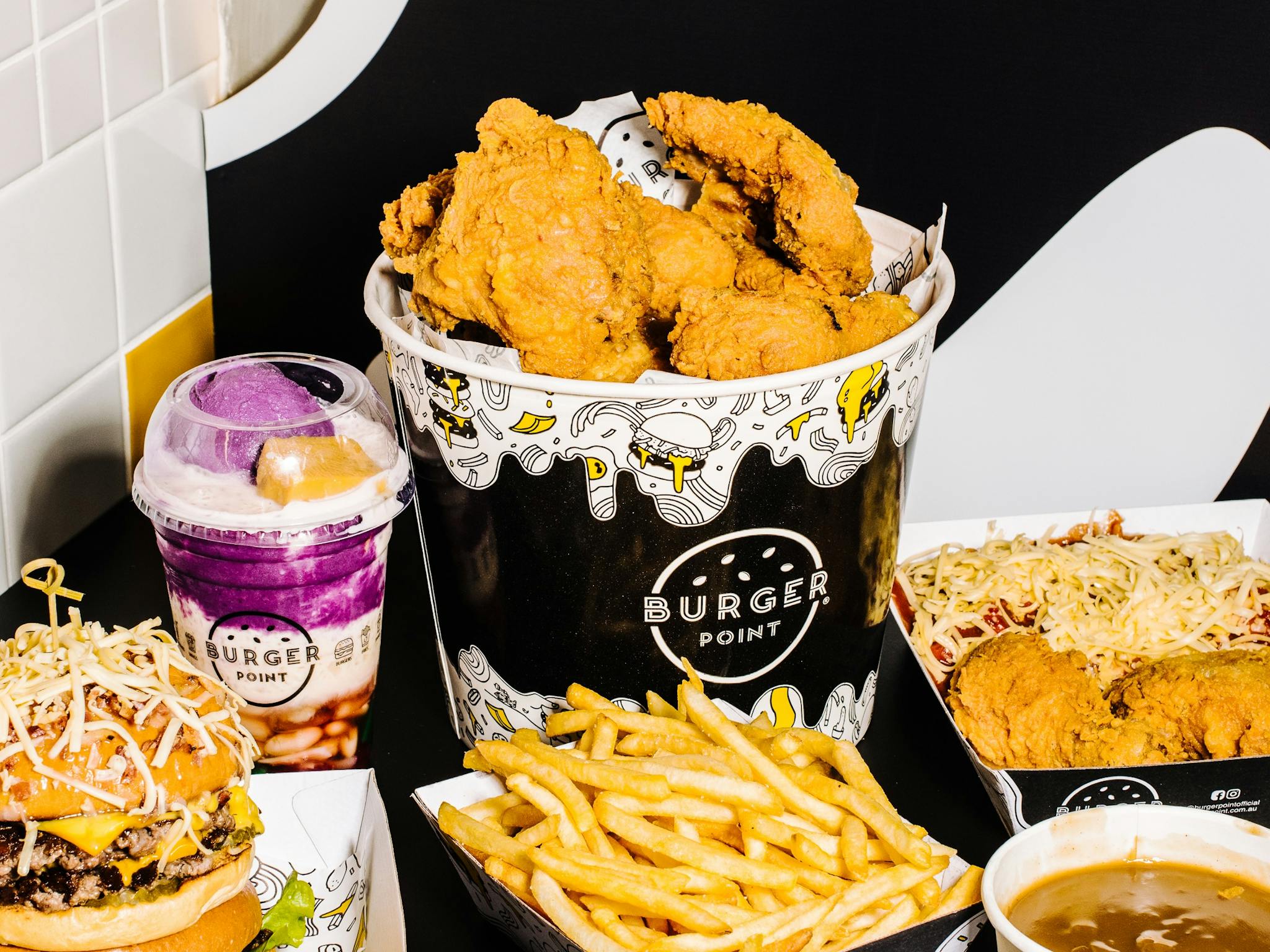 Kotara is Burger Point's latest expansion with a menu so good that Lizzo named it her must-see spot ahead of her last Aussie tour.

Offering diner favourites you know and love; think milkshakes, burgers and loaded fries, added with a Filipino twist featuring authentic dishes like crispy chicken and sweet spaghetti, or Halo-Halos to pair with your order.

The menu has not only gained international attention from Lizzo, but McDonald's Philippines is imitating this Sydney Burger joint by promoting the dipping cheese for your burger – that's right – dunk your burger in melted cheese. It's a Burger Point original.

Donut glaze, sweet spaghetti, bacon bits. Meals so extra you'll need to wear your comfy pants.
Northcott Drive, Westfield Kotara, Kotara, 2289
;