Births, Deaths, Marriages and More - Festival Choir in Concert | Newcastle Music Festival
---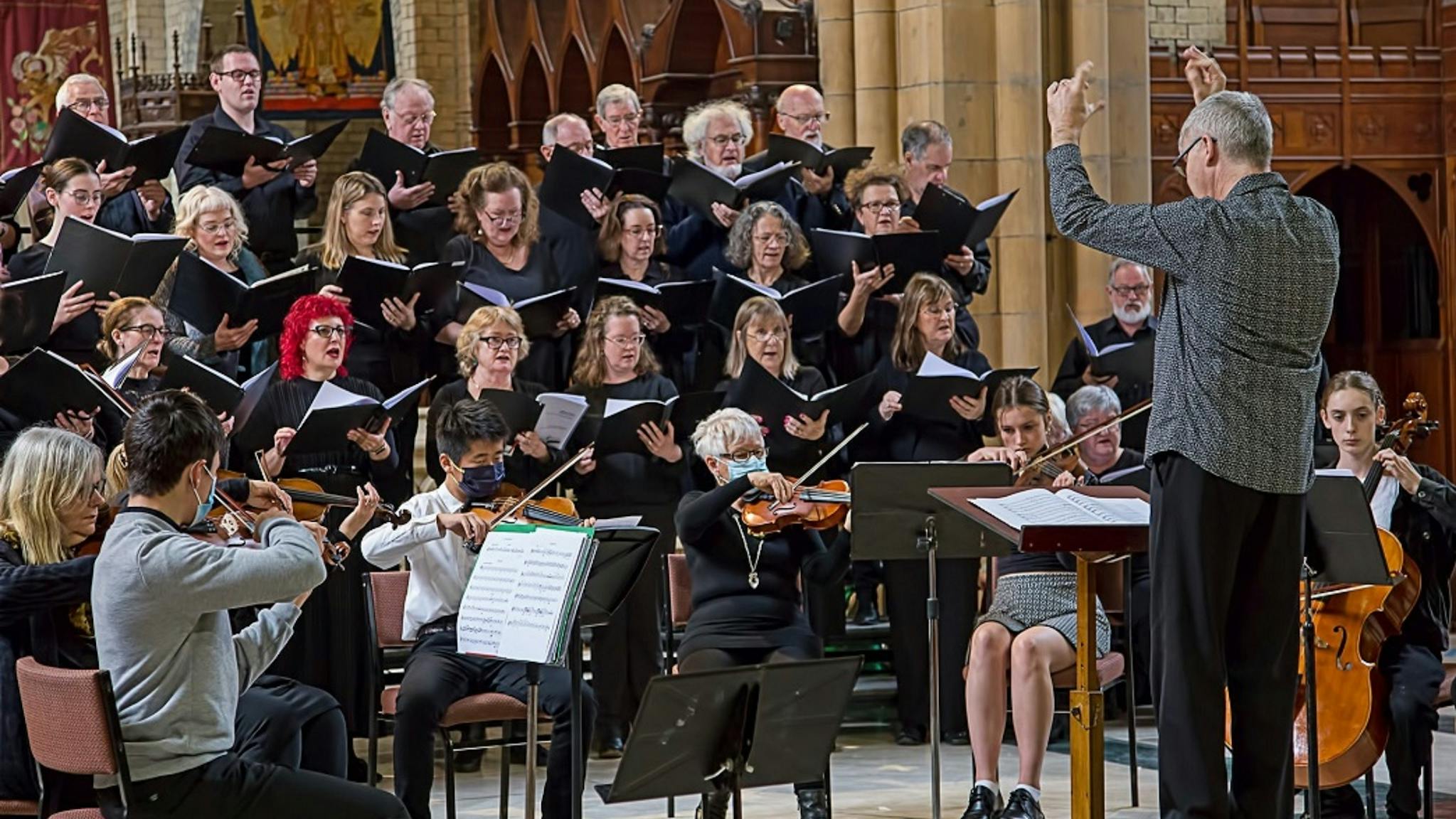 Jane Ede (soprano) joins with the Festival Choir, formed annually of community members. The Festival Chamber Choir and Christ Church Cathedral Choir will also perform with the Cathedral Strings, conducted by David Banney and Christopher Allan. David Drury will also accompany the singers on the great Christ Church Cathedral organ.

The program includes Johann Sebastian Bach's Motet – Jesu Meine Freude (Festival Chamber Choir), Sigfrid Karg-Elert's Sinfonische Kanzonen – No. 3 from Op. 85, on organ with the Christ Church Cathedral Choir and solo violin.

David Drury's composition, Magnificat, will be performed by the Festival Choir, and works by Mozart, Vivaldi, Mendelssohn and Faure also feature in the concert.

This concert is presented by 2NURfm.

Program subject to change without notice. This event is part of the 2023 Newcastle Music Festival. Open seating.
Christ Church Cathedral, 52 Church Street, The Hill, 2300
All tickets - $24 to $49
;