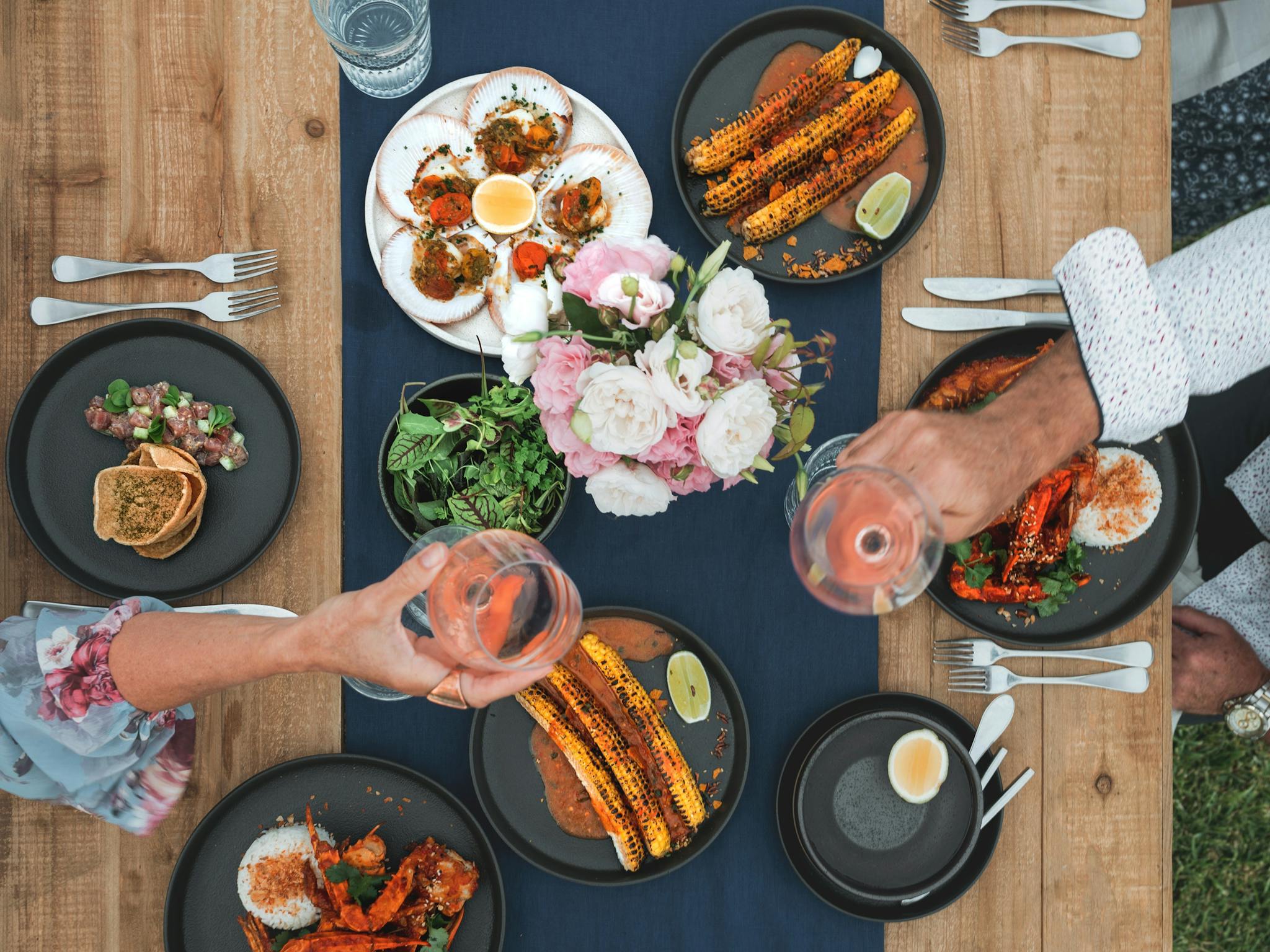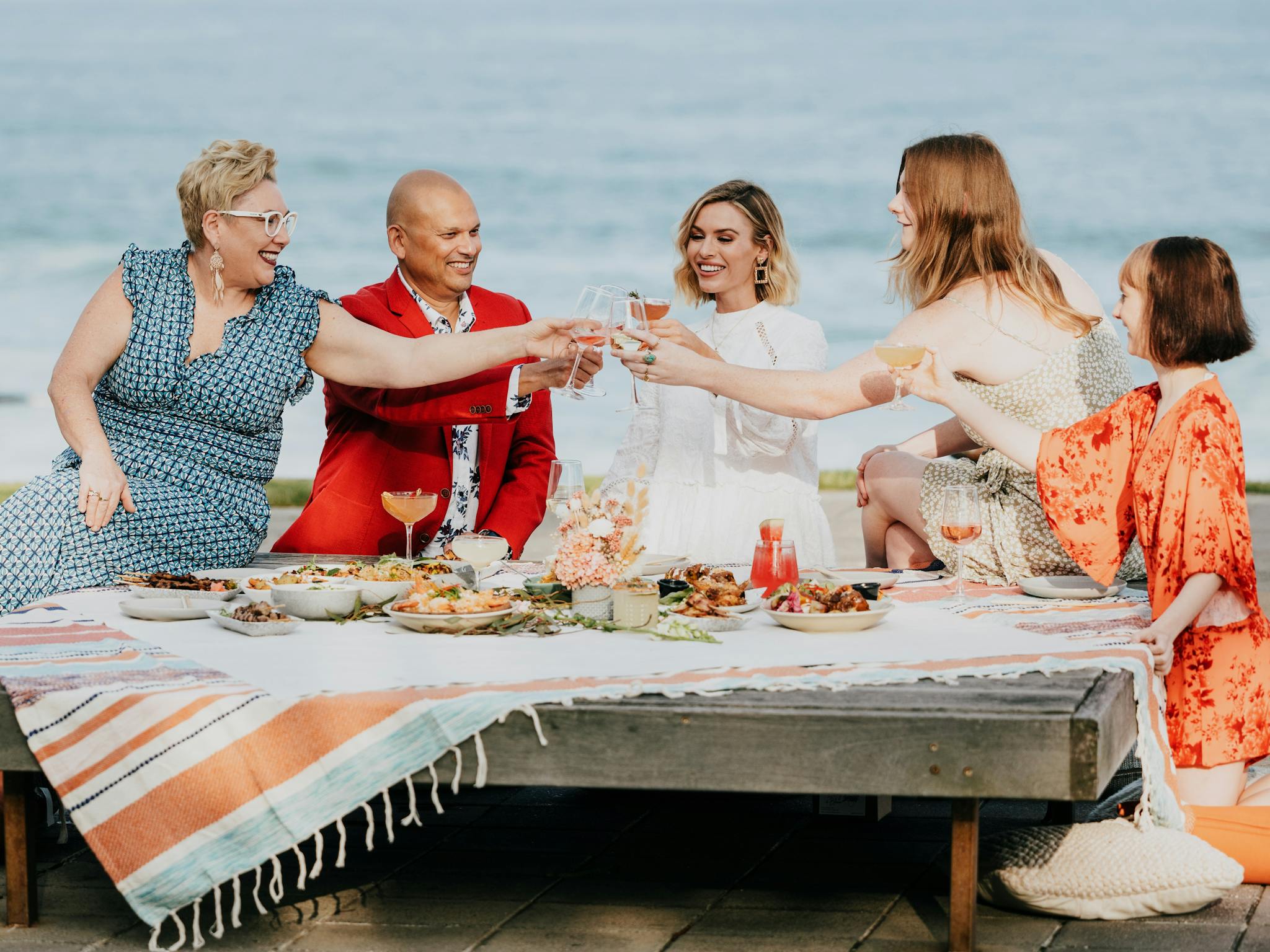 This is a month-long food festival celebrating the gastronomic playground of Newcastle, New South Wales. For the entire month of April 2024, Newcastle is serving a delicious lineup of food-based experiences.

Enjoy Plate Dates, a special meal deal including a main course and beverage glass of wine/beer/coffee/soft drink at selected restaurants and cafes.

There are also Feature Events, with a menu full of tasty one-off events from guest chef appearances, to winemakers dinners, high teas and so much more.

Look out for the Signature event - Le Diner en Blanc, a chic pop-up, all-white dinner in a surprise location.

All are hosted by the absolutely legendary Novocastrian chefs and hospitality superstars, across a range of gorgeous venues right here in the beautiful City of Newcastle.
01 April 2024
02 April 2024
03 April 2024
04 April 2024
05 April 2024
06 April 2024
07 April 2024
08 April 2024
09 April 2024
10 April 2024
11 April 2024
12 April 2024
13 April 2024
14 April 2024
15 April 2024
16 April 2024
17 April 2024
18 April 2024
19 April 2024
20 April 2024
21 April 2024
22 April 2024
23 April 2024
24 April 2024
25 April 2024
26 April 2024
27 April 2024
28 April 2024
29 April 2024
30 April 2024
;