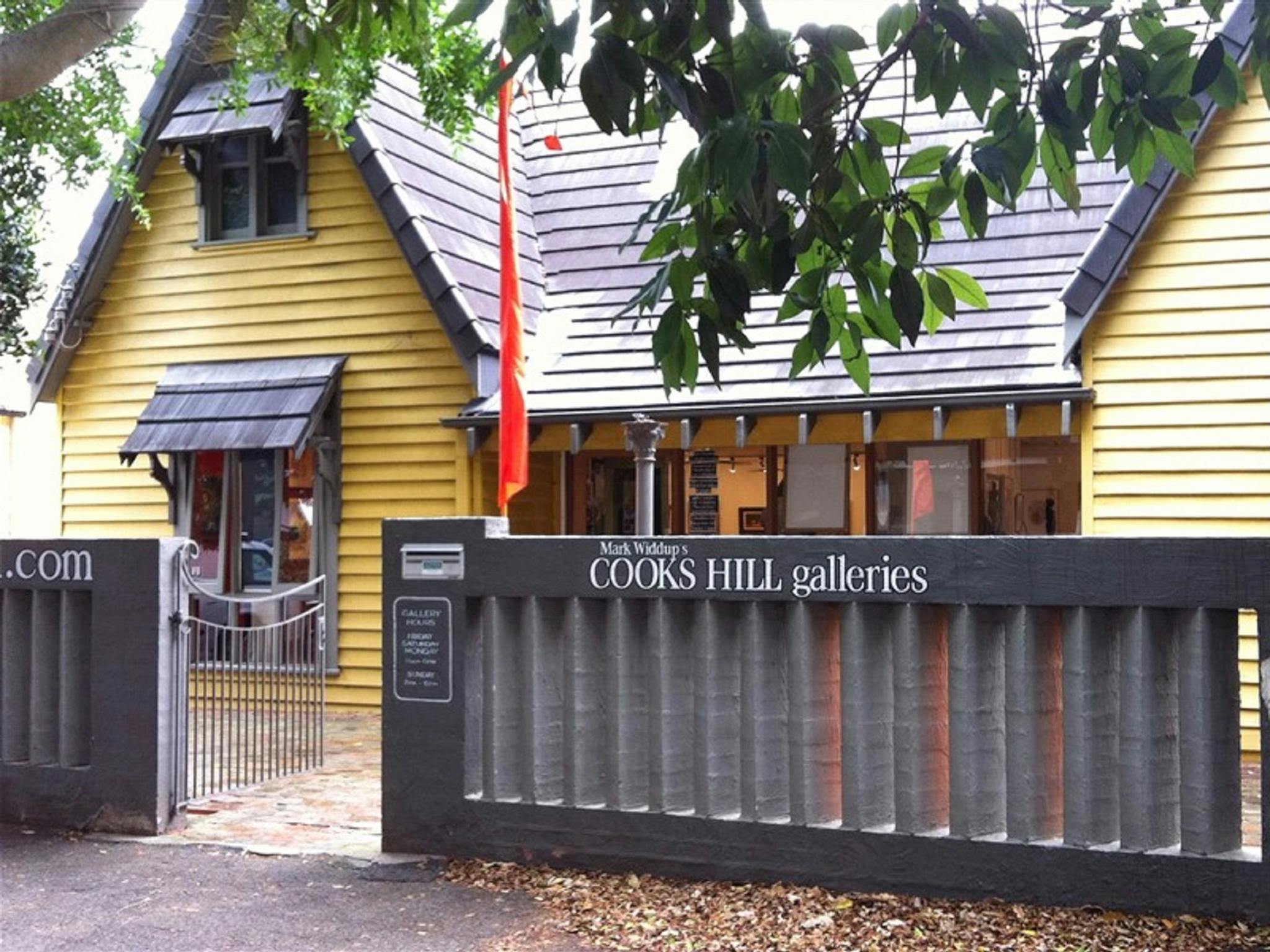 Established 1975 Cooks Hill Galleries is one of Australia's leading commercial art galleries. An exquisite array of unique and collectable paintings, sculptures and ceramic pieces together with works of colonial impressionism and the modern period can be found adorning the walls and exhibit spaces in this beautifully restored cottage-style gallery.

The Gallery has four main exhibition spaces, two main galleries and a premium and collectible art gallery space.

The Gallery presents regular exhibitions and features art within four rooms, with artworks from a quality stable of Australian artists, from contemporary to colonial i.e. Brett Whiteley to Conrad Martens.

The art on offer includes Abstract, Modern, Impressionism, Surrealism, and Traditional. CHG also deals in painting and sculpture from emerging artists.
---
Facilities
;