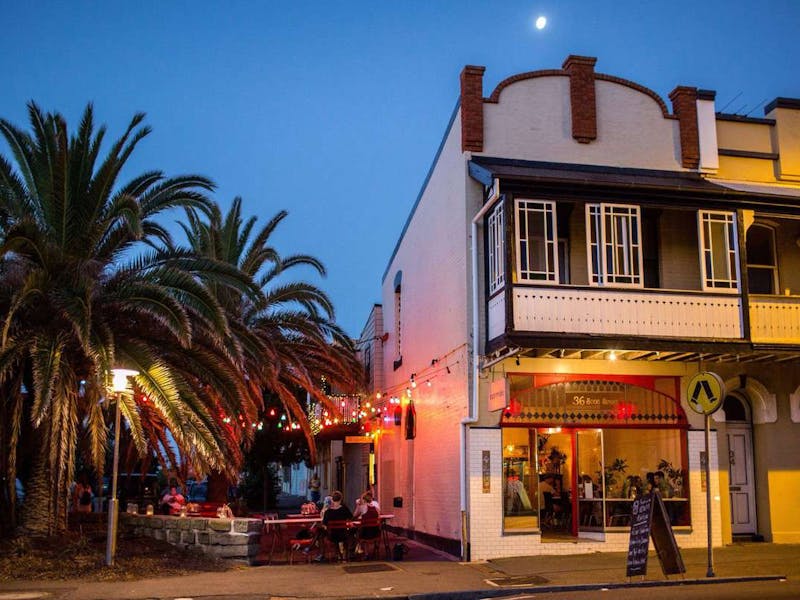 Scotties is located at 36 Scott St. It is rated 3.9 by 52 Zomato users. Serves Burger, Seafood, Modern Australian.

The average cost for 2 mains and 2 beverages here is A$20 approximately.

Listing provided in partnership with Zomato


Due to current health advice on social distancing, please contact the business for the most up to date information regarding opening times and services.