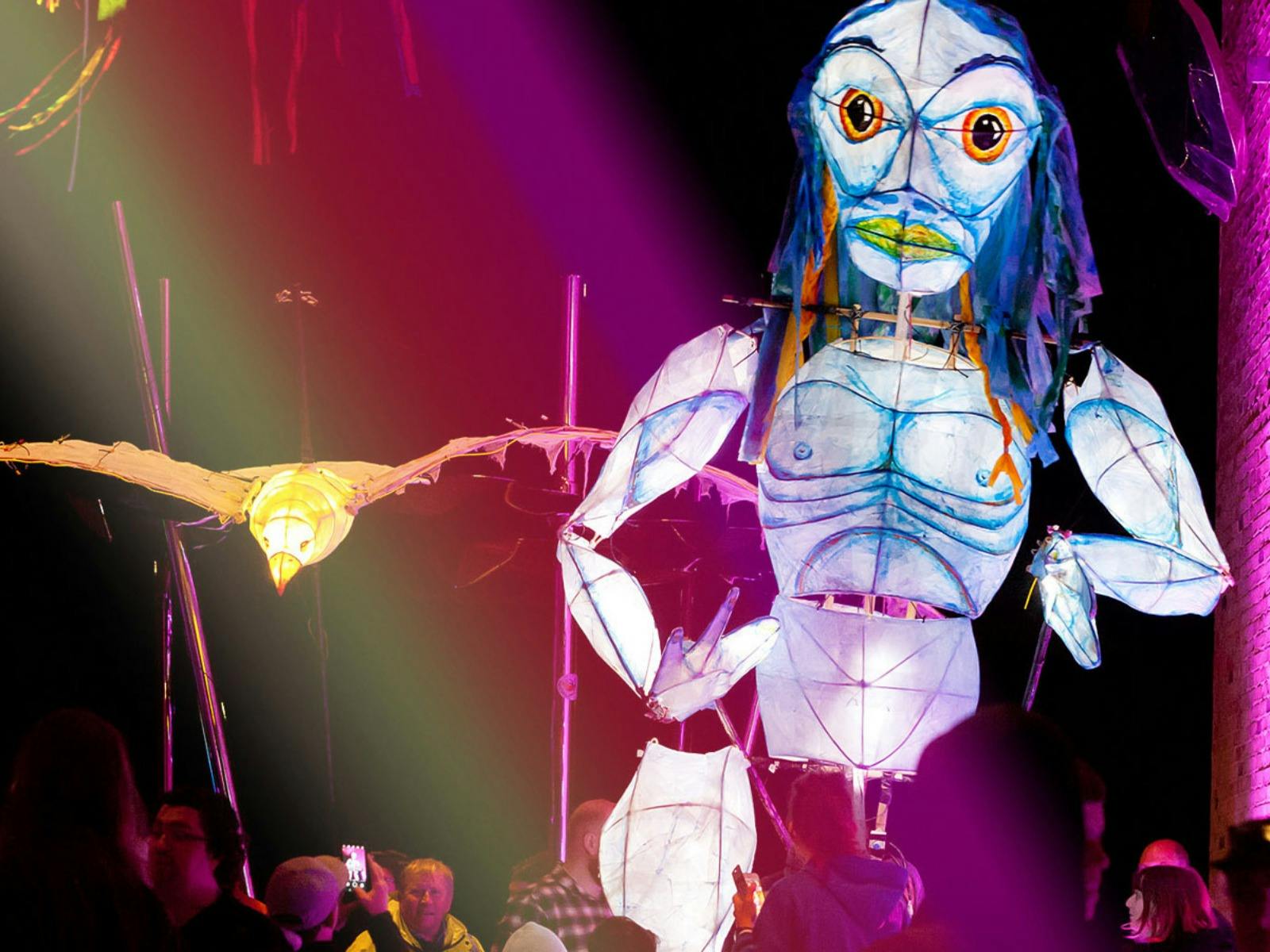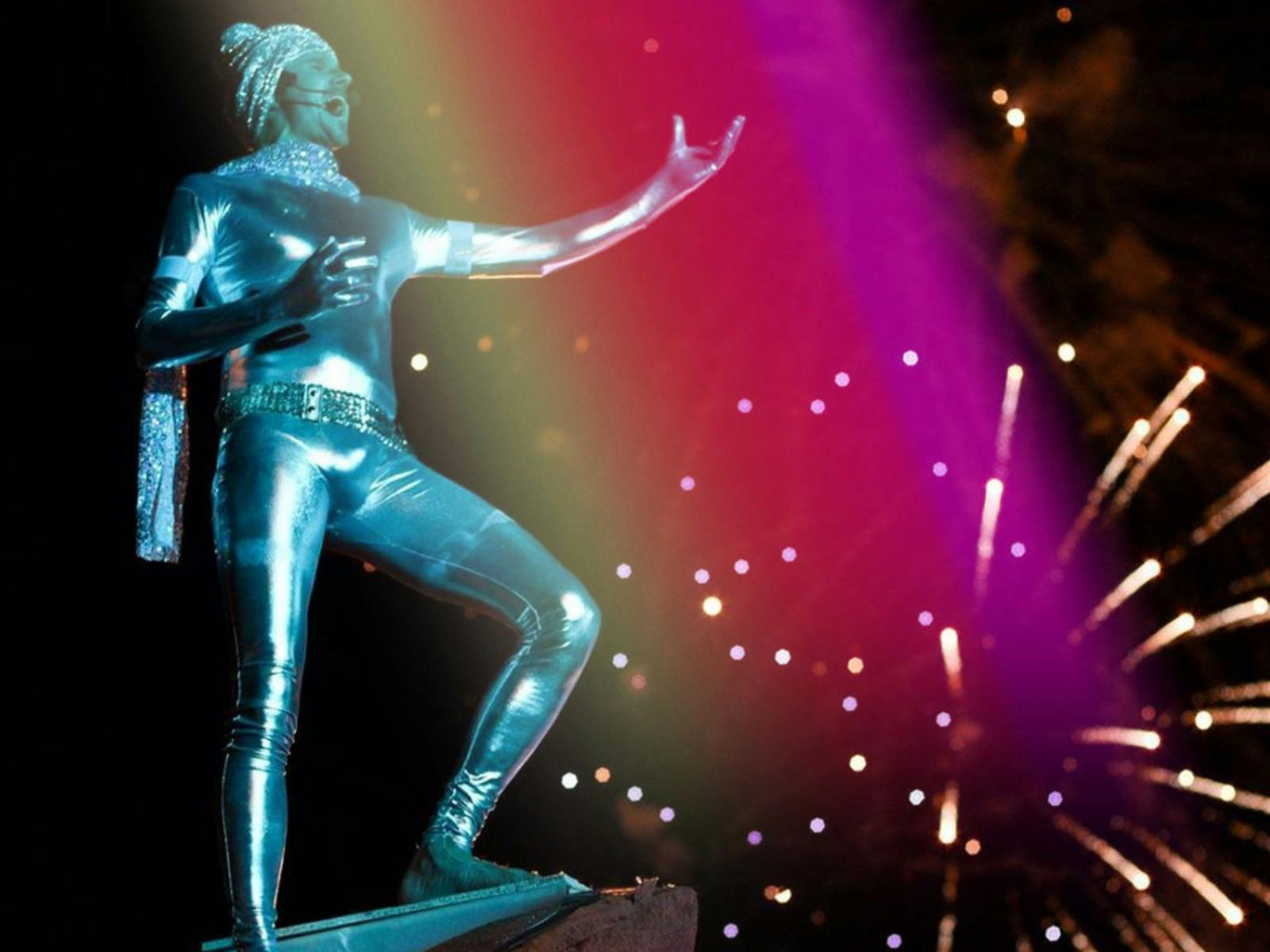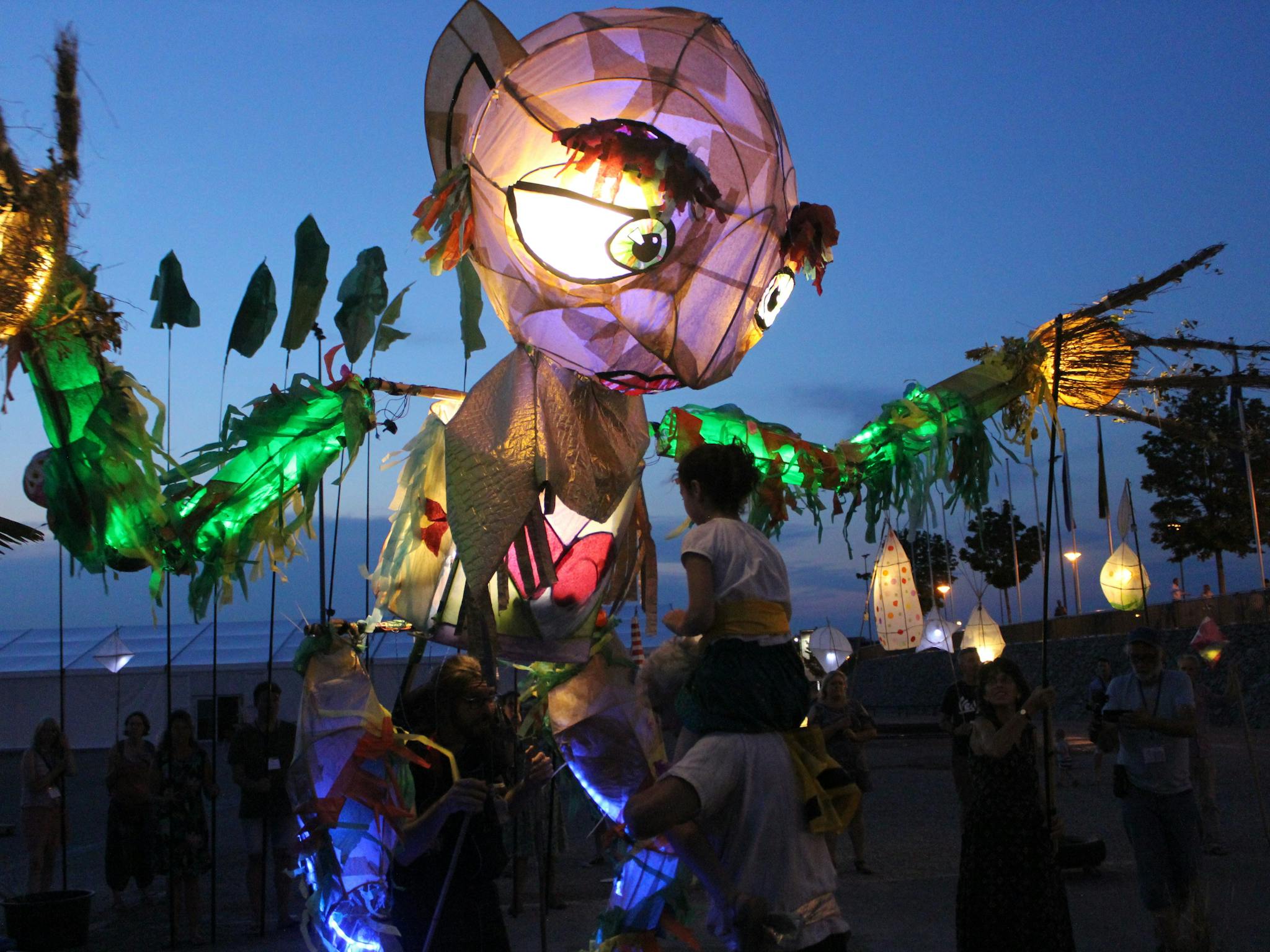 With more than 50 events across 10 days, Newcastle's New Annual Festival is much like the city itself – not quite what you'd expect. It's about creative experiences, connections, and exploration.

The 10-day arts festival will activate parks, places and spaces across Newcastle. Featuring local and visiting artists sharing music, dance, performance and visual art in a celebration of creativity.

New Annual will bring headline acts to key city locations as well as arts and culture into our streets, from temporary performance venues to hands-on street art workshops and artist open studios. Offerings will include a pop-up cabaret zone, Indigenous contemporary installation and meeting place, family focused entertainment, theatre, dance and music across this inclusive and exciting festival.

You are invited to come and discover new work, new perspectives and new places. Come and discover Newcastle.